Comic actor and musician, Lil Win, has taken to social media to mock failed-but-popular Assemblyman hopeful, Hon Aponkye.
For more than two hours Tuesday, the maverick and popular assemblyman aspirant whose real name is Nana Adabor Ibrahim Isaah Ampim, was trending at number 1 on Ghana's twitter trends.
He was, again, all over social and conventional media, partly because he began jubilating even before provisional figures from the Electoral Commission came in.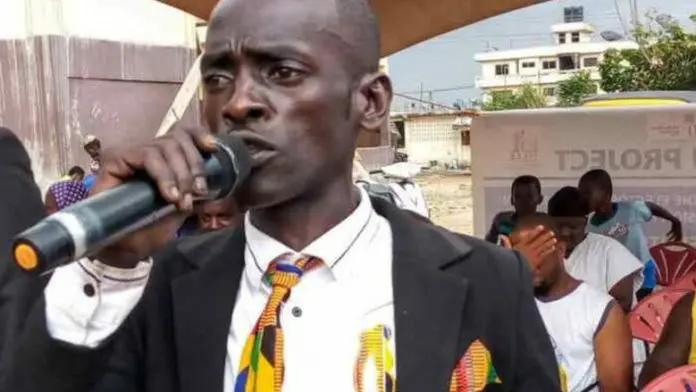 Meanwhile,when the results from the EC confirmed that he came last with 9% of votes cast, he rejected them, sayings "I'm heading straight to the Supreme Court to challenge the results. We have the original results here."
Reacting to his loss, Lil Win, advised Aponkye to rather focus on his life than worry himself in the court of law.
He also advised him to focus on his business and think about himself because Ghanaians love him.
Watch the video below: