Florence Obinim, wife of International God's Way Church International founder Bishop Daniel Obinim, has speak for the first time after the release of her husband from police custody.
In Reaction To the good news, The Wife Of Angel shared words of encouragement to her husband and fans.
According to Florence Obinim, No one should shed tears or sob to give victory to their enemies, instead, do the opposite even though its painful but be happy, don't cry nor go surrendering to people to intercede on your behalf if you really know you're walking with the Lord.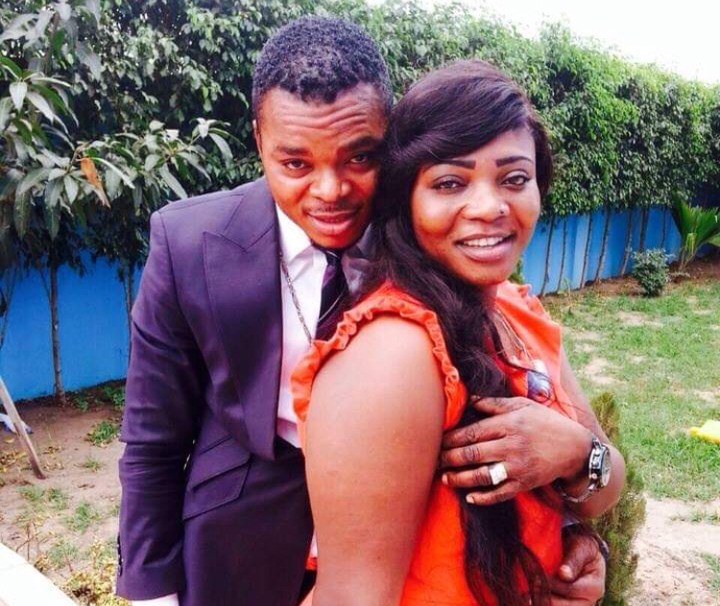 She also added that whenever you hear your enemies spreading falsified news about you that you're wailing or sobbing uncontrollably because of a trial, remember that, that is the state they wanted you to be in. So when you hear that, give glory to the lord, laugh out loud, give yourself a pat on the back, and then keep going, the Lord will give you victory when the trials are over.
She made this available on her official Facebook wall.