Popular Nigeria cross dresser okuneye Idris Olanrewaju also known as Bobrisky has tried so hard to convince his fans that he's a girl.
He is trying so hard to become or look like a girl but nature is not allowing him.
He has beard and beard bumps are all over his chin while trying to shave it frequently so that he can have a smooth face without hair.
He is also now growing a hair in the chest like a man and unless he is shaving it regularly, he won't be able to wear chest revealing clothes.
He won't be able to please his fans with his hot picture anymore.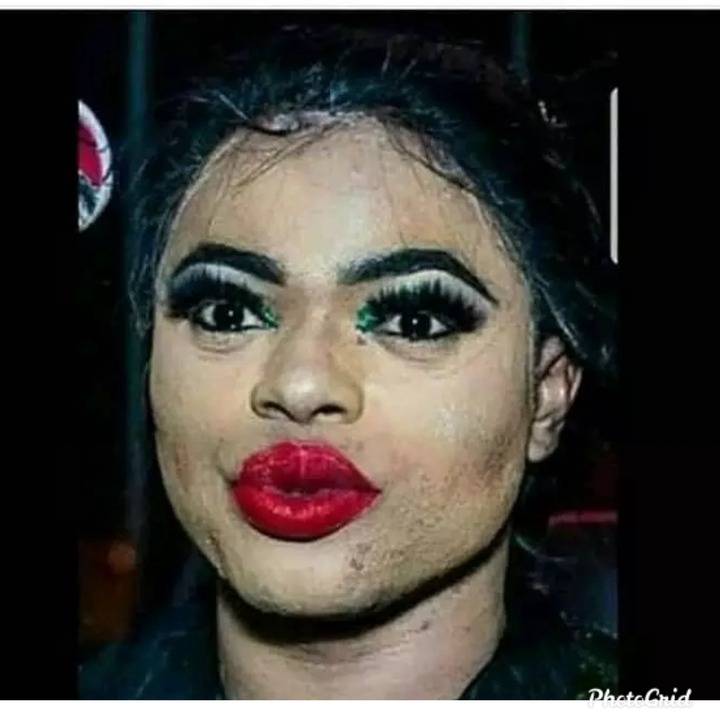 It is now looking like it is time for Bobrisky to quit the job and start another business.
According to him, he has made a lot of cash from shows, movies, advert on social media and from fans with cross dressing business.
He is a celebrity and a star in Nigeria, we can't take that from him but everything that has a beginning as an end.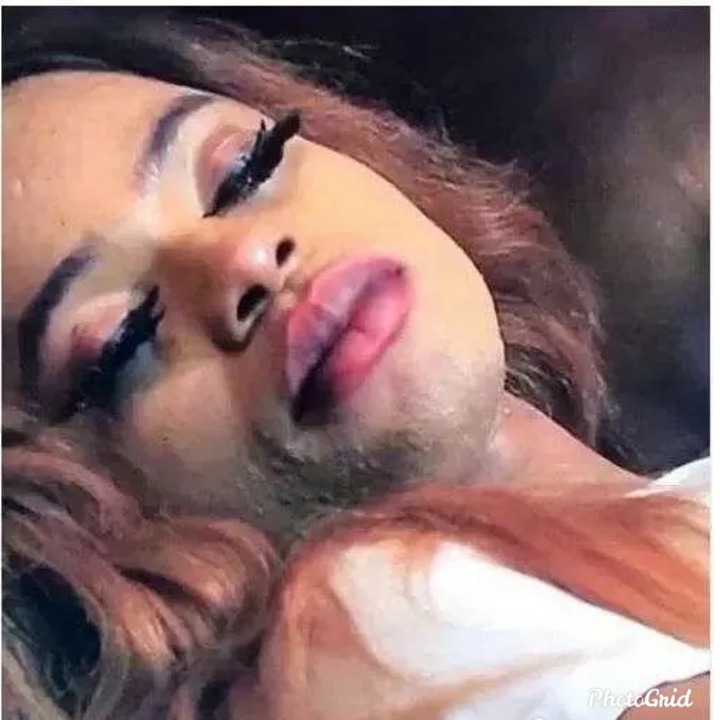 It is possible that we will be seeing him getting married to a beautiful lady in future when nature finally stop him from being a male barbie.
It is going to be an interesting event that someone who once claimed to be a girl is now getting married as a man to a lady. I am sure it will trend on all social media and it will be the talk of the town for weeks if not months.