Renowned man of God, Archbishop Duncan-Williams has express his gratitude to Ghanaians for their support after his son, Daniel Williams embarrassed him.
The Presiding Archbishop and General Overseer of the Action Chapel International ministry, Archbishop Duncan Williams has said thank you to Ghanaians for their prayers, goodwill messages, advice and encouragement in his most trying moment.
He didn't only thank Ghanaians for their support but also showered prayers and blessings on Ghanaians, especially those who are in adversity to be saved and be restored by God.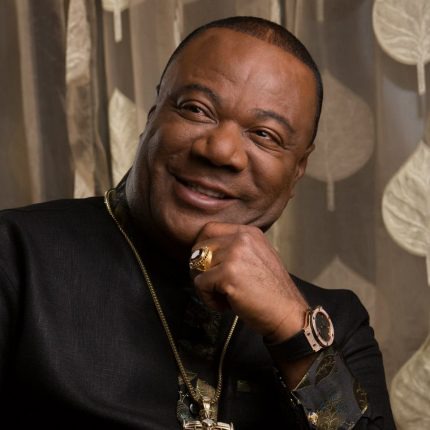 If y'all could recollect, last week was a very bad week for the renowned man of God After his son, Daniel Duncan-Williams humiliated him by leaking his own 'atopa' video on Twitter And also showed the size of his 'pendrive' as well.
After the release of those videos a lot of social media users were wondering what actually made Daniel to leak his own video. In reaction to the video, the man of God Said his son is not mentally stable and needs the help of Ghanaians in prayers.
Ah well! It's quite obvious things are getting better in the camp of Duncan-Williams.
Listen as Duncan-Williams addresses Ghanaians…