So some few hours ago Report circulating has it that tGhana's Heath Minster, Kwaku Agyeman has tested for COVID-19 and now on self isolation.
The news was broken by one of Ghana's trusted source of information Citinewsroom and a lot of blog site have published it to their readers.
However latest news circulating has the Honorable minister in reaction of the report and according to him the news is false.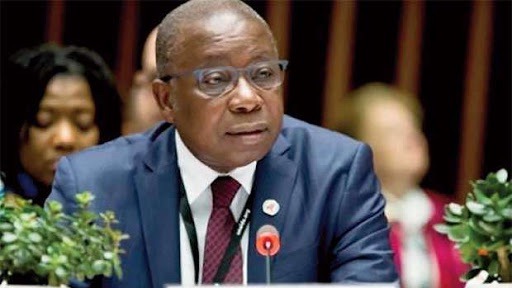 Voicing out his claims, Renowned broadcaster and head of programs at Despite Media,Afia Pokuaa revealed that the minister told her via a phone call that he does not have COVID-19.
According to the post sighted on Afia Pokuaa's Facebook page, she reveals that the minister claims he only needed rest and his usual medication but his absence has nothing to do with coronavirus.
See her post below