The world is now not a safe place for mankind after the outbreak of the deadly Coronavirus which has spread around the planet, sending billions of people into lockdown as health services struggle to cope.
As it stands millions of People have been reported dead out of being infected with the deadly covid-19.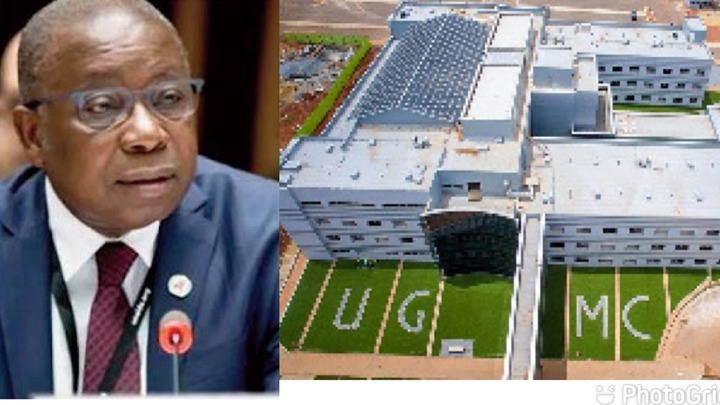 Well, here in Ghana more than 10k cases of COVID-19 have been recorded and report has it that the health minister was included.
Few hours after the news broke out, he came out claiming the news was false.
According to him he just took a break to rest.
His responds did go down very well with many Ghanaians who have taken to various social media platforms to ask if UGMC was a resting facility.
below are some comment from social media users;
"What a resting place for you Mr Minister? So when will you people stop lying to Ghanaians?" said Mike Agyemang on Twitter.
"I hear sey the minister of health is saying he is resting at UGMC. Me: is UGMC a guest house or rest stop," another wrote.
There is a need for individuals to comply with all the safety protocols despite the ease in restriction.
See some Screenshots brow