Ghana's very own Nana Agradaa has break her silence on bribe allegations.
According to Nana Agradaa in a video sighted on Facebook, she said she never bribed Kweku Annan Of Net2 tv to cover up her bad deeds because she has not bad deeds behind the scenes.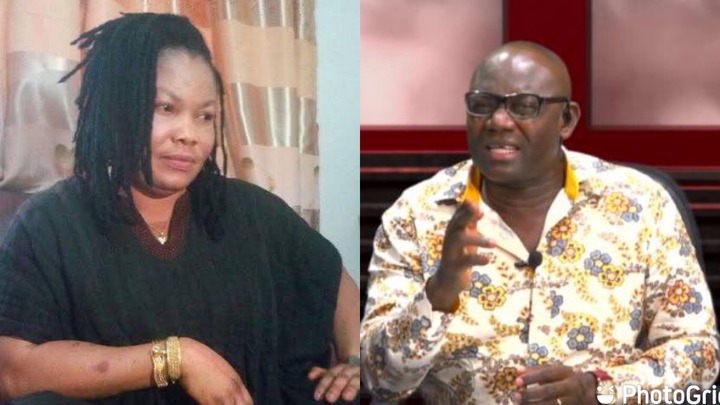 She then revealed the brain behind her decision to gift the Net2 tv host, Kweku Annan a whopping GH¢10,000 for free. According to her, one Osofo Appiah , called her to gift Kweku Annan some amount of Money because the last time he (Osofo Appiah) met Kweku , He(Kweku Annan ) was complaining about his faulty car.
Nana Agradaa said upon hearing that from Osofo Appiah, she initially didn't want to buy into that idea but giving a second thought she then decided to give out the money to Kweku Annan as a gfit based on what Osofo Appiah advised her to do.
Furthermore! Nana Agradaa revealed she was very much surpised Kweku Annan came on National Television to condemn her for giving him a bribe.
"I couldn't sleep the whole Night, I cried through out the night and if my husband wasn't around something could have happened to me", Nana Agradaa revealed her ordeal.
Watch the Video below :