Manager of Queen Haizel, Majesty Destiny has reacted to reports suggesting the songstress is dead.
According to Majesty Destiny, he woke up this morning to hear the news and didn't take it serious because to him, he sees it as one the things some bloggers dose.
But later on he felt disturbed since almost all the blog sits were breaking the news.
He revealed he was in contact with his Artiste as at this dawn (12 to 1am) when there were chatting on WhatsApp so he was shocked to hear the news this morning.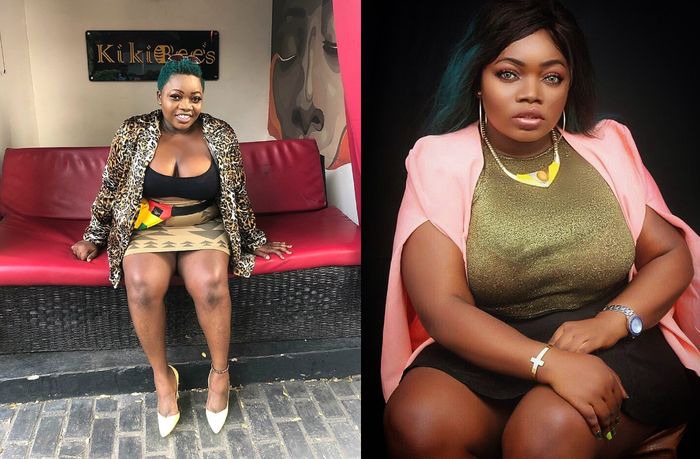 According to him, upon hearing the news he reached the family of his Artiste and they said they've heard the news but can't confirm her death because they'v not seen her body and beside she left home two days ago and hasn't come back home.
He also reveal he tried reaching her but her line is not going through so he tried another personal number of hers and it went through but no one answered so as it stand he can't confirm Queen Hazel's death.
He concluded by saying he believes his Artiste is not dead so Ghanaians should stop circulating the report.
Listen to the exclusive audio below…