Ghana's very own business man, Alfred Abgesi Wayoma has finally revealed conditions under which he will be able and willing to repay the ghc 51 million judgment debt he owned the nation some years back.
According to the embattled business man, he will be able and willing the repay the Ghc51 Million judgement debt in just two months only if his investment in business shares are released by the government.
He's words reads;
"Let the government release shares of my comps and probably within two months that money will be paid but I feel the state is not interested in retrieving the money"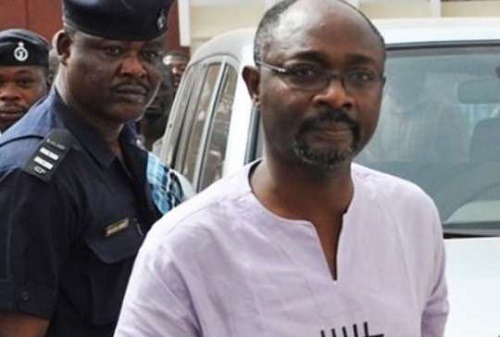 He made this condition known to the public in an interview with Accra-based Citi Tv as he disclosed that He has about 14 Companies of which the government of Ghana has frozen them all.
Mr. Alfred Abgesi Wayome could be recalled was order on July 29, 2014 by the Supreme Court to refund Ghc51 Million to the state on grounds that he got the money out of unconstitutional and invalid contracts.
More to come…..