Zynnell Lydia Zuh is a Ghanaian actress, writer, producer, fashion icon and brand ambassador who hails from the Volta region.
She is known for her great acting skills and great sense of fashion and trust me her sense of fashion is unique as compared to others.
Zynnell Zuh over the years have treated Ghanaians and the whole world at large with her great acting skills. She has starred in a lot of movies that have gone globally like 'When Love Comes Around', 'Shampaign', Hire A Man' and a host of others.
Zynnell appears as a well-respected actress who has not had any scandal to her name nor attracted any negative news.
She is one of the Actresses who live a private life regardless of the status as a public figure of which some young girls look up to.
Recently she reveal she's not ready for marriage even though the actress is not growing younger. But when asked her reason for her decision to take her mind of marriage, she said it's her personal stuff and don't need it out there.
As in September 2018, she was also adjudged the 'Best Young Actress' at the International Achievement Recognition Awards (IARA Awards).
Zynnel Zuh who entered the Ghanaian movie industry in 2014 has starred in both Gollywood and Nollywood movies.
The actress who is also a philanthropist has a huge following on Instagram due to her stunning look and epic fashion taste.
In all her photos, Zynnell Zuh appears so elegant and gorgeous.
Her gowns which are always of quality fabrics enhances her already pretty look.
I brings to you 10 stunning photos that show Zynnell Zuh is the most glamorous Ghanaian actress.
1. Zynnell Zuh loves to travel around the world. Here, she dazzles on the streets of London.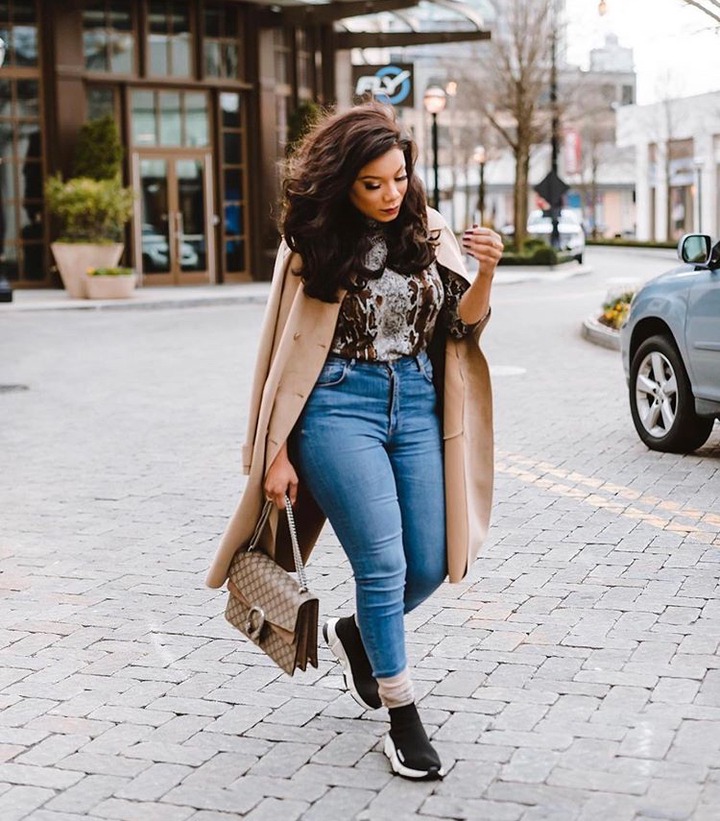 2. Such an iconic look as Zynnell Zuh went stylish and gorgeous in this photo.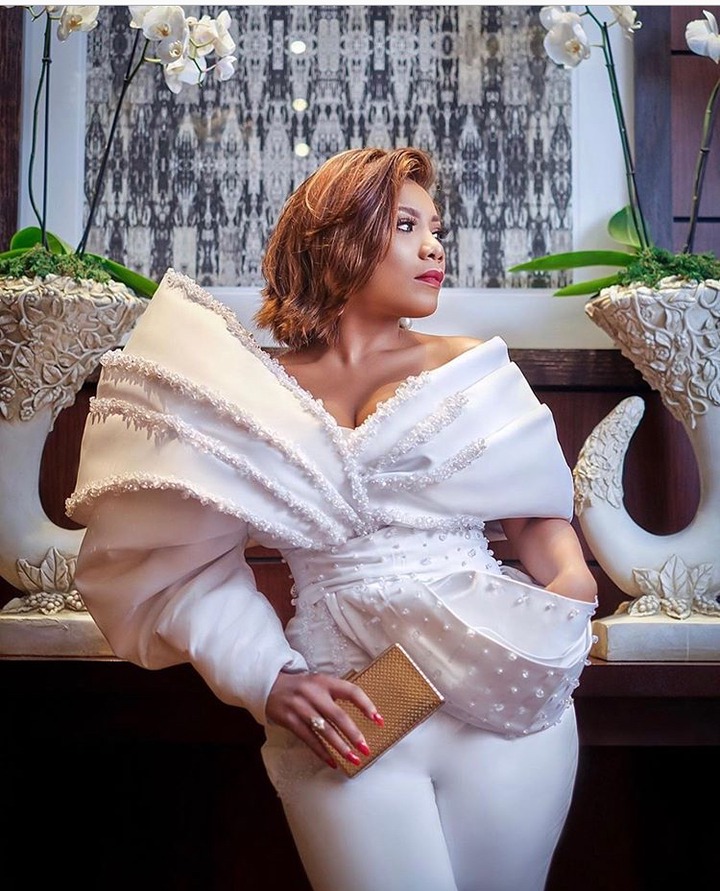 3. Wedding guest couldn't slay best than this!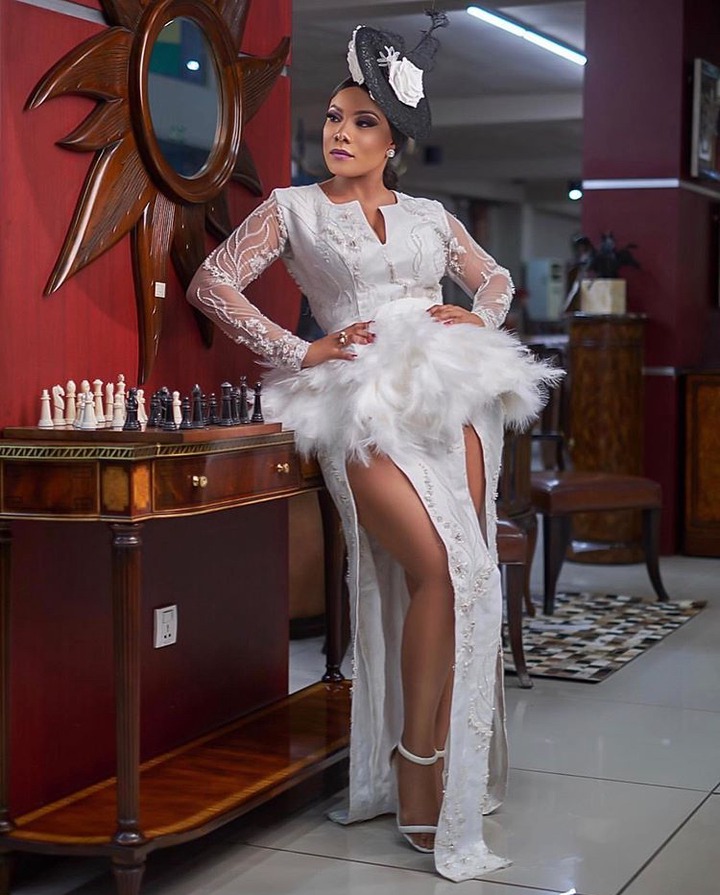 4. Indeed a fine wine. Zynnell slay gorgeous in her beautiful outfit.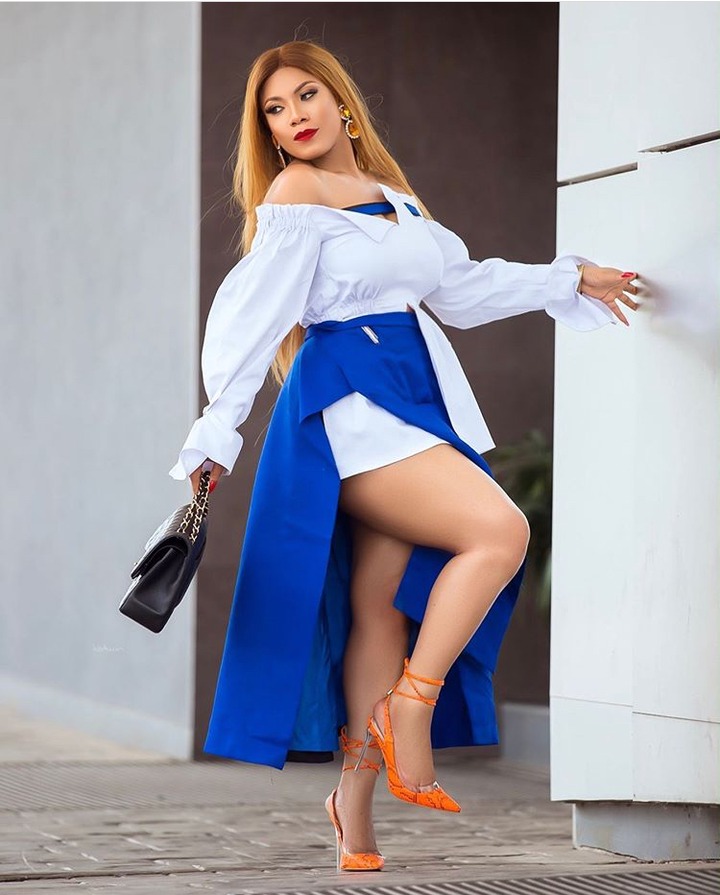 5. Zynnell playing it cool in front of her here.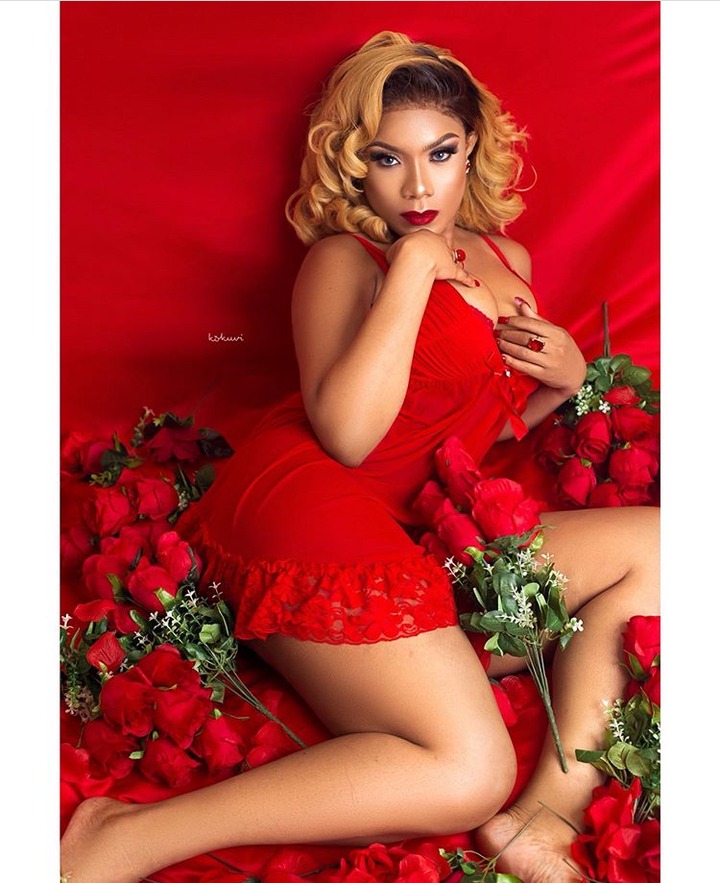 6. Zynnel proves she is a real fashionista.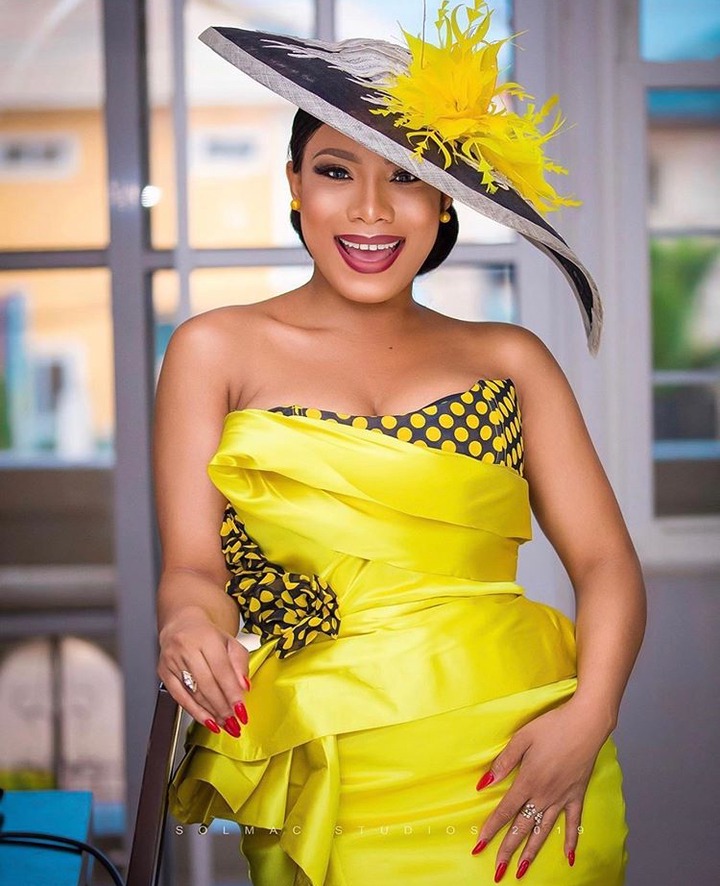 7. Zynnel is a star girl all day, all night.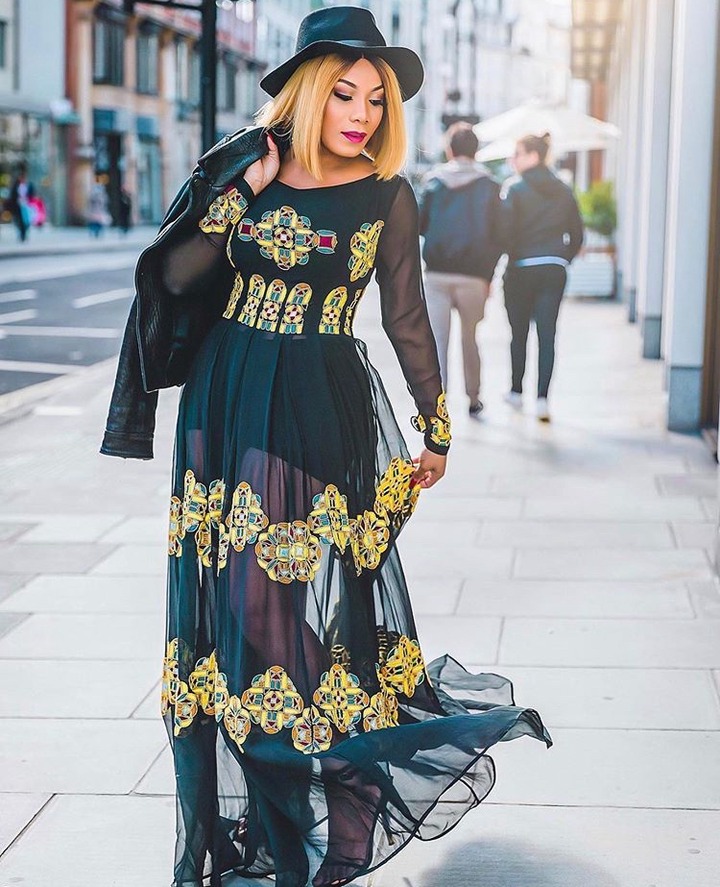 8. Zynnel is extremely beautiful and no doubt about that.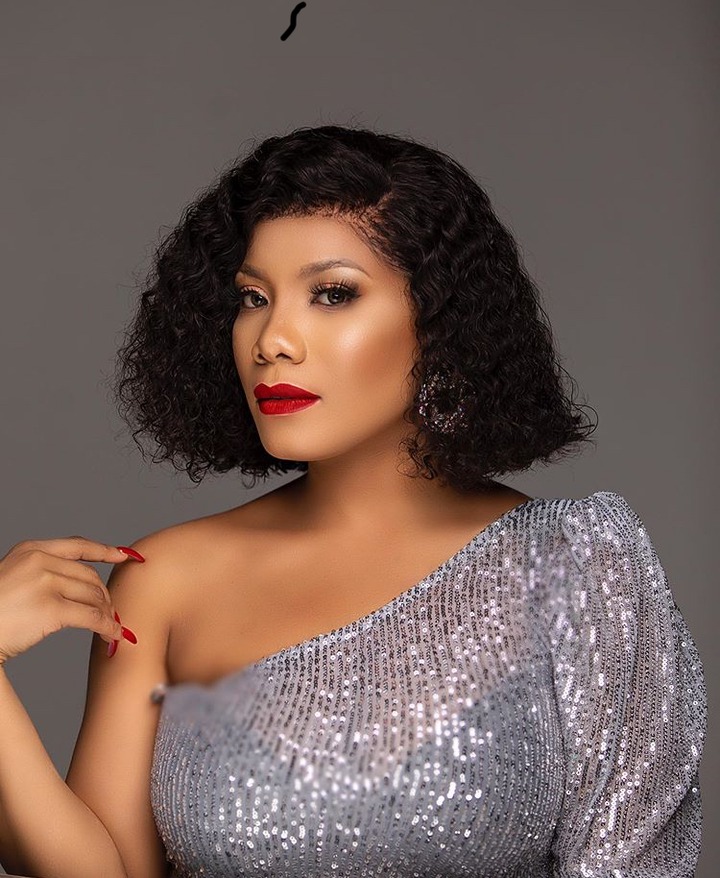 9. Kente not worn better than this. Zynnell looking all stylish in this stunning photo.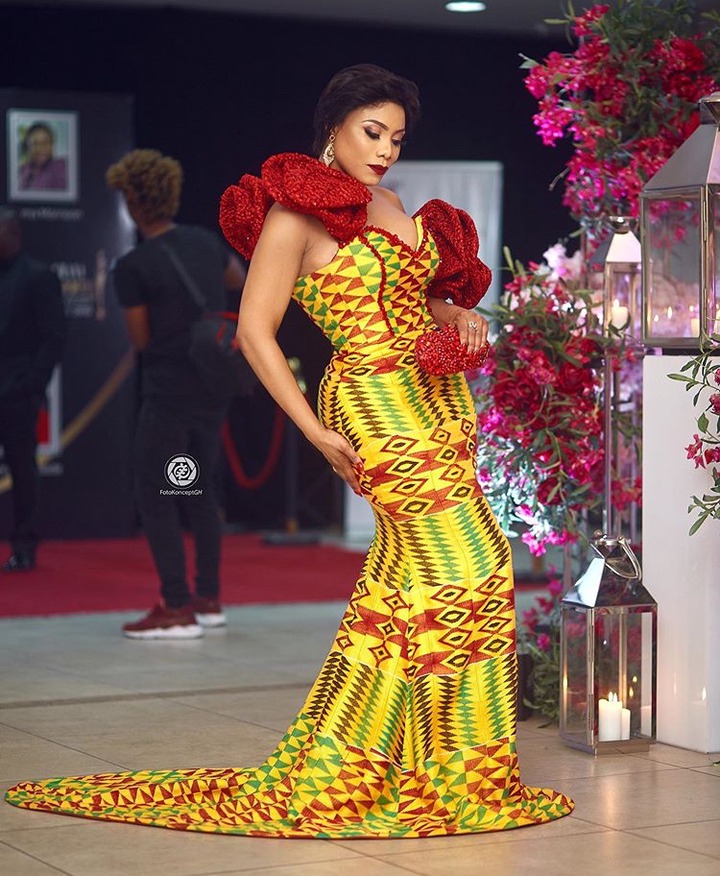 10. Face out! Zynnell shows her beautiful face here as she dresses in a lovely jumpsuit.