Today, June 21, 2020 marks the third Sunday of the month and its Father's Day but Yvonne Nelson has snubbed her late father and wished her mother instead.
Is Yvonne Nelson trying to let us know that her mother doubles as her father and mother at the same time? Perhaps, she plays the role of a father and mother looking at her post on Father's Day.
Yvonne Nelson posted photos of her mother on Instagram and wrote; "Happy FATHER's Day to the woman who did it all for me! My beautiful MAMA❤️".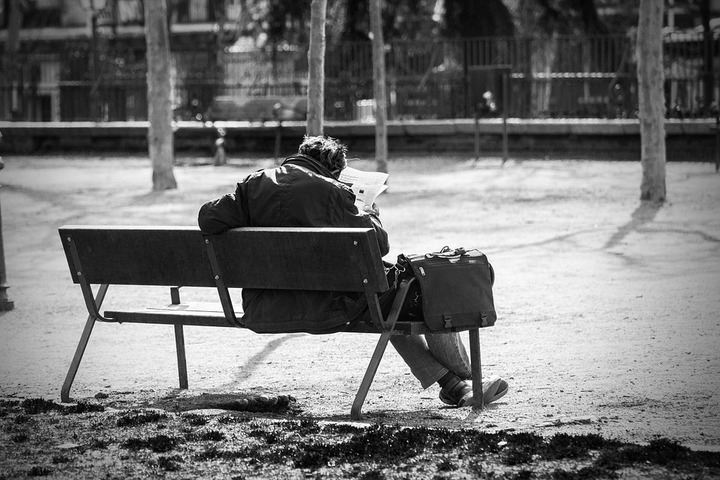 Apparently, the Ghanaian actress, Yvonne Nelson, has a lot of unsettled issues to settle with her late father as that could be the only reason why she has dumped him to wish her mother on Father's instead─and we ask, is it hatred or witchcraft?
Yes, Yvonne Nelson has issues with her late father according to her previous posts and an interview she granted to Punch Newspaper somewhere in 2017.
Ah well! Happy father's day to you all 😂