Social media users has react to renowned Ghanaian undercover journalist, Anas Aremeyaw Anas' latest exposé about the deadly Coronavirus which was released this afternoon.
After the release of the video a lot of social media users have been debating on it since. Some thinks it was not necessary and that he should rather expose the murder of his co-worker who dead some year back then to do this. Other to think he's doing the right thing as a good citizen of Ghana and also great undercover journalist.
Also some social media users are also debating on exposé from a deferent angle as some expressed their disappointment with the video as they were of the view that it was over-hyped while others believe it was worth that they watched.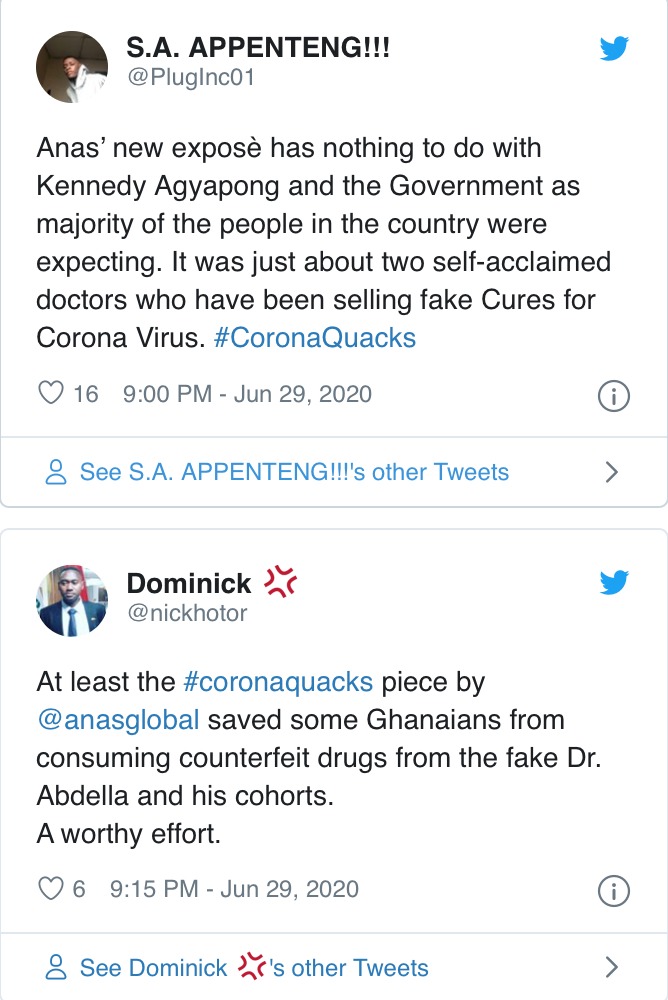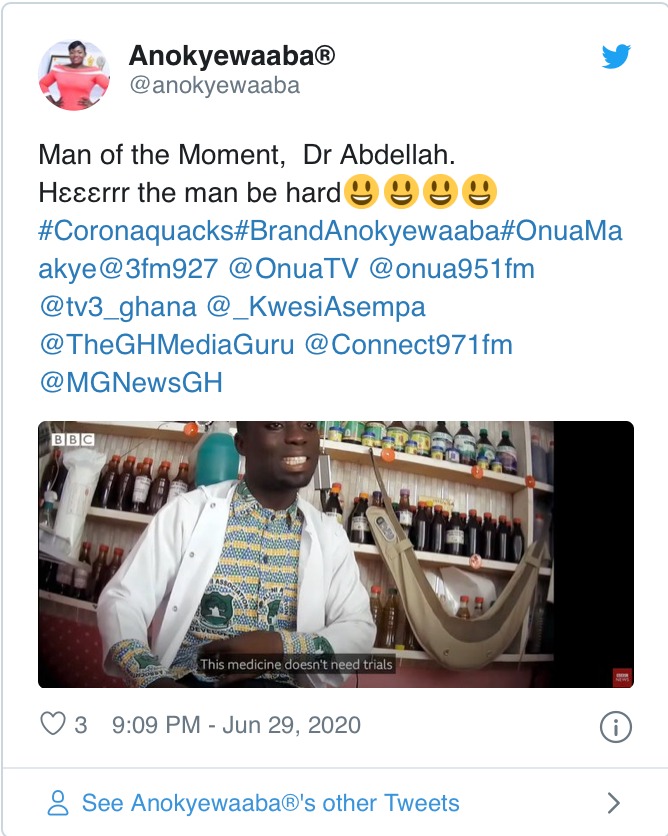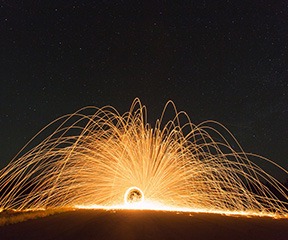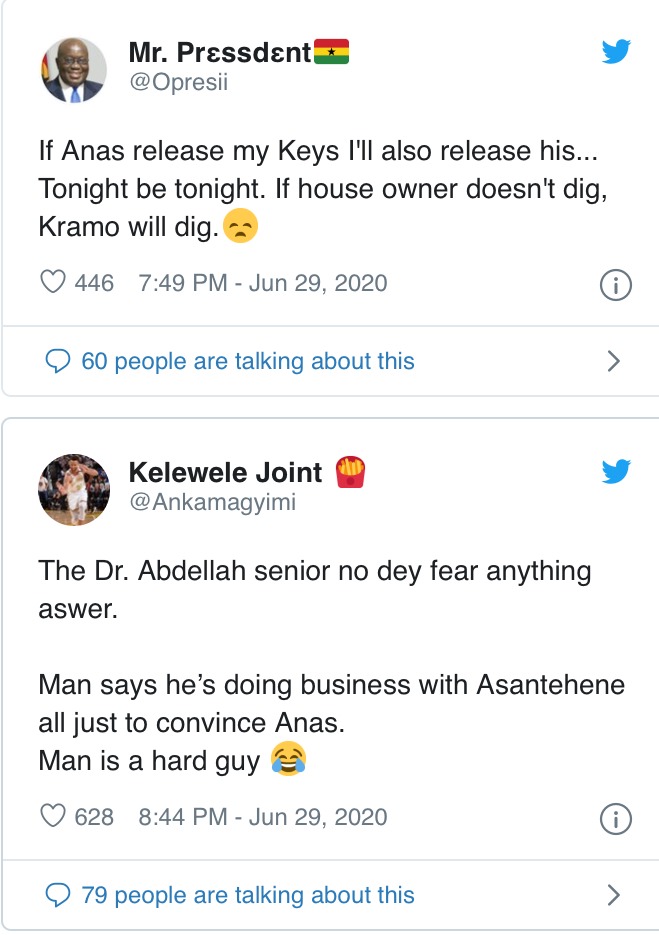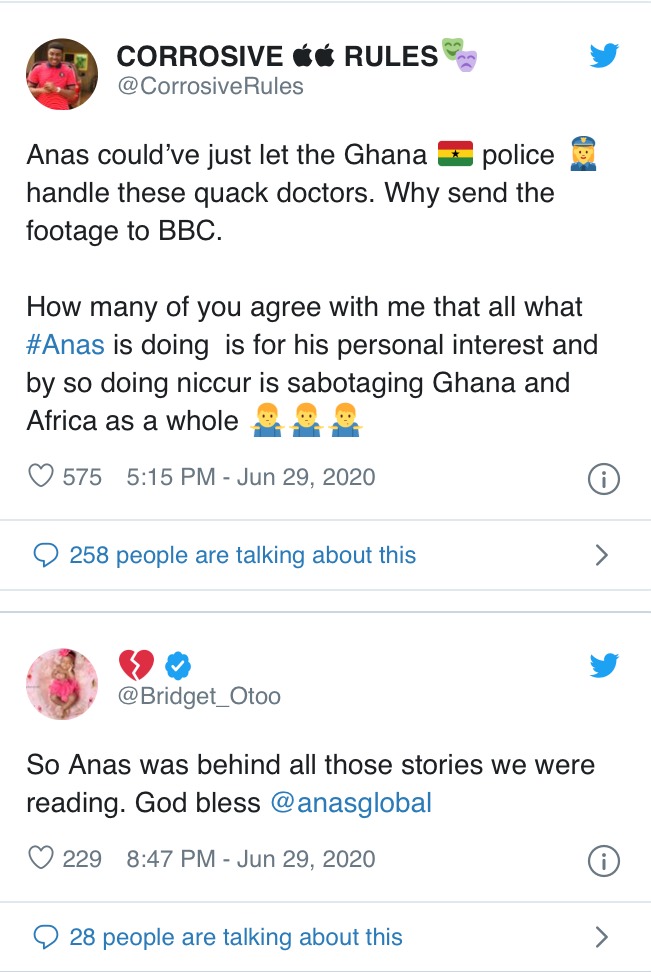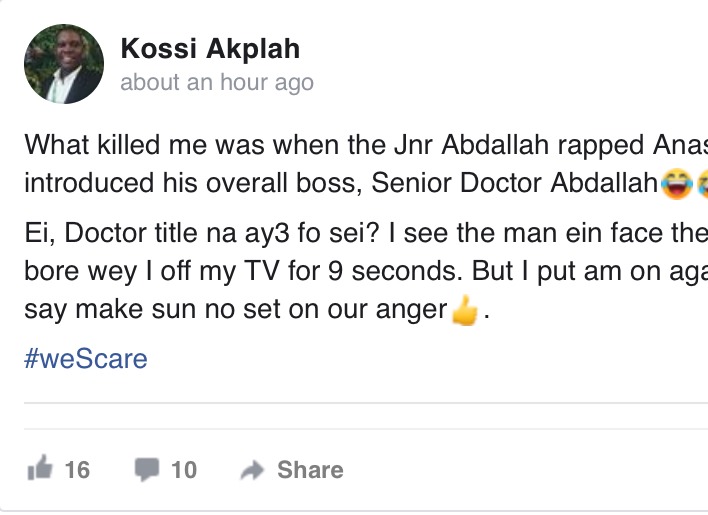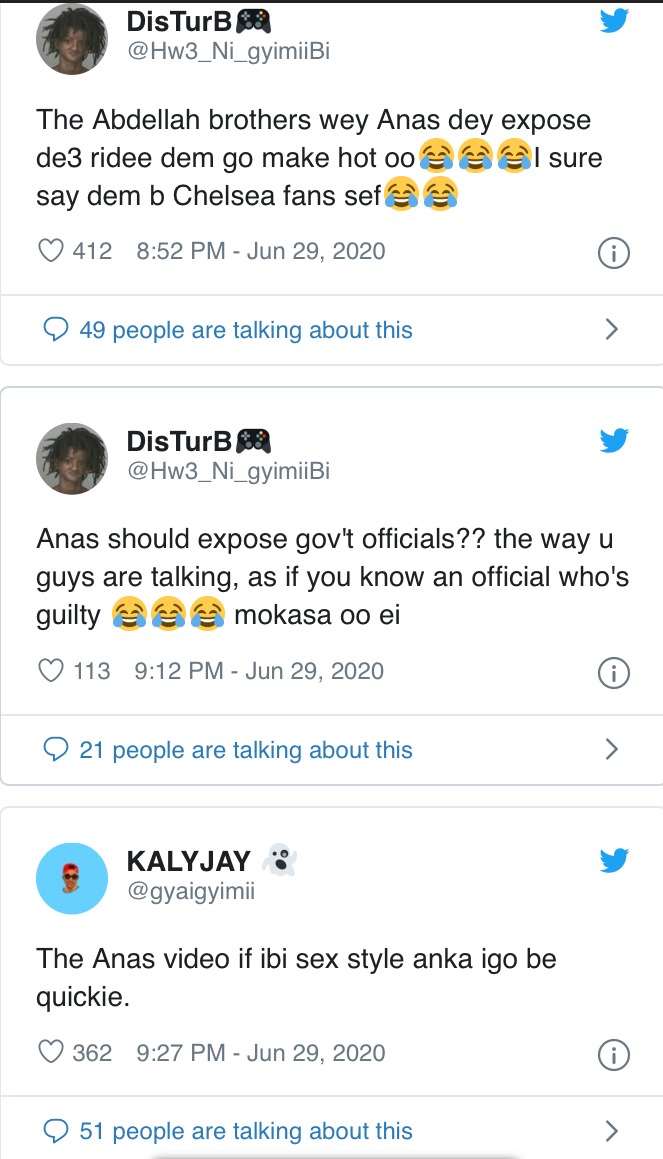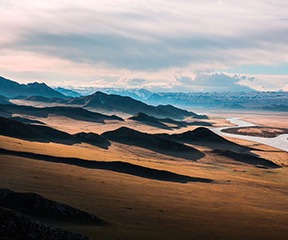 K