In Ghana, It was scarce to experience Political existence in the 1940s when Ghana trived to gain Political Independence. With the establishment of the United Gold Coast Convention in 1947. Moving forward, Ghana became Free from colonial ruling with the help of Osaagyefo Dr.Kwame Nkrumah. Now, Ghana has numerous Political Parties challenging against each other.
Since 2001, Ghana's biggest Political Party rivals has been the New Patriotic Party (NPP) and the National Democratic Congress (NDC) since the regime and era of John Agyekum Kuffuor and the late John Evans Fiifi Atta Mills after Jerry John Rawlings 8-year term came to an end. Atta Mills was Jerry John Rawlings Vice President before succeeding him as the National Democratic Congress Party flagbearer in 2001 but lost to John Agyekum Kuffuor of the New Patriotic Party (NPP).
This two Political Parties, the New Patriotic Party (NPP) and National Democratic Congress (NDC) has been the major and rival Political Parties in Ghana for about 20-years now leaving other pioneers and new Political Parties as mediocrities.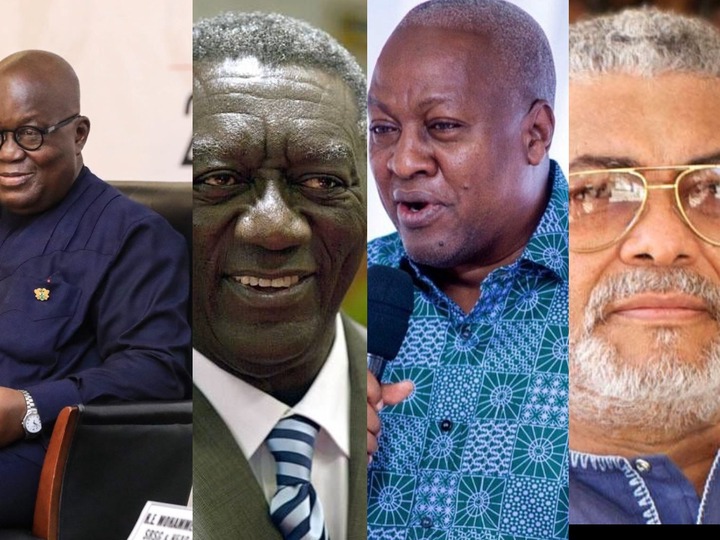 Ghana's two dominant Political Parties: the National Democratic Congress and New Patriotic Party as other mediocrities Parties are struggling to gain recognition among Ghanaians. Ghana's two Political Giants, has shattered the value of other small parties as some pop up towards the general Elections and disappears as soon after clinching or losing seats.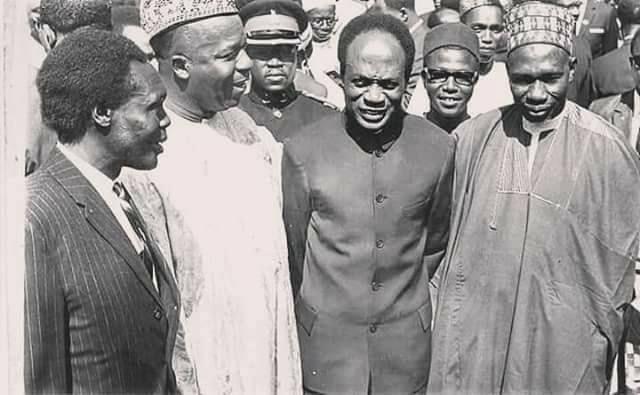 After Ghana's new Constitution of 1992 that extended ban on Political activity was lifted. Then, all Parties that emerged and we're preparing for the general Elections were categoriised under three clusters.
The much anticipated 2020 General Elections will finally be kicking start on December 7th as Political Parties in Ghana has started preparing towards it low-key despite the destruction of the COVID-19 virus which has made it impossible for campaigns to be held in the various constituencies but it easy to guess upon which Political Parties will emerge as the runner . Apparently, it will be the New Patriotic Party (NPP) and the National Democratic Congress (NDC) who will be on top per vote counts.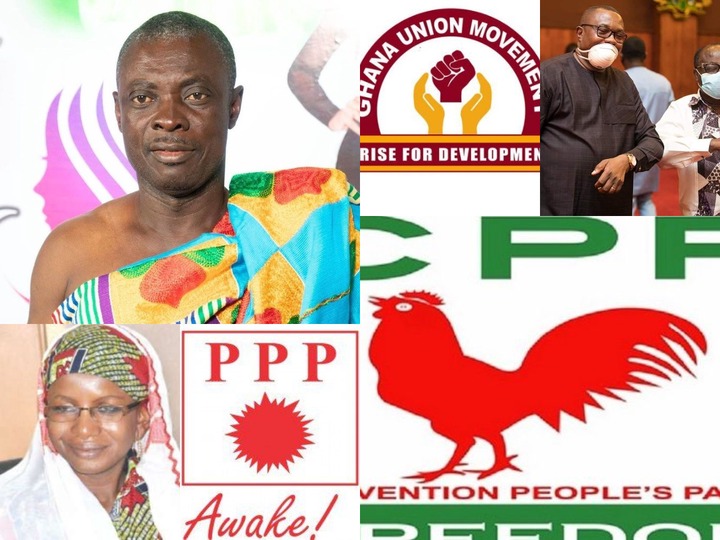 But the question is, for how long will Ghanaians keep supporting NPP and NDC whiles leaving other Political Parties hanging?
There are some Promising Political Parties in Ghana who has not been elected in for over a decade now as their votes are not even encouraging. But I think Ghanaians can try out some Opposition parties who has the potentials and ambition just like the Two Giants or may even perform better.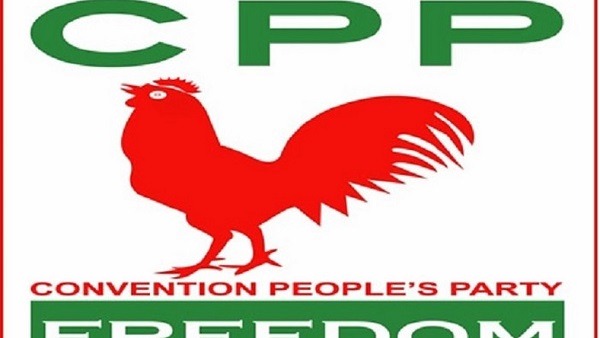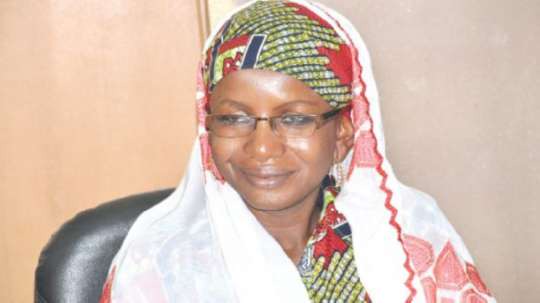 Hajia Hamdatu
1.Convention People's Party (CPP): The Convention People's Party, was the Founder of this noble Party in 1949. It was the first ruling government in Ghana with the slogan "Forward Ever", Backward Never" but they hasn't been consistent since the two Giants took over in 2001. The CPP has faced massive challenges trying to win the hearts of Ghanaians of the new generation, regardless of this they has remained loyal and are continuing to build a strong foundation. The Chairperson of the Party is by name Hajia Hamdatu. Ghanaians should at least appreciate the undying efforts of this Party and consider trying them also if possible, who knows how progressive they can be to the country.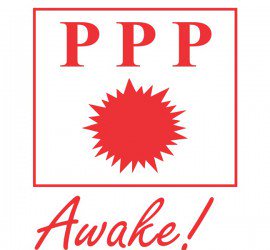 2.People's National Convention (PNC): Among other Ghana Political Parties, the People's National Convention has a strong foundation mostly the Northners in Ghana. It was founded in 27th July, 1992 by Hilla Limann. This Party hasn't been recognized by Ghanaians with no single term of ruling despite being found in the 90s. The Party executives looks aggressive and optimistic regardless of not being significant. In 2015, the Party elected new officials, and Edward Mohama became it's preferred Presidential candidate with General Secretary Bernard Mornah becoming the Chairman. Can Ghanaians give this Party a chance for once? At least they can perform better than our so called Party Giants.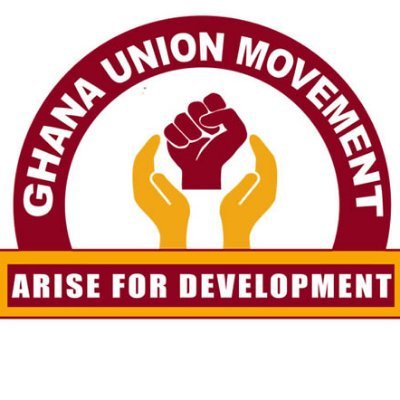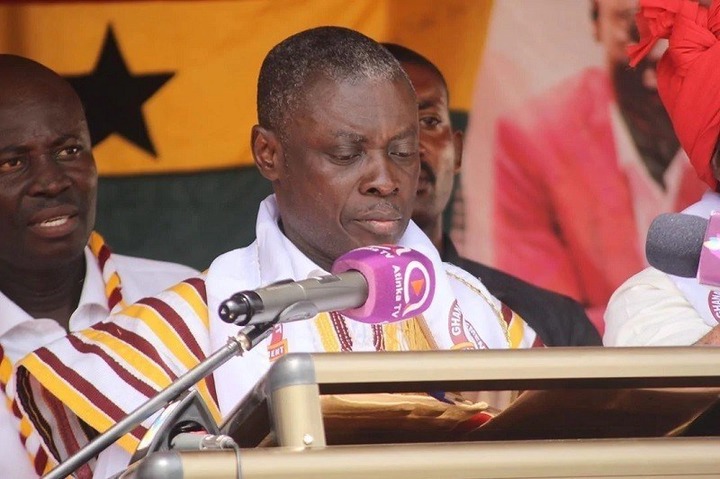 Osofo Kyiri Abosom
3. Ghana Union Movement (GUM): The fast rising and newly formed Political Party known as the Ghana Union Movement has joined the electoral train with the aim to overtake the NPP and NDC on the Ghanaian electorate.GUM has really been a threat to the New Patriotic Party and National Democratic Congress Party with how they have won the heart of Ghanaians within a year now with the Founder and Flagbearer, popularly known as Osofo Kyiri Abosom as he is hoping to unset the governing NPP in the 2020 general Elections. Osofo Kyiri Abosom is bringing back the principles of Osaagyefo Dr.Kwame Nkrumah to help progress the Country. Osofo Kyiri Abosom is very optimistic due to how he has gained many supporters to his Party and hoping to succeed as a President.
So among all this names, who would you vote for as the President of Ghana apart from The National Democratic Congress and the New Patriotic Party?