The popular TV and Radio presenter, Journalist and Newscaster known as Kofi Adomaa Nwanwani on May 27 predicted the possible partial reopening of Schools and how the government would allow not less than 100 individuals to gather at a public gathering.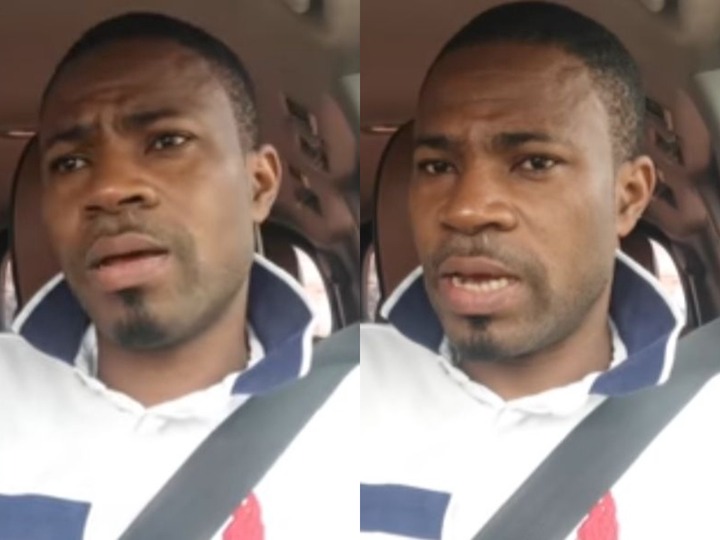 Hopefully, on President Akufo-Addo's 10th address that was on 30th May,2020, he actually allowed the partial reopening of Schools and only 100 individuals can gather at a Public gathering just as Kofi Adomaa Nwanwani predicted.
According to Kofi Adomaa Nwanwani, he got his prediction from a very close source of from the information ministry. Kofi Adomaa Nwanwani was then invited to the Criminal Investigation Unit (CID) for interrogation after the President's 10th Nation address corresponded with what he predicted earlier.
Meanwhile, in a video sighted on Kofi TV, he has predicted the possible lockdown initiative in Ghana and how it would take place. According to him this is not a prediction or an information he got somewhere but he revealing this base on assumption.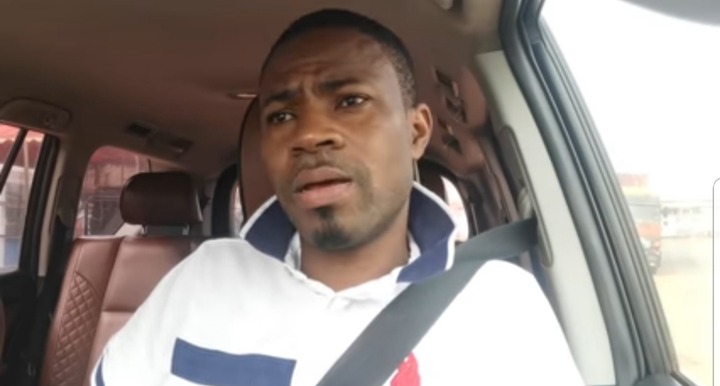 Revealing, he started by assuring Ghanaians that chances of lockdown is very high now. He then made a scenario and asked his viewers that what would happen if after the new voters register President Akufo-Addo comes out and say Ghanaians are failing to observe safety protocols and due to that the cases keeps on increasing astronomically together with the fatalities so because of how the government can revive the economy but can't ressurect those who are dying through the COVID-19 virus, he is initiating another lockdown.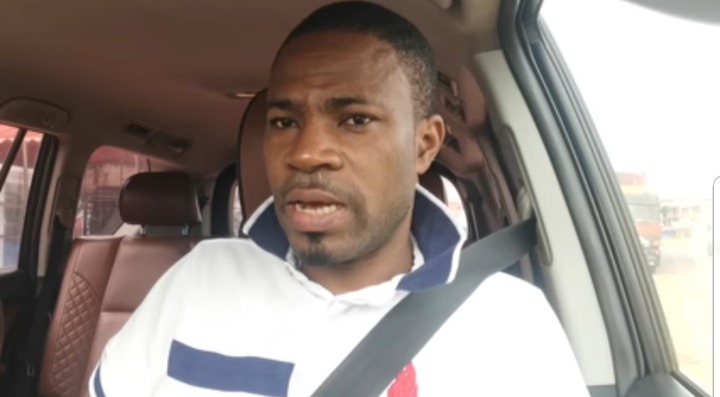 Kofi Adomaa speaking, secondly he revealed that when Ghana goes into another lockdown, Political Campaigns and Rallies can't be in session so the favor will be on only the ruling New Patriotic Party government because, President Akufo-Addo will be showing up on TV to address the nation and also initiate the free water bill and reduction in the Electricity bill and also provide food stuff to the needy like how he did during the first lockdown. And this will favor the NPP more because by then the NDC won't be able to to campaign because of the Lockdown. He stated
Watch Video in the link below;