Sad news of Ghanaian UK based dancer, Global Boga losing his beautiful wife and son hit the net yesterday and got the heart of many broken especially Dance lovers.
The sad news was made known to the public on the Instagram page of Global Boga's Wife, Nicole which indicates that she died with their son on Saturday morning but the cause of her death as it stands has not been stated by the family as they pleads for privacy as they struggle to cope with the sad news.
As it stands, Global Boga real name Jeffery Frimpong has not spoken yet on the passing of his beautiful wife and son who had so many expectations of being a great dad.
Global Boga
Global Boga is Ghanaian UK based Dancer, TikTok star and also a musician who was born Jeffery Frimpong.
He is known for his great skill of dancing has he have been featured in a lot of music videos of many big artists from Ghana, Nigeria and other countries as well.
Global Boga for some time now has won his followers with his then-pregnant lover, who do share countless couple goals TikTok videos of themselves dancing together, even when his lover, Nicole Thea, was heavily pregnant.
Nicole Thea
His beautiful wife, Nicole is also know wildly for her great skill of dancing as she has also been featured in numerous music videos of big artist worldwide.
Even when she was pregnant, Nicole Thea didn't let her situation stoped her from doing what she loves doing best (that is dancing) as she was seen in videos dancing with her husband.
Following how Herself and husband, Global Boga entertain many, the sad news of her death with their son broke the hearts of many social media user.
Checkout some beautiful photos of Nicole Thea below..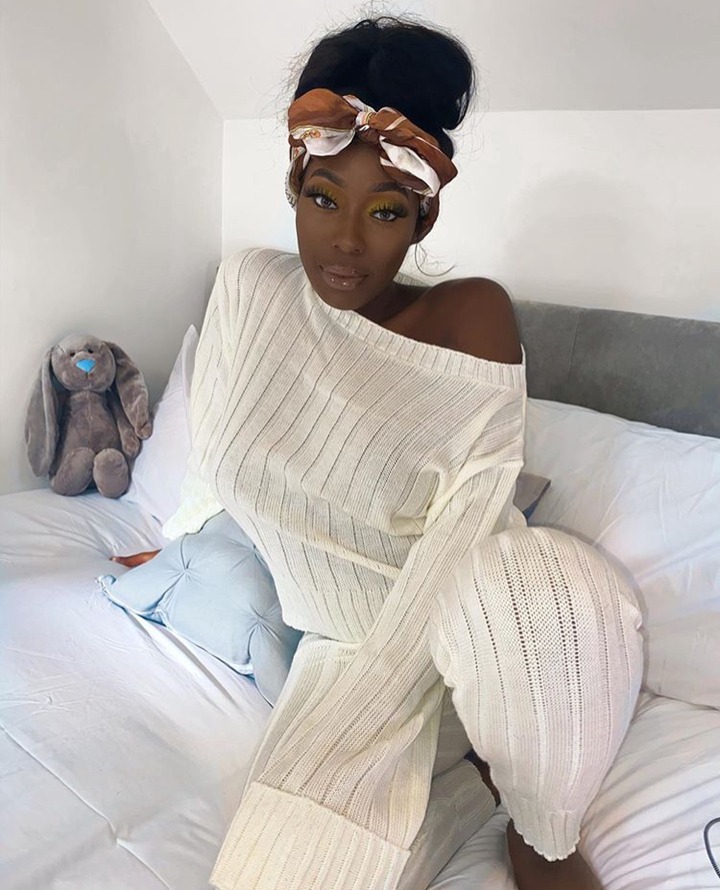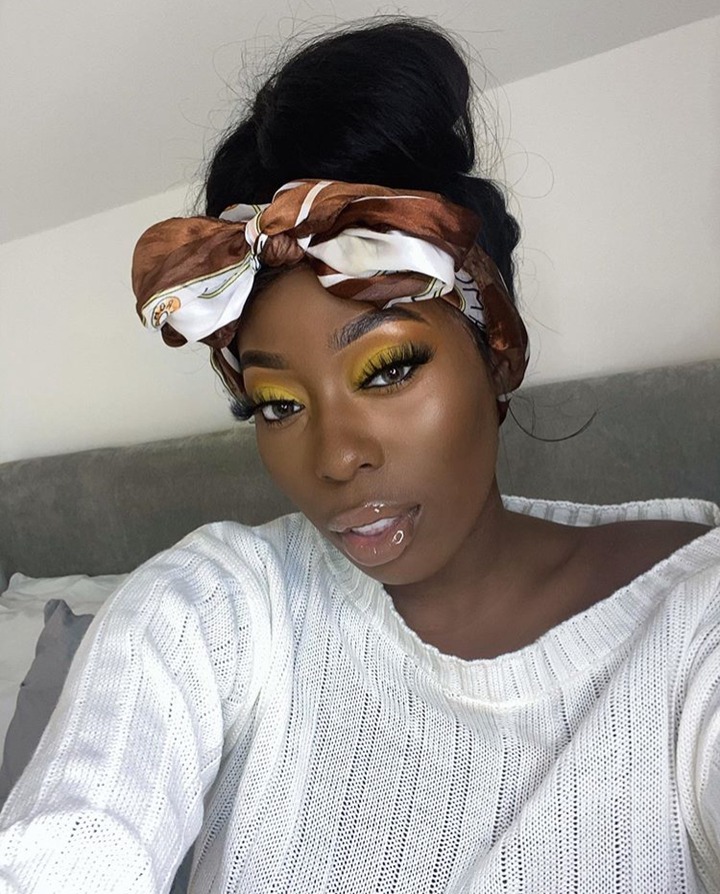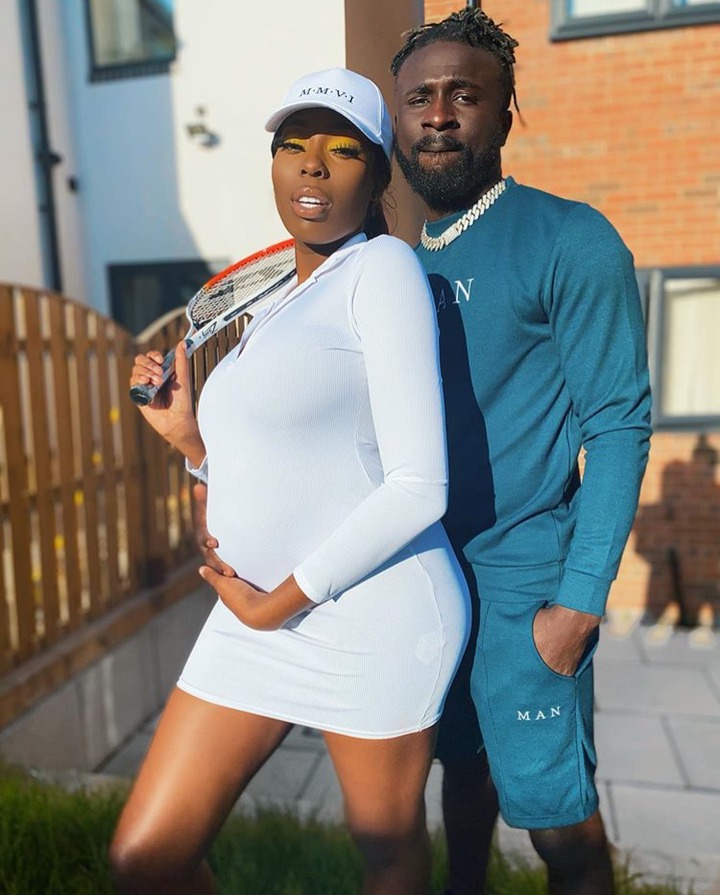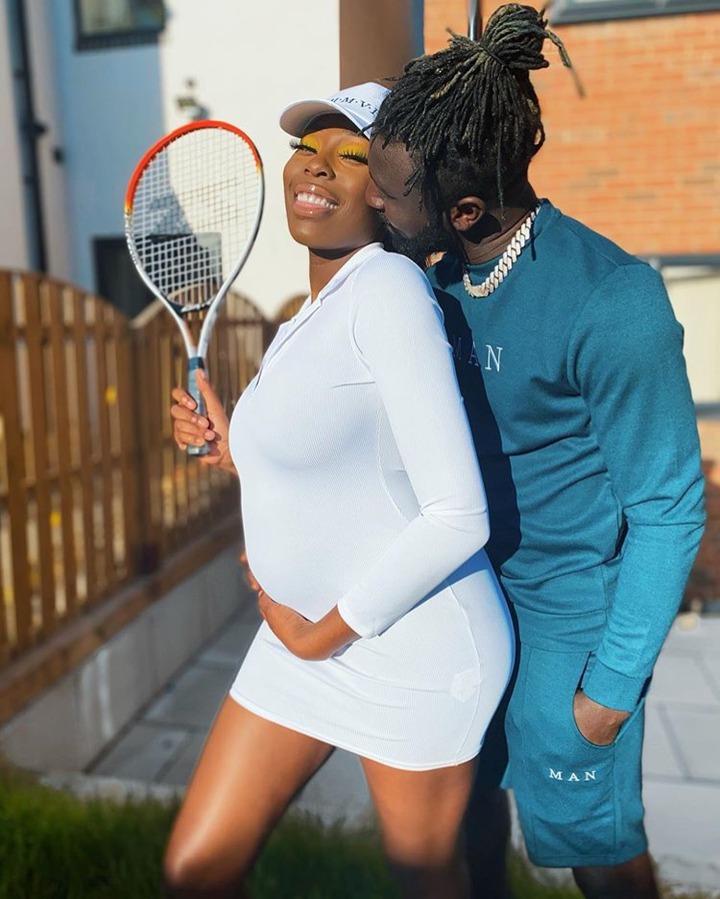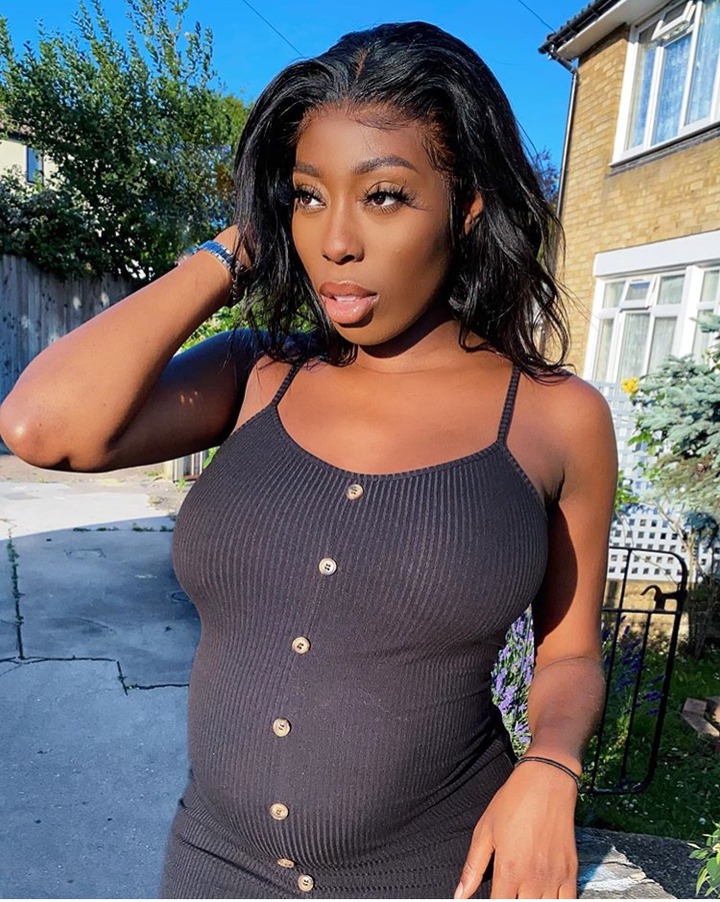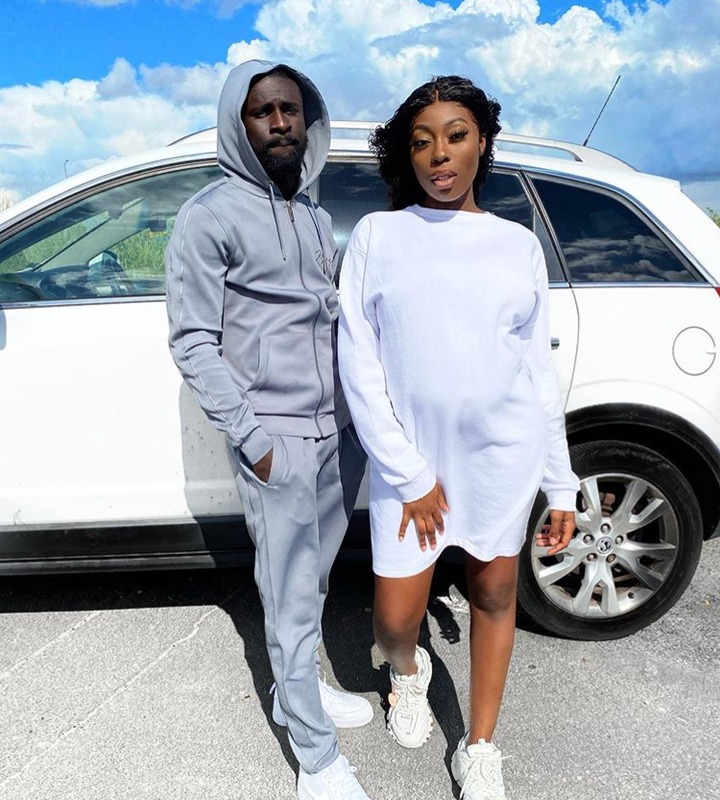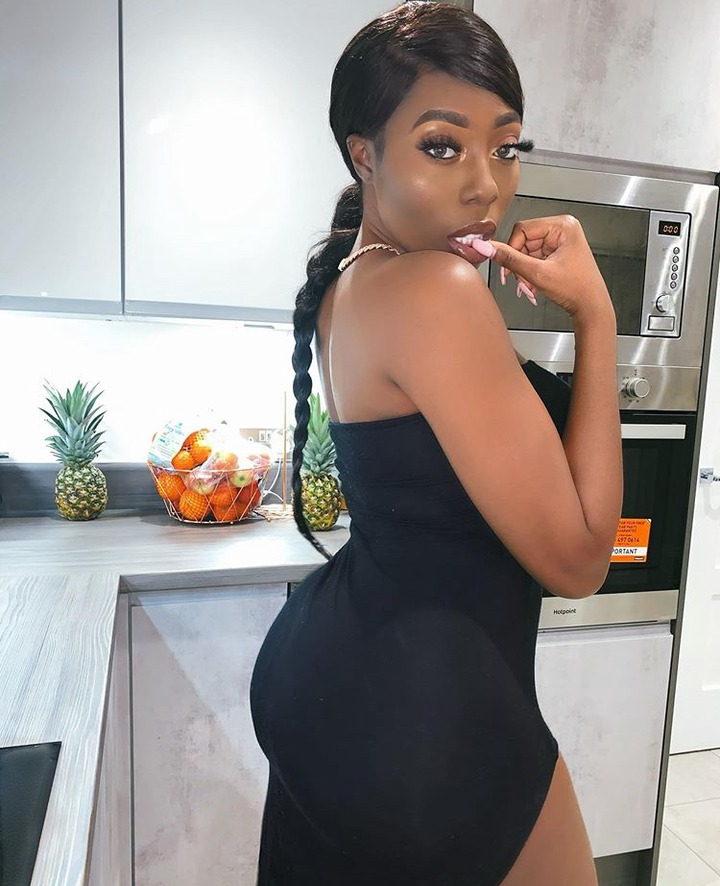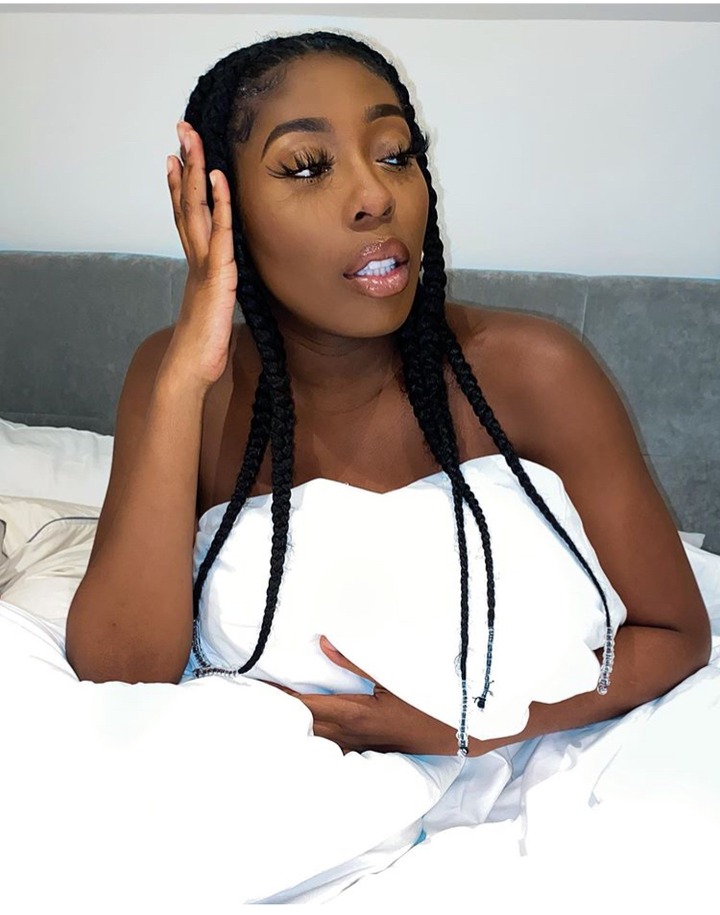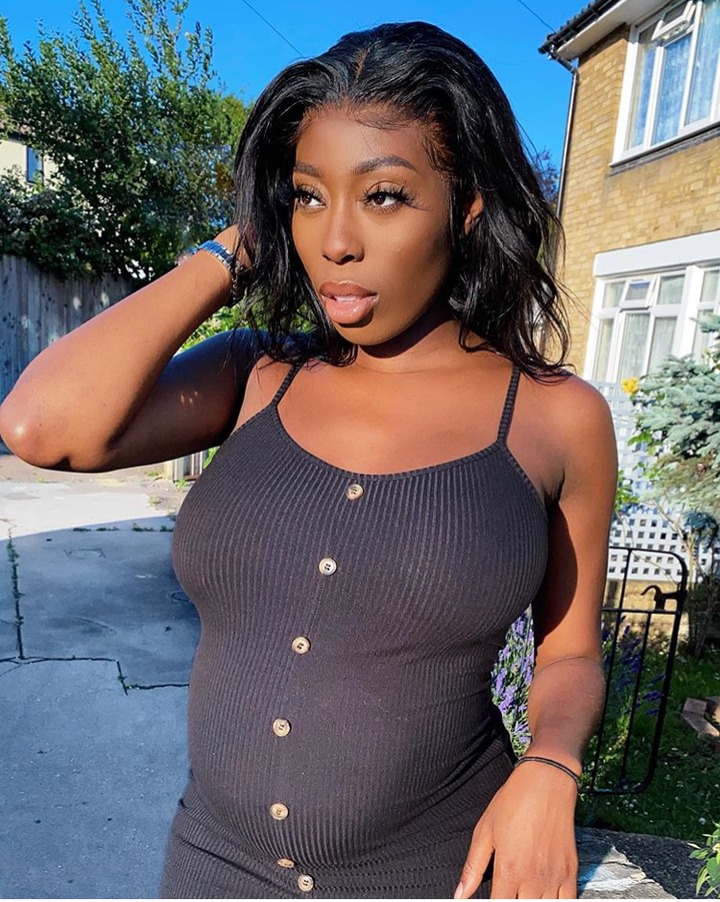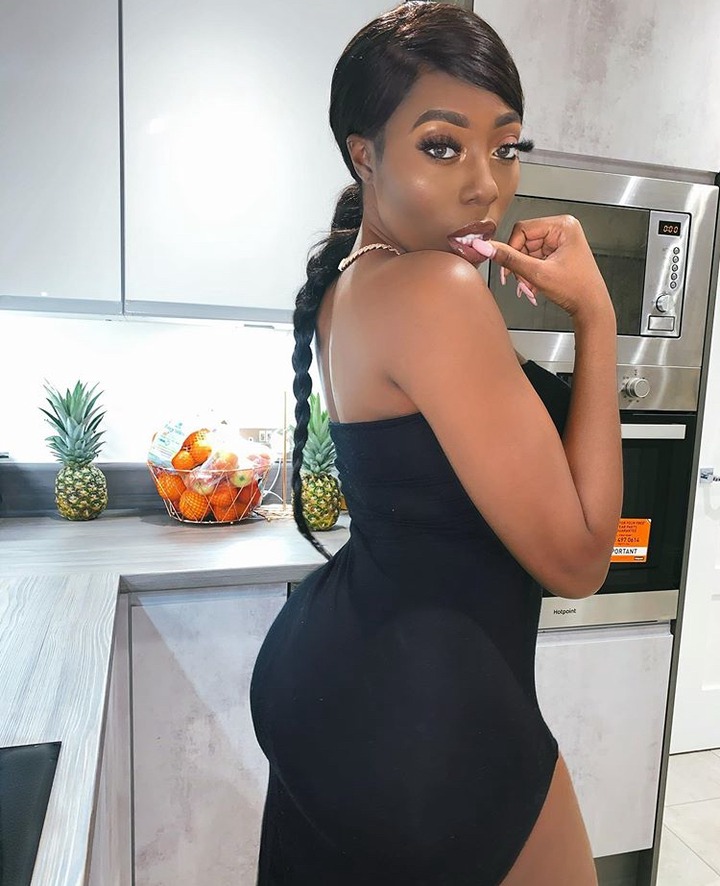 Hmm may Her Beautiful Soul Rest In Perfect Peace..