The young actress known as Clara Amoateng Benson popularly known as Maame Serwaa has been in the Movie Industry (Kumawood) for over 10 years now which she started her Movie career when she was 6-years old. Maame Serwaa has pushed her passion for acting to the Pinnacle and now a star.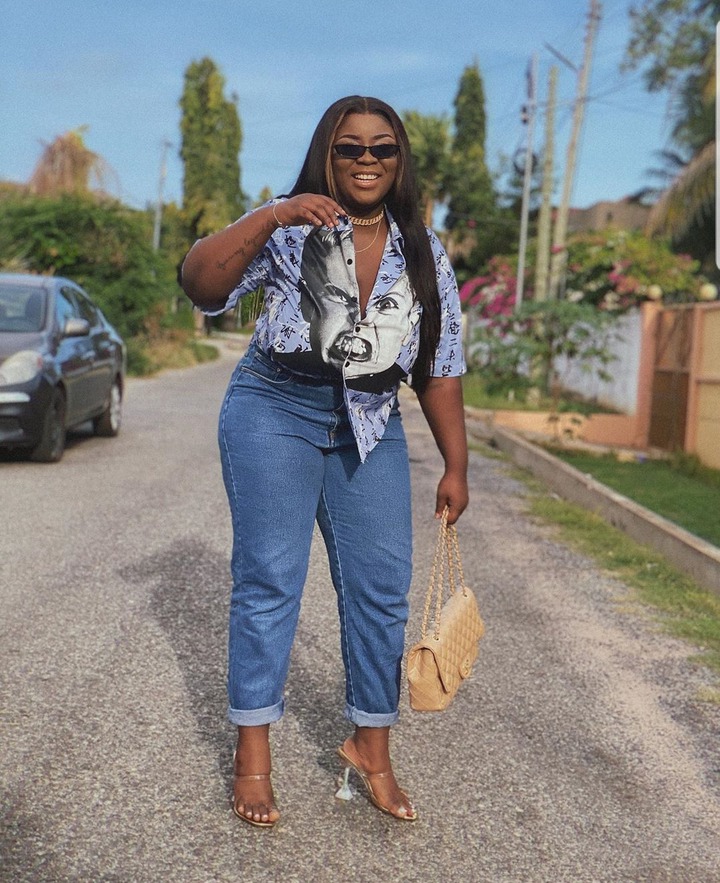 Actress Maame Serwaa
Clara Benson was born in Kumasi where she started her movie career. She completed her secondary level education at Serwaa Nyarko Girls SHS. Maame Serwaa after completing SHS has grown super fast, as to what made her to develop in weight has not yet been disclosed moreover normally girls grow to become women in a twinkle of an eye.
Maame Serwaa is one of the pioneers who made the Kumawood Industry a successful one with the likes of some great actors and actresses such as; Agya Koo, Kwadwo Nkansah Lil Win, Christiana Awuni and Ellen White etc. She was a kid by then but all grown now.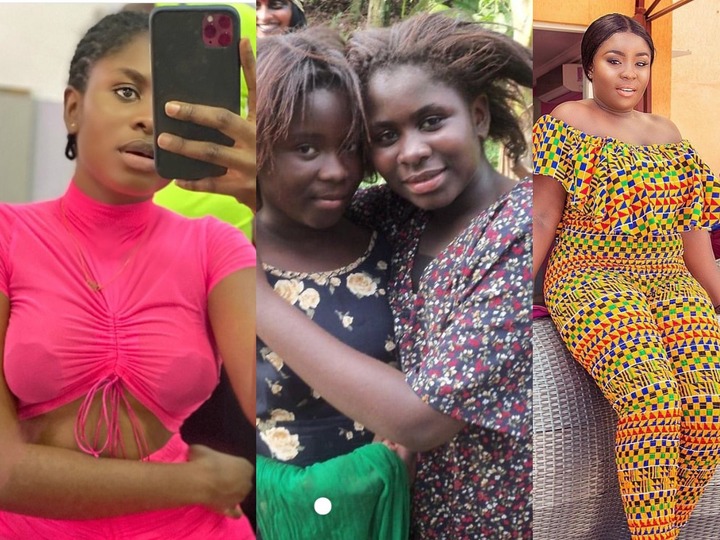 Meanwhile, her fast rising young movie Collegue cum musician also known as Maame Yaa Konadu Jackson started her movie career together with Maame Serwaa which made them very famous at such a young age till date.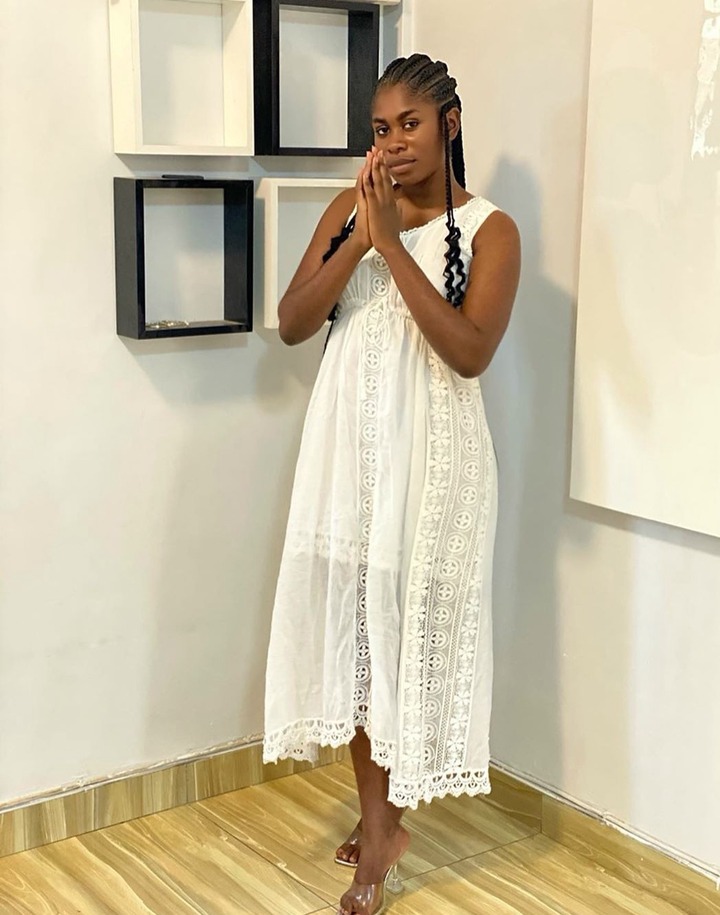 Actress/Songtress Yaa Jackson
Yaa Jackson is a daughter of a popular Kumawood movie director known as Jackson K Bentum. She attained her Senior High Education at the Presbyterian Girls Senior High School in Kumasi who just completed last year. Since the Kumawood Industry seems to have gone down and lost it recognition, Yaa Jackson switched to the Music industry since she has the talent to move audience with her magic voice.
Yaa Jackson and Maame Serwaa has been very close friends since childhood and are all grown now and even looks like married women meanwhile they haven't even crossed 20s. Yaa Jackson is now 19 years old whiles Maame Serwaa is now 20 years old.
Check out some before and after Photos of Maame Serwaa and Yaa Jackson to see who is more growing faster to the other;