In looking at some past life of some various celebrities and compared to their current life, you could see that indeed God has really done wonders in their life due to their hardwork and determination. Some movie actresses in the Kumawood industry, Vivian Jill and Emelia Brobbey are a typical example of those whose lives has been transformed totally as compared to when they started from the scratch.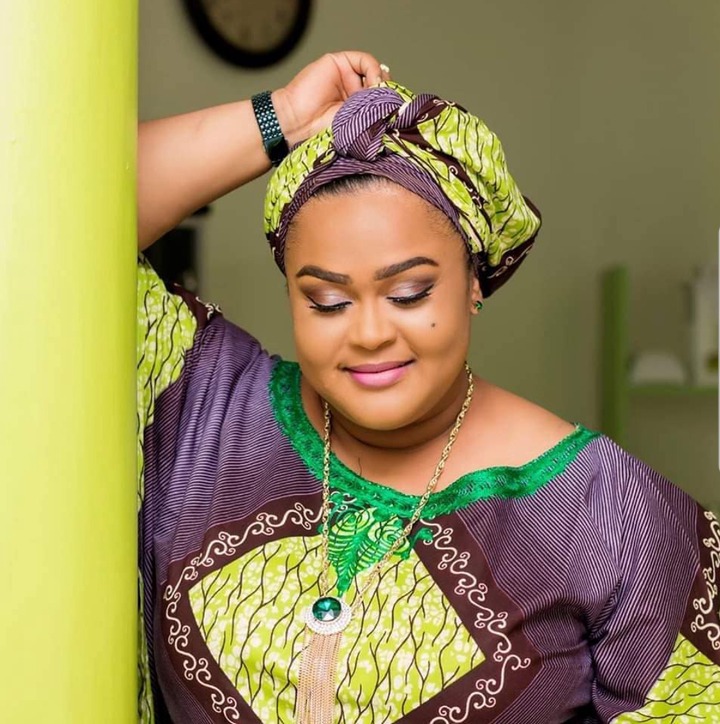 Actress Vivian Jill Lawrence
Vivian Jill Lawrence is a Ghanaian actress (Kumawood) and a self acclaimed philanthropist who started acting in her 20s. She saw the limelight with the movie titled "Mako Sem" after it made so much waves as she became recognized. She is widely known in starring in movie such as Sekina, Asew Red card, Adom, Kayayo, Rebecca and Daakyee Asem.
Upon her numerous features in movie roles, she has managed to establish herself at the top of the industry. Vivian Jill Lawrence is one of the most wealthiest actresses in Ghana. She is estimated to be even though her Net Worth has not been estimated.
Vivian Jill normally play the movie roles of tragedic roles due to her talented and ability of crying anytime she is on set.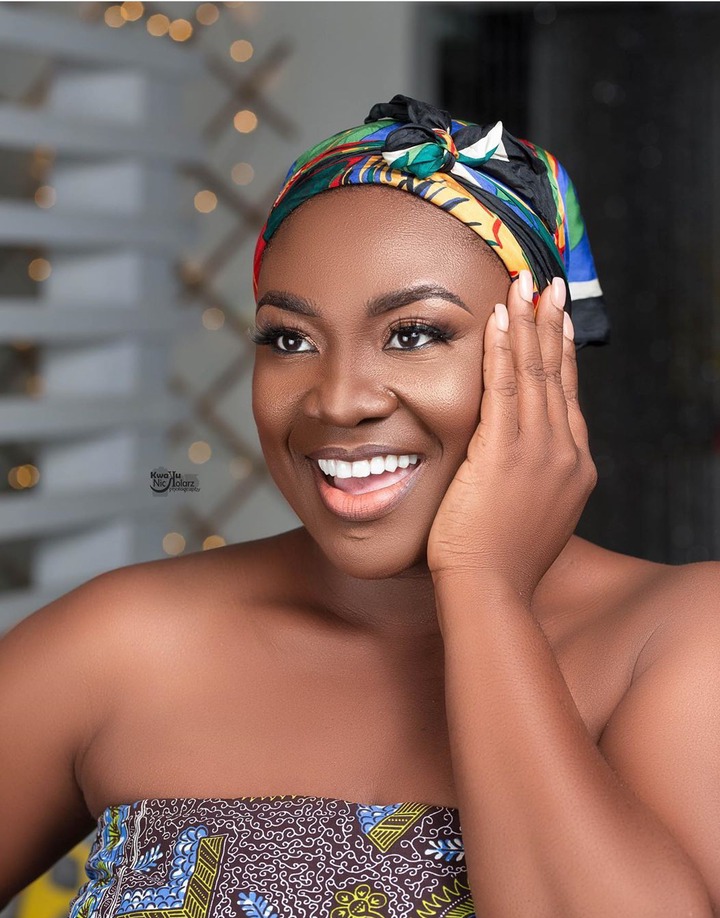 Actress Emelia Brobbey
Meanwhile, her colleague actress who is a replica of her movie roles, popularly known as Emelia Brobbey is also one of the pioneers of the Kumawood industry who helped pushed the industry to the Pinnacle.
Emelia Brobbey is a well educated actress with a couple of certificates. She was also the winner of the best indigenous Actress of the year in 2015. Emelia Brobbey has also done well to establish herself to the core even though the Kumawood industry seems to have be in suspense.
She has been a role model for many women due to how she carry's herself. Emelia Brobbey is one of the best Actresses in Ghana who is well known for her wealth.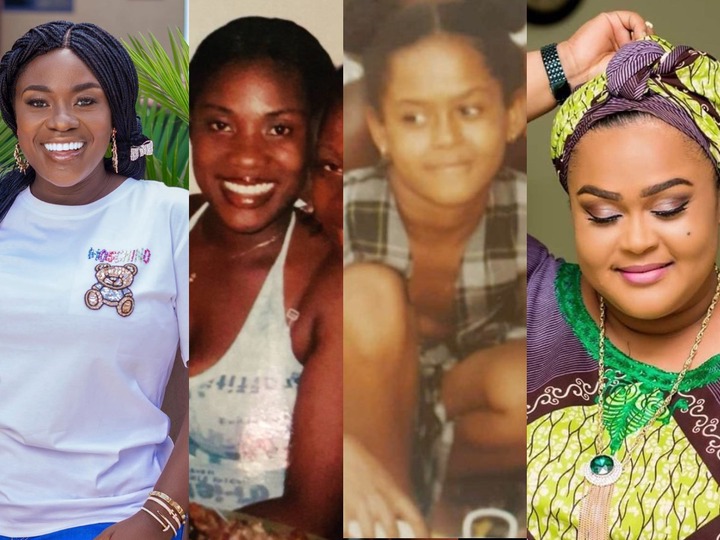 Indeed God has really blessed these actresses due to their hardwork, life is not a race. Patience moves mountain, all you need to do is to believe in your dreams and work towards it with an ambition. Be inspired!
Check out some some before and after Photos of Vivian Jill and Emelia Brobbey;