Gone are the days whereby the Kumawood industry was the most recognized movie industry in Ghana in which they potrayed the typical Ghanaian Culture with moral lessons but due some one or two issues, the Kumawood industry has been on suspense for now hoping to bounce back to its glorious days.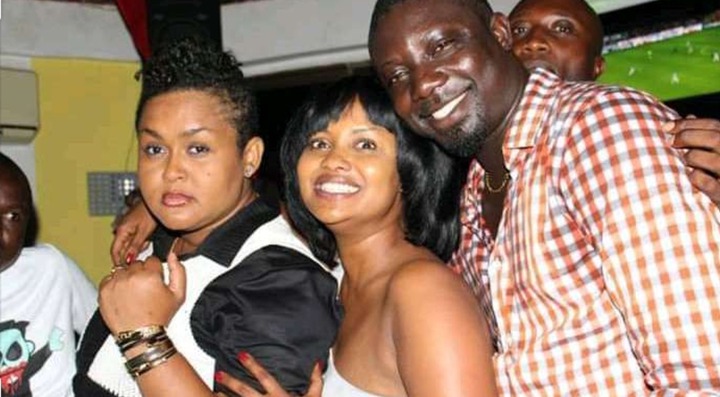 Vivian Jil, Nana Ama Mcbrown and Bill Asamoah
This article is to briefly elaborate on the history of the Kumawood industry and some hilarious scenes from some Actors and Actresses in their movie roles which will always be remembered as some are even social media memes now.
Kumawood is a privately owned movie and awards industry that is based in Kumasi-Ghana. It was founded by Samuel Kwabena Darko a Ghanaian Business man and Entrepreneur.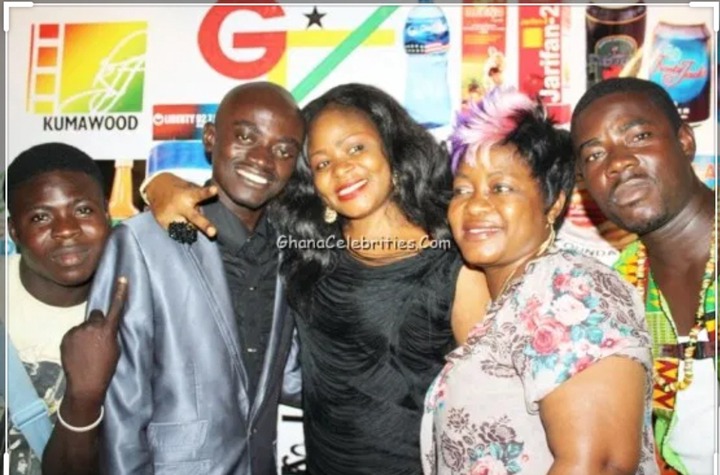 Kumawood was Incorporated as a limited liability company in 2006, fast-forward a prominent film industry emerged, eventually becoming the most significant movie roles in Ghana with a whole lot of talented Movie Stars.
The industry has been very much lucrative because of their consistency in producing and providing good quality content to their cherish movie admirers.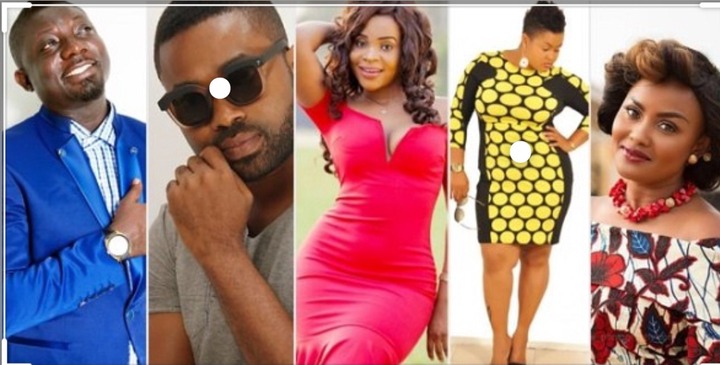 Many talented and now one of the richest Actresses and Actors made it through the Kumawood industry with their exceptional talents and roles they potrays in movie scenes. Some acts shall be always remembered for making our childhood and as we were growing up awesome, with the likes of, Agya Koo, Kyeiwaa, the late Bernard Nyarko, Ras Nene, Kwadwo Nkansah Lil Win, Akrobeto Maame Serwaa, Christana Awunu, Apostle John Prah, Nana Ama Mcbrown and many more.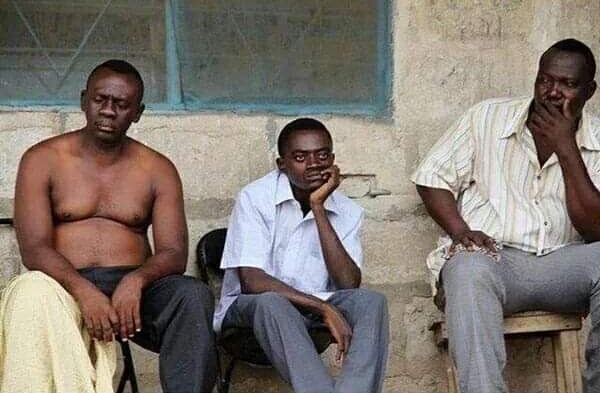 Akrobeto, Lil Win, and the Late Bernard Nyarko
These celebrities shall always be remembered for being the main characters in movie roles with the unique and passionate drama they display. Some can be tagged as legends and veterans taking into consideration their ages.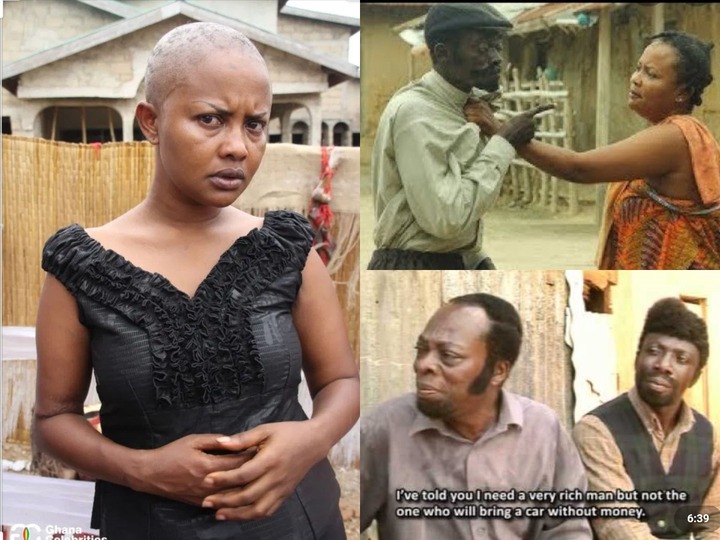 Check out some hilarious and reminiscing scenes from popular Kumawood actors and actresses;