Tracey Boakye is a Ghanaian Kumawood Actress who has saw the limelight at a very young age. The busty attractive woman is a mother of two and a big time entrepreneur who has established herself very well. She is the CEO of Shakira movie Production, Shakira Entertaining, Signature unisex saloon and Tracey Boakye foundation.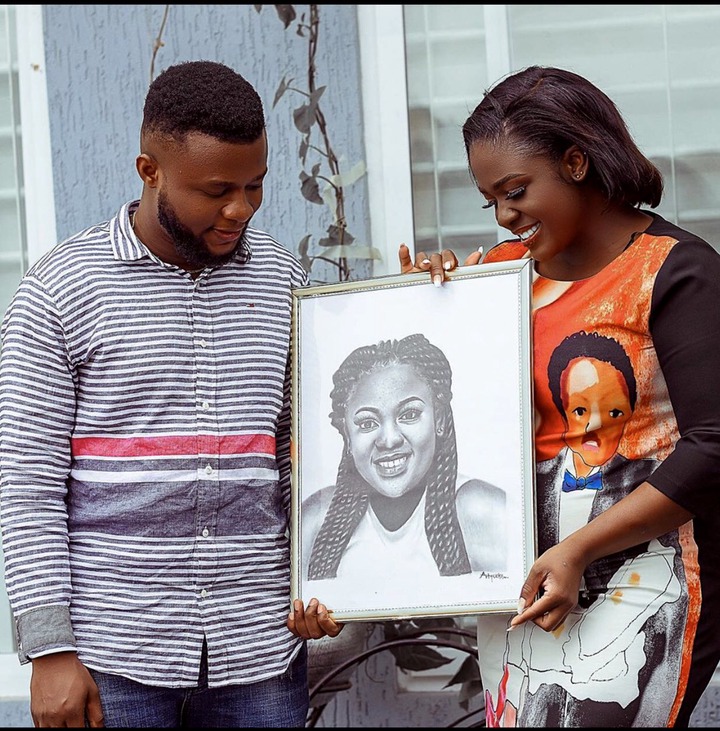 Tracey Boakye
Tracey Boakye didn't achieved all this at overnight but she worked really hard for it, she was once a mediocre but due to her high entrepreneurship skills, she has been able to achieve so many businesses to her name as she keeps on to soar higher. Recently, she launched her Channel on YouTube that goes by name Tracey TV. She teaches upcoming entrepreneurs in what to do in order to be successful as an entrepreneur.
The 29 years old woman has really been transformed looking at her old live to her current live, indeed she has made it in life at a very young age.
She became recognized after she joined the Kumawood industry as an Actress who later switched to become her own boss as a Movie Producer. She is a very courageous woman and potrays that into everything she does making her breakthrough very simple and easy.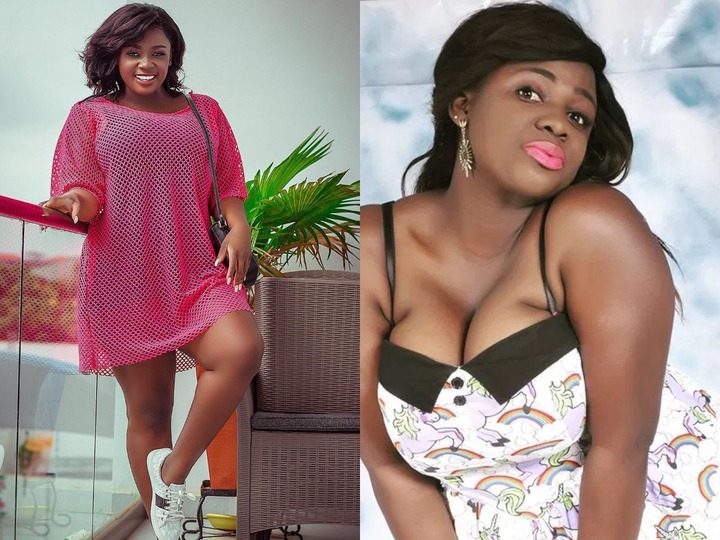 Check out some throwback and current Photos of Tracey Boakye below;