Between 2005 to 2013, the veteran Ghanaian and Kumawood actor widely known as Agya Koo was the most hilarious and recognized local movie Actor in those days who made some Ghanaians to fall in love with local movies. Agya Koo was among the pioneers who made the Kumasi Movie Industry the best in Ghana with likes of Kyeiwaa, Christiana Awuni, Vivian Jill Lawrence, Nana Ama Mcbrown and more.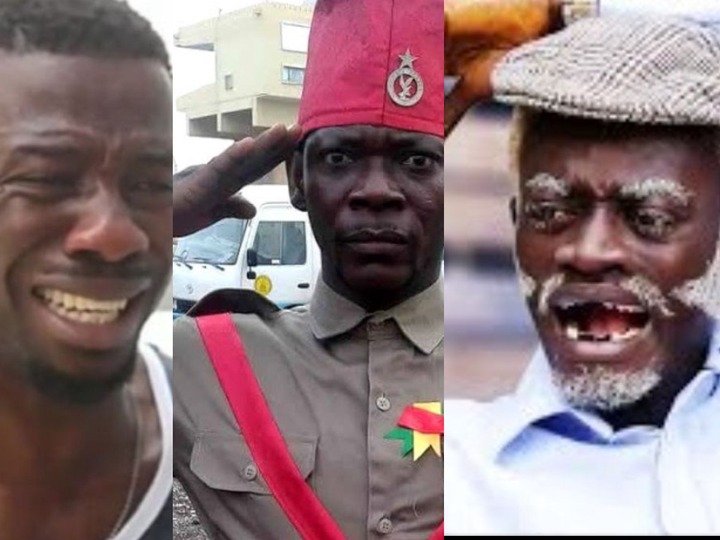 There are some new hilarious actors who later took over from Agya Koo as they became very recognized in the year 2013 to date.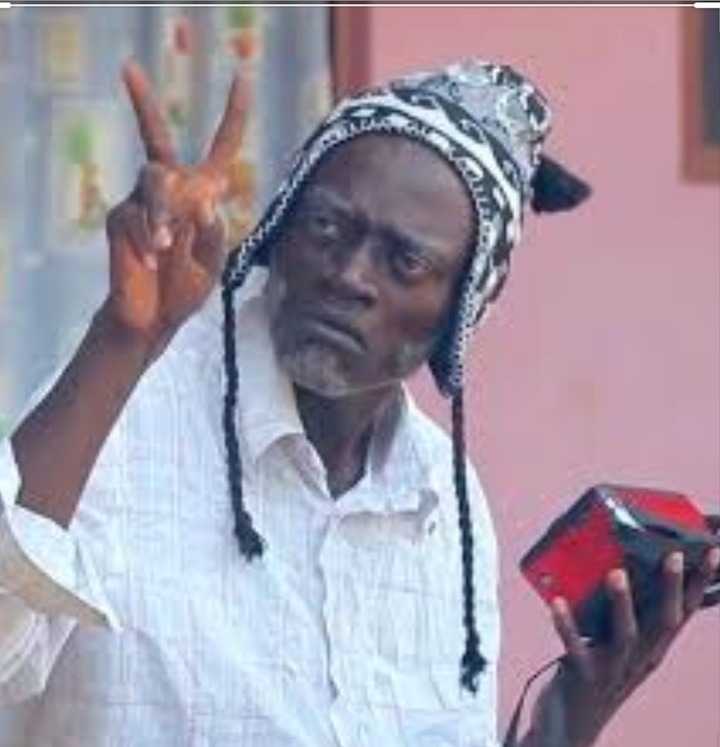 Actor Kojo Nkansah Lil Win
Kojo Nkansah Lil Win stepped in the movie scene at a very young age (22 years) but he saw the limelight at a very short while to his journey. Even though he was featured in some numerous movies with Agya Koo but as time goes on, he took over completely from Agya Koo due to how fresh and talented he was. But nevermind Agya Koo is best as they say experience is the best teacher. Agya Koo is a legend precisely. Kojo Nkansah Lil Win maybe looking up to Agya Koo before he mastered the game but it's normal, a king can never rule forever.
Kojo Nkansah Lil Win has been nothing but a successful actor in the Movie Industry with countless movie features due to how recognized he is, one common thing about Kojo Nkansah Lil Win and Agya Koo is, they are both into music but Agya Koo sings highlife whereas Lil Win is into Hip Pop.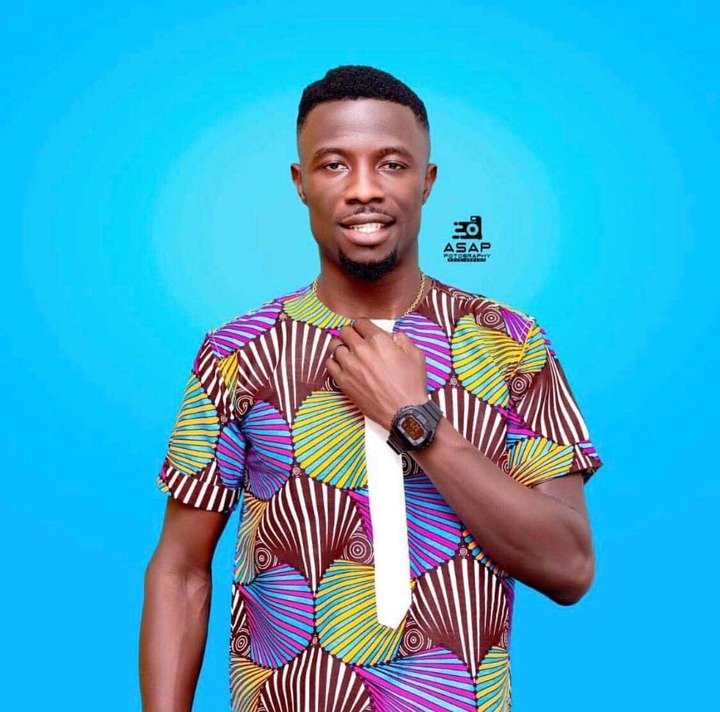 Actor Kwaku Manu
Meanwhile, popular comical and controversial actor who started starring in Movies in the same era with Kojo Nkansah Lil Win also won the heart of Many Kumawood admirers due to how he eases boredom anytime he is on set.
Kwaku Manu also has been a great successor to Agya Koo with how his passion for movie acting. He has done very in his movie career to establish himself aside the movie acting. Kwaku Manu is also into music likewise Lil Win and Agya Koo. Kwaku Manu and Kojo Nkansah Lil Win is the men of the moment. Unfortunately, the Kumawood industry has been put on suspense due to some or two temporal issues.
So Kojo Nkansah Lil Win and Kweku Manu, who has been the perfect replacement for Agya Koo?