Recently, The Ashanti Regional Chairman for the New Patriotic Party (NPP) has been very much controversial and lively in recent times after he opened his Wontumi Multimedia. Chairman Wontumi normally shows up on morning show to talk on Political issues and also lambast their Party's biggest rival, NDC.
Chairman Wontumi allegedly jabbed John Dramani Mahama after he selected Madam Prof.Jane Naana Opoku Agyemang as his much anticipated running mate. According to Wontumi, from the facial looks of Madam Jane Naana Opoku Agyemang, it seems she is disappointed in herself.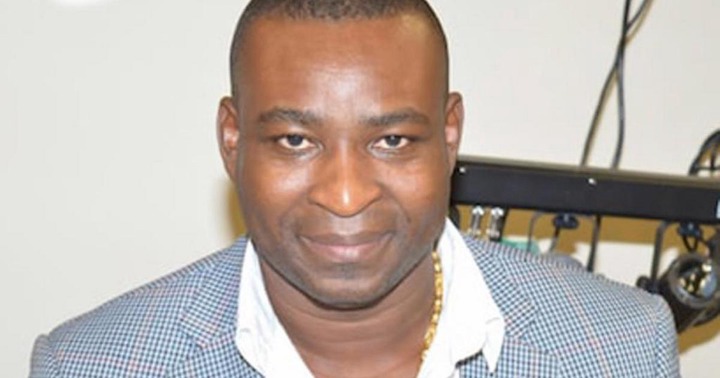 This made the masses especially the NDC supporters to descend on Chairman Wontumi to swallow his own words after using such a disheartening and vulgar words on such a dignified Professor. This made some Photo of an anonymous lady who was captured with Chairman Wontumi to surface online as his allegedly wife. This made social media folks to troll Chairman Wontumi and the lady as they compared the lady to Madam Jane Naana Opoku Agyemang with their beauty.
Chairman Wontumi as we all know as very controversial and outspoken, he said nothing about the Photo so many people thought that is his real wife since it was posted on NDC TV.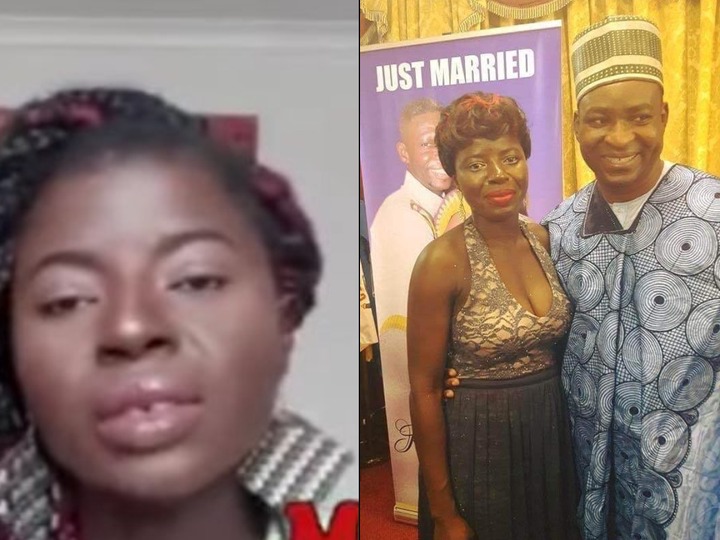 Meanwhile, the anonymous lady has finally come out to break her silence on the trending Photo that is tarnishing her image based on perception.According to her, she do not know Chairman Wontumi but then, she is a very close friend of Chairman Wontumi's brother in the USA, so as popular as Wontumi is, he met him at a Wedding and decided to take a Photo with him for history.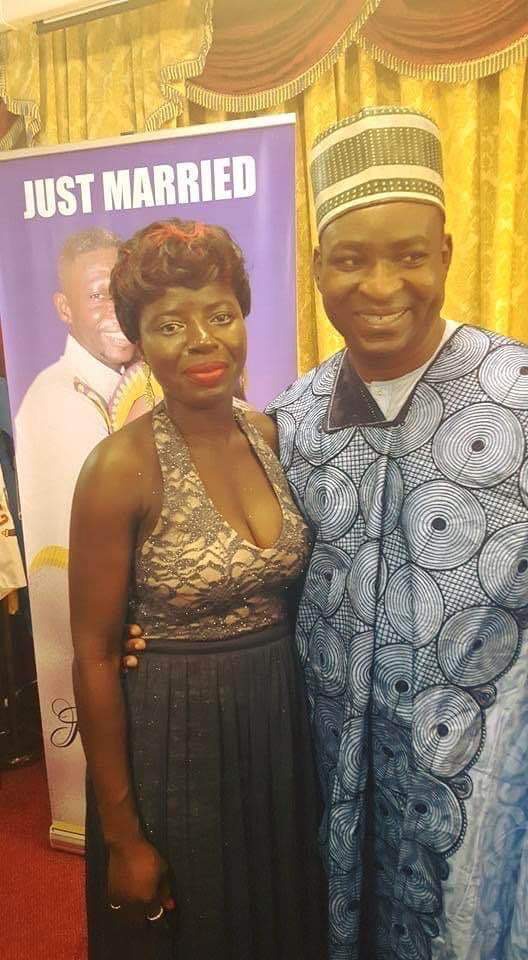 But Ghanaian bloggers and Politician has captivated on what Chairman Wontumi said about Jane Naana Opoku Agyemang to indulge her into the case even though she is innocent and does not get herself involve into Political matters. "Chairman Wontumi is not my friend" She stated.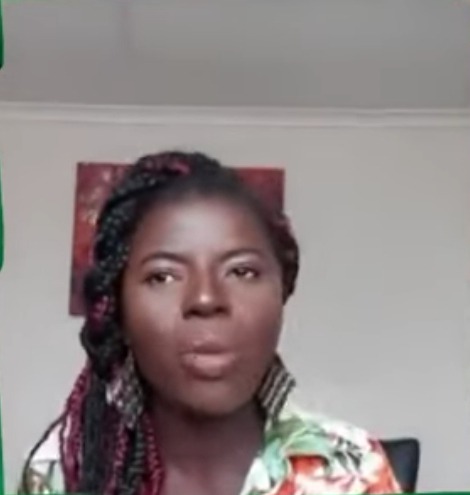 She then urged Ghanaian bloggers which publish delusional stories just to tarnish the image of ignorant people must put a stop to that because it is very appalling how people were criticizing her looks and comparing her to Jane Naana Opoku Agyemang.