Tattoos are nothing new in the Western world. However, It's quite surprising at how quickly it seems to also be dominating Africa as well.
It's for a fact that our traditional and Cultural practices do not accept such act but always saddens to see instances where it seems as though our traditional and cultural practices are being banished, in order to make way for Westernised ideologies that do not really suit the moral fibre of a Ghanaian society.
It appears that almost 90% of our celebrities have adopted such act as you will see them with tattoos on their bodies.
Some were not having it from the beginning of their music career but got it on after shooting to fame and a perfect example is Stonebwoy! I don't mean to disrespect his fans and himself for his reason for doing that but just facing the fact as an individual. Stonebwoy got his 'BHIM" tattoo on his arm after his 'Go Higher' song became a hit.
But today I bring to you some big male artists in Ghana who as at now have no tattoos on their body.
1. Sarkodie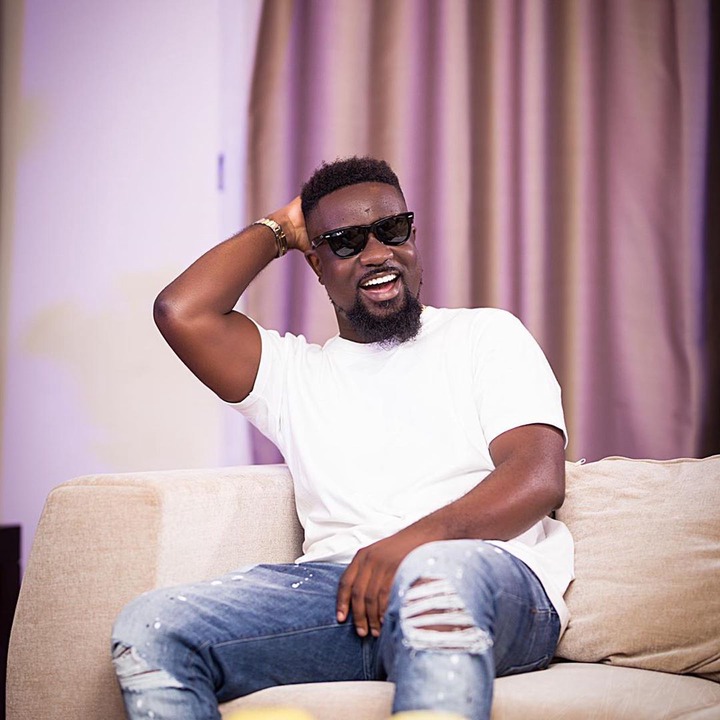 A-list Ghanaian Artist, Michael Owusu Addo popularly known as Sarkodie, a father of two is Identified as one of the male artists in Ghana without tattoos on his body even though he hardly show his body to the public.
2 Okyeame Kwame
Rap Doctor born Kwame Nsiah-Apau, known by his stage name Okyeame Kwame has been in the music industry for a very long time. He is known for his style of rap and also his creativity when it comes to fashion has not been seen with tattoos on his body adding him to the few artists with no tattoos on their body .
3. Kuami Eugene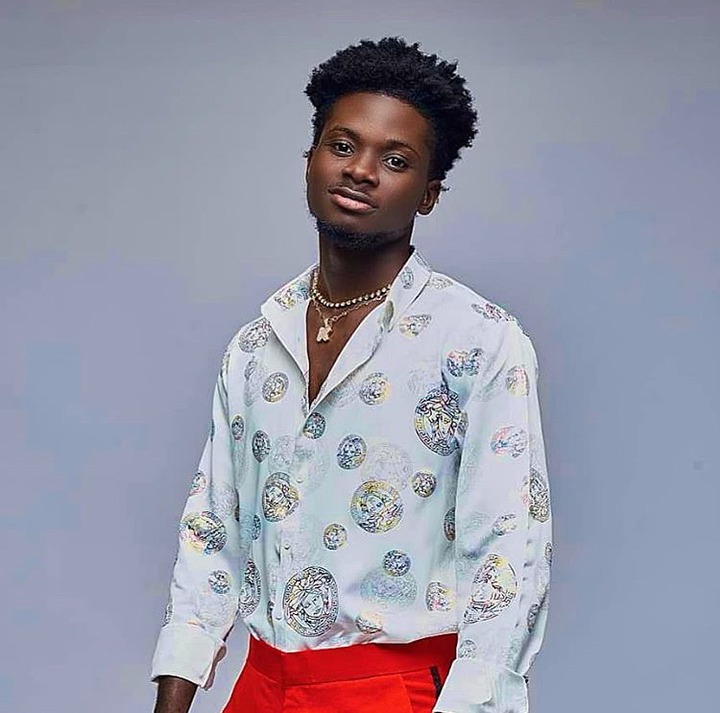 Young and talented Ghanaian High-life Singer and songwriter, Eugene Kwame Marfo, who goes by the stage name Kuami Eugene is one of the few male artists with no tattoo on their bodies.
Kuami Eugen who shot to fame after he released his 'Angela' song has no tattoos on his body and it's for a fact because he mostly show off his body and has no tattoos on it.
4 Kwesi Arthur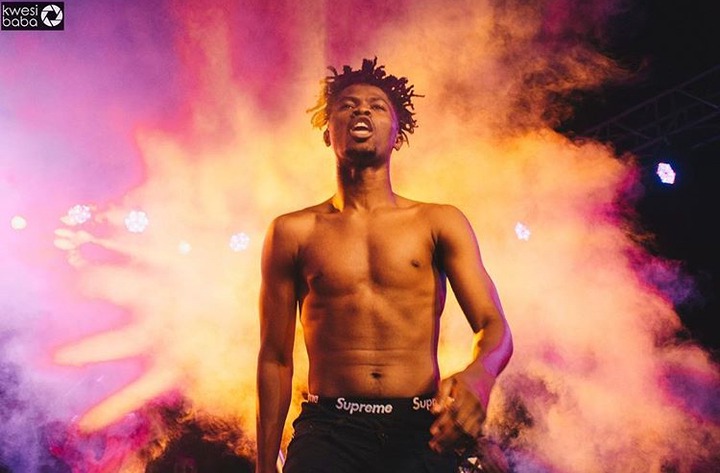 Ghana's youngest rapper to be nominated for Best International Act at the 2018 BET Awards, Emmanuel Kwesi Danso Arthur Junior, better known as Kwesi Arthur is also among the few artist with no tattoos on their bodies.
Kwesi Arthur is currently considered one of the best young artists in Ghana, and Africa, he also shot to fame after releasing the remix for his 'Grind Day' featuring Ghana's best rapper Sarkodie and Medikal from the camp of AMG of which got him nominated at the 2018 BET.
5 Kubolor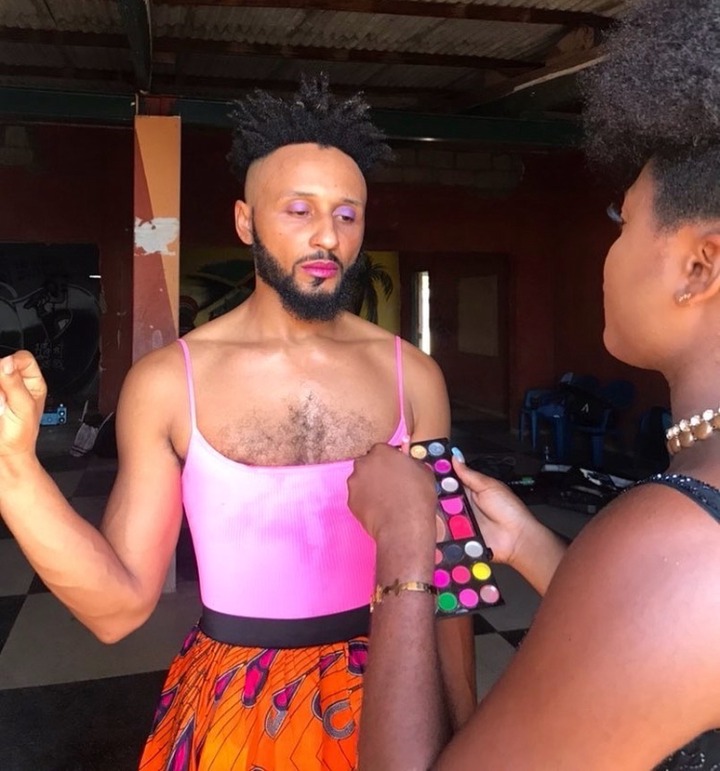 Elder Brother Of Songstress, Sister Derby and Ghanaian-Romanian musician, Emmanuel Owusu-Bonsu, known by his stage name Wanlov the Kubolor also has no tattoo on his body and many are shock because of his way of living if life.
6 Edem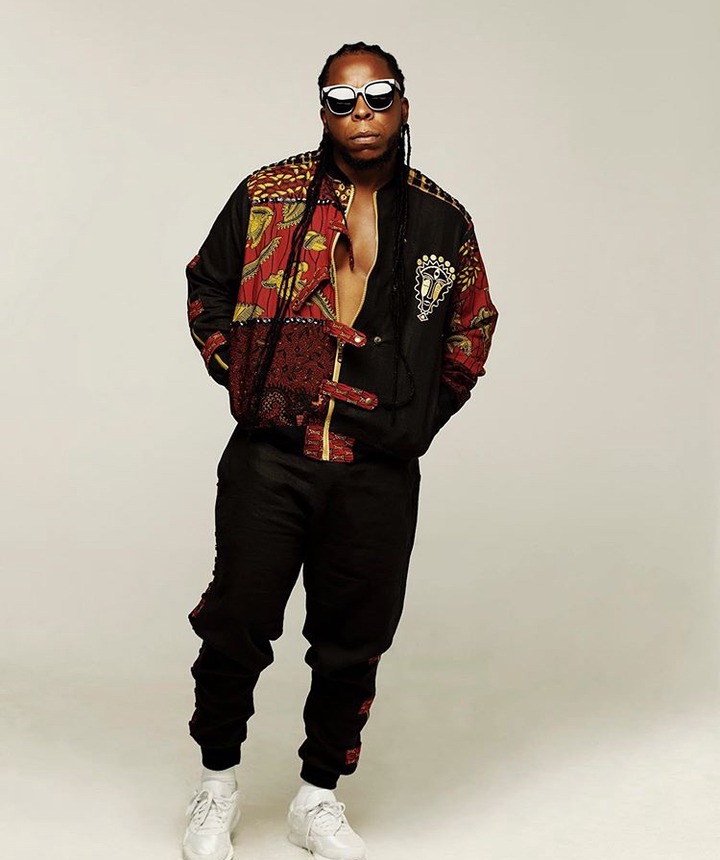 Ghanaian rapper, Denning Edem Hotor known by his stage name as Edem is also one of the few with no tattoos.