The veteran Kumawood actor-cum-Pastor popularly known as Apostle John Prah is one of the actors and pioneers in the Kumasi Movie Industry who pushed the industry to be well recognized and patronized by Ghanaians wholeheartedly. He was normally seen in movie roles as a Pastor due to how he plays such a role flawlessly because he is a Pastor in real life too.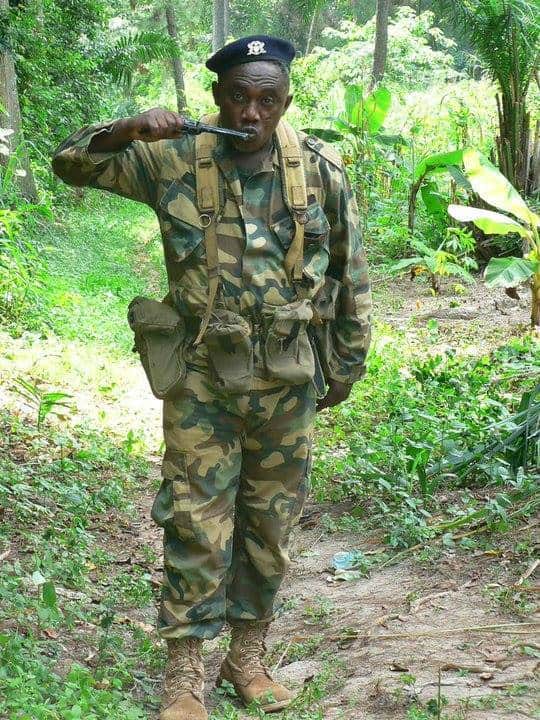 Apostle John Prah
Apostle John Prah is one veteran actor who can never be forgotten with how he always stared in numerous movie scenes starting from some veterans to the new acts. John Prah is known as a Powerful man of God who has taken upon himself to win soul for Christ in Movies and off the Camera.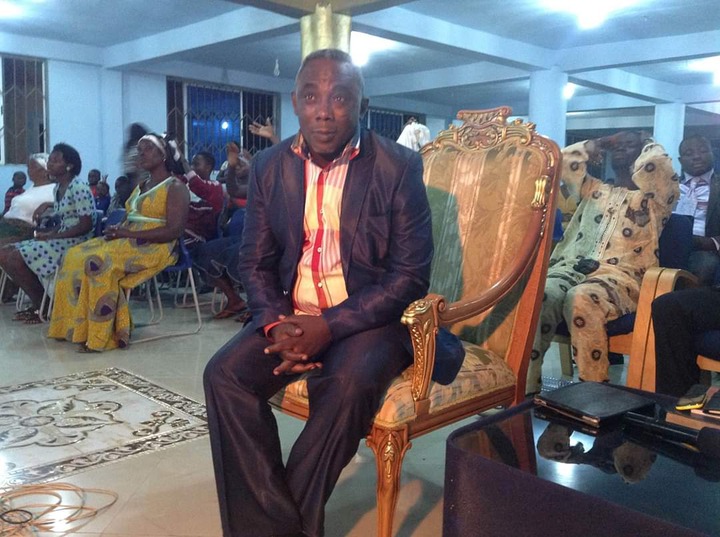 Apostle John Prah is an articulate, polite, strong and purpose driven man in his roles in Movies. He is very influencial in his movie career as to how he Preaches sermons through the movie acting.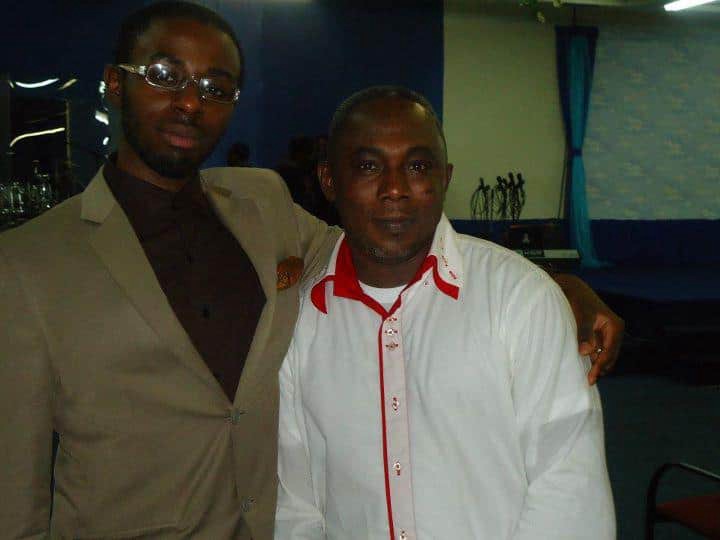 Apostle John Prah has taken a break from Movie acting as he has now devoted himself to focus on the work of God as his full time work now. Apostle John Prah has now relocated to Holland to establish his Ministry there as a leader.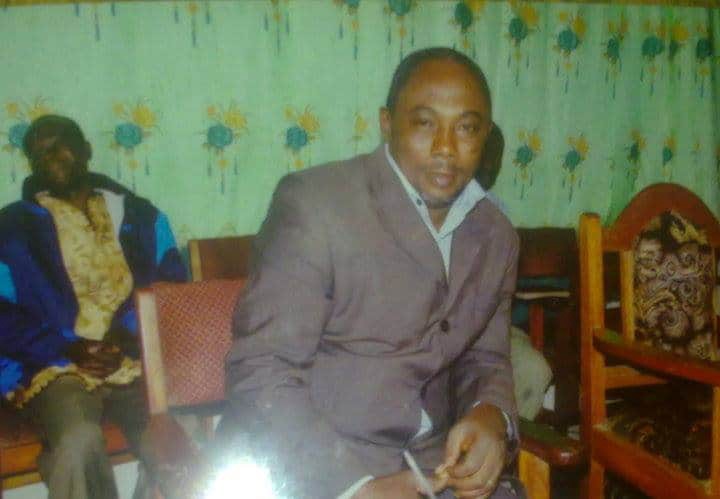 After years of taking a break, Apostle John Prah has really transformed in his his physical appearance to look more handsome and Noble as a full-time Pastor.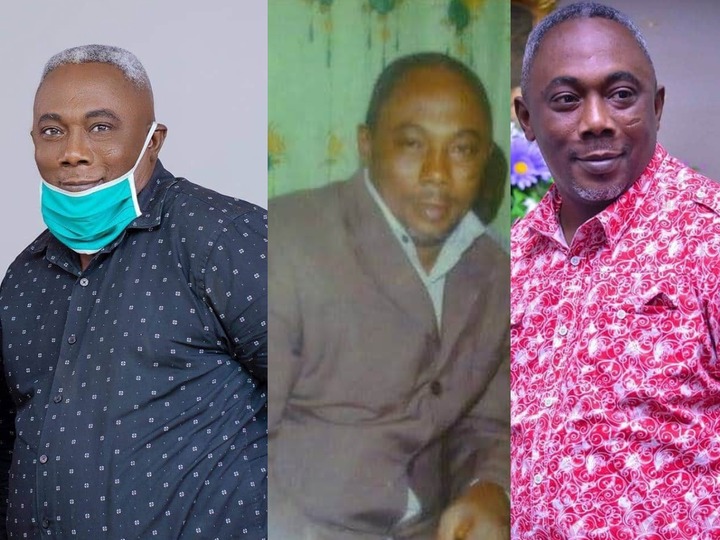 Without writing much, Check out some current Photos of Apostle John Prah Below;