The Former President of Ghana and Flagbearer for the National Democratic Congress (NDC), John Dramani Mahama has been a very responsible father for his children. He is having five children,Sharik, Sharid, Sharaf, Farida and Jesse but this article depicts on his sons who are now big men.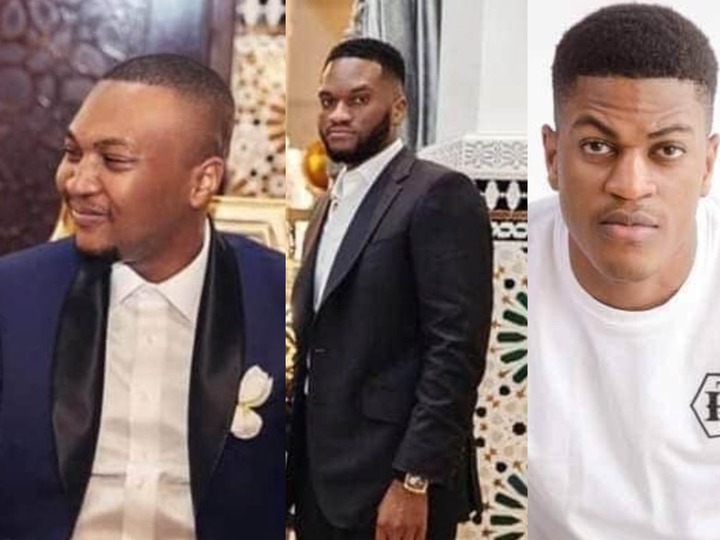 Sharik, Sharid and Sharaf
John Dramani Mahama has made sure that each of his sons as getting to the top in their Educational level for them to follow his footsteps as a successful father who will always be remembered as Ghana's President in the 4th republic.
Meet John Dramani Mahama's three sons.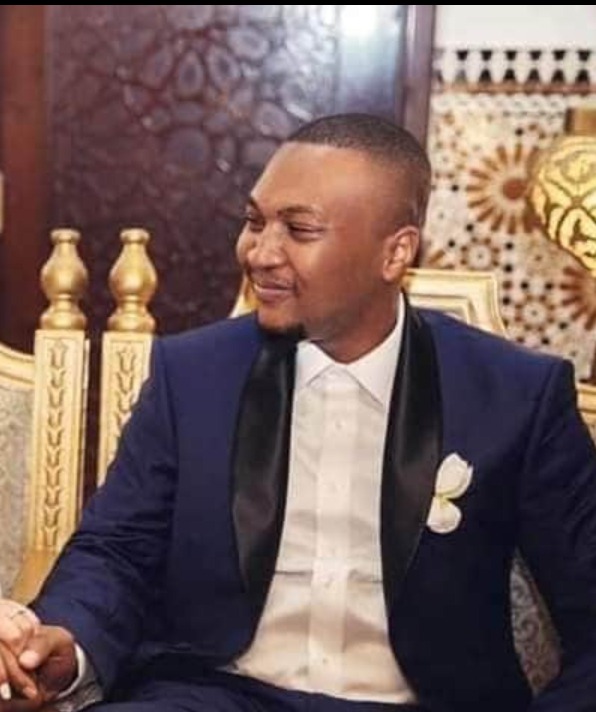 Sharik Mahama
Sharik Mahama: Sharik Mahama is John Dramani Mahama's first born and first son who is a very discipline and respectful man. He is known as a polite and quiet type of person who carry himself with a lot of respect for his younger siblings to look up to. Sharik Mahama does not get himself involved into Politics but rather he is into media as he recently bagged a first degree in media studys in a University in Dubai. She got married on Saturday as he has been the first child of John Dramani Mahama to ever marry. He got engaged with an Algerian wife. Sharik Mahama is indeed an ambitious man.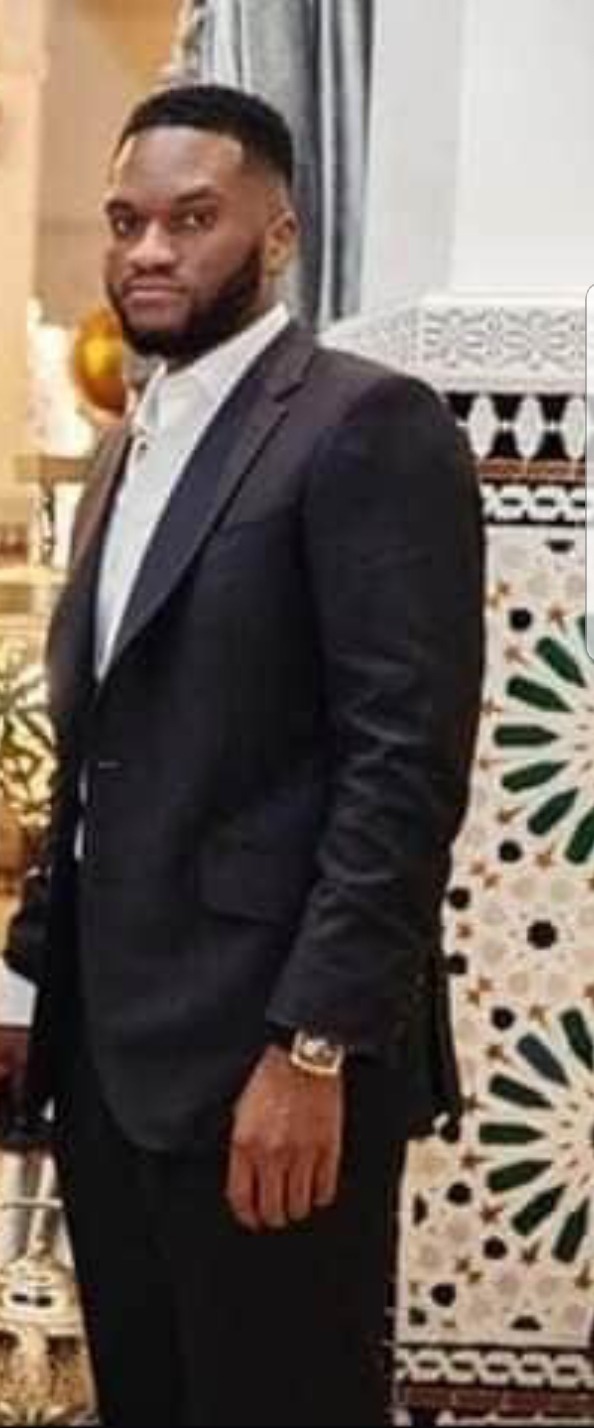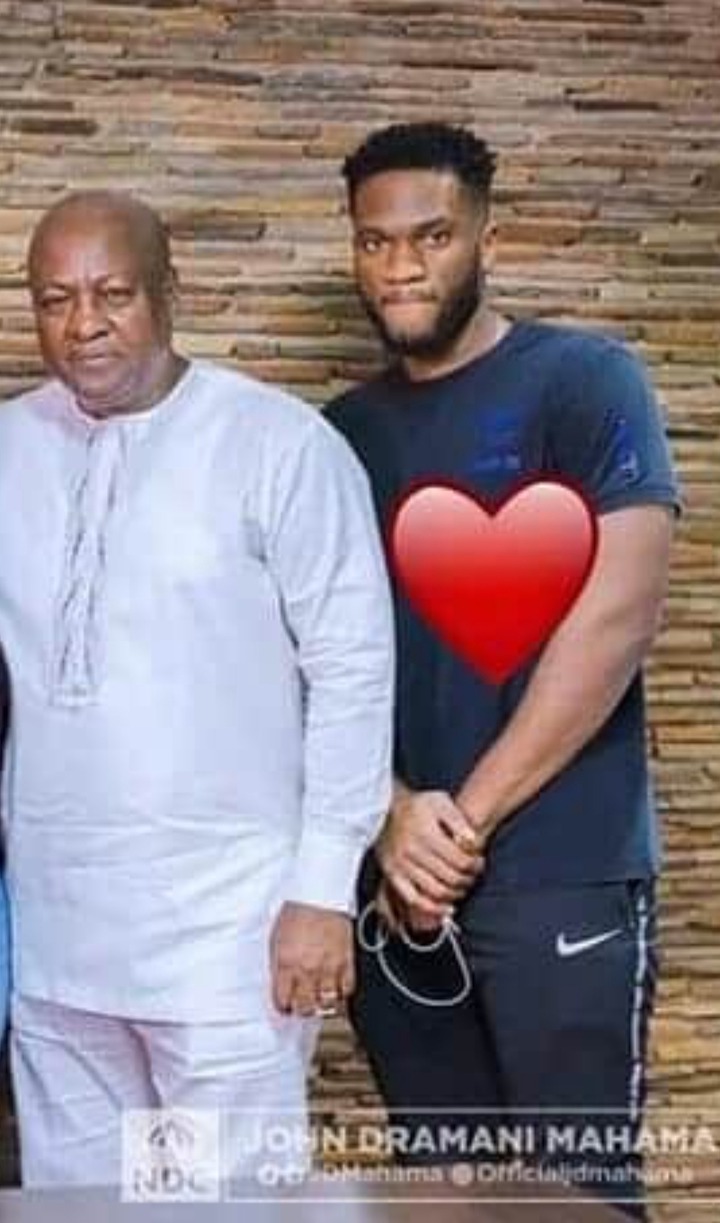 Sharid Mahama
Sharid Mahama: Sharid Mahama don't have a lot of history because he is hardly seen on social media and not always with his father like his other siblings. He is a very handsome looking young man who normally lives an independent life although his relationship with his father is very tight. Being the second born, he is very much closer to Sharik who is the first born. Sharid was the best man for his brother at his Wedding ceremony which happened on Saturday. Indeed Sharid is a very good looking Gentleman.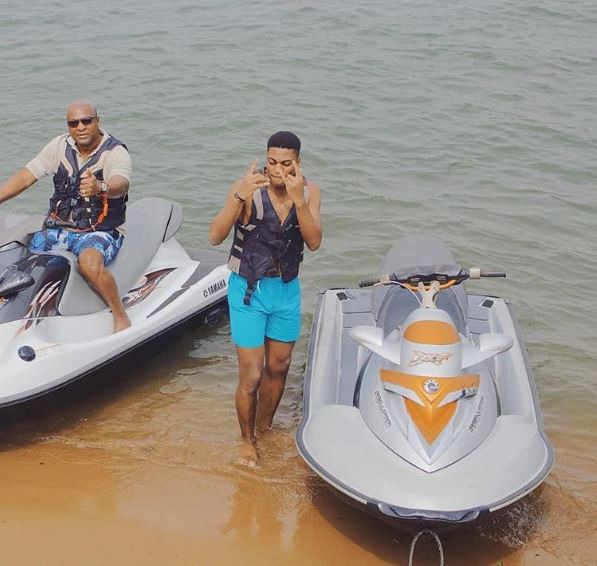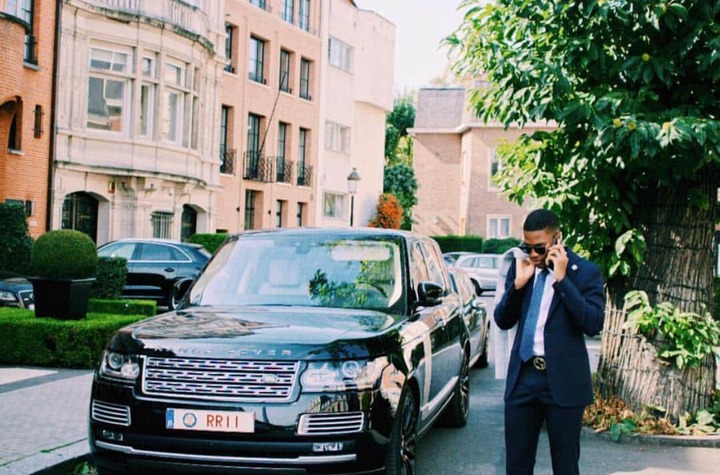 Sharaf Mahama
Sharaf Mahama: Sharaf Mahama is the most closest son to his father. He is a very educated boy who is the most recognized son of John Dramani Mahama due to his consistency on social media. He is a very humble and very simple despite that he is from a very rich home. Sharaf is into football as he once trained with the Black Stars and WAFA football club. He is a very talented footballer but hasn't captivated on it as an occupation. Sharaf have always been the closest son to his father as they live like best friends. Well. Maybe he will succeed his father in Politics.
This are the sons of John Dramani Mahama.
Thanks for reading. Please let all stay safe COVID-19 is real!.