In the early 90s, the first Ghana Movie Production and first ever Ghana Movie series was the Cantata Movie Series which was only shown at the Ghana Broadcasting Corporation on Ghana Television Station (GTV). That was the only Television Station back in the 90s and early 2000.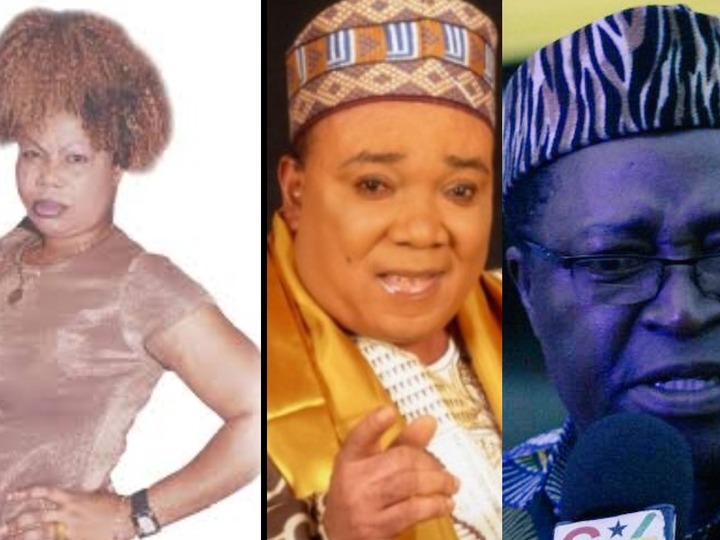 Cantata movie series produced a lot of dramatic movie stars which made them very famous and widely known. Cantata movie series was very educative and depicted more on social issues. Cantata didn't only produced actors and actresses but it was the foundation of all Ghana Movie Production now.
It was the vital source to ease boredom after Church service way back in the days because it was normally shown on Sunday afternoons around, 2 PM. Cantata was the best Movie series in Ghana which was still the best after numerous Movie series started. With the likes of; Taxi Driver and "Kyekyekule."
Some actors who starred in the Cantata Movie series has grown very old as compared to their previous appearance when they were acting and some are even dead. Some of this actors and actresses are, Maame Dokono, Akumaa Mama Zimbie, David Dontor, Juli Juu,Super OD and many more.
These actors are fully grown now with some some dead. Check out some Photos below;