Yesterday, reports circulating from the Ashanti Regional Chief Palace known as the Manhyia Palace Court after the Chief of Kumasi Bantata known by his Royal name as Baffour Owusu Amankwaatia IV was scolded before the Asantehene, Otumfour Osei Tutu II for selling lands in Bantama which has not been approved by Asantehene but his own guts.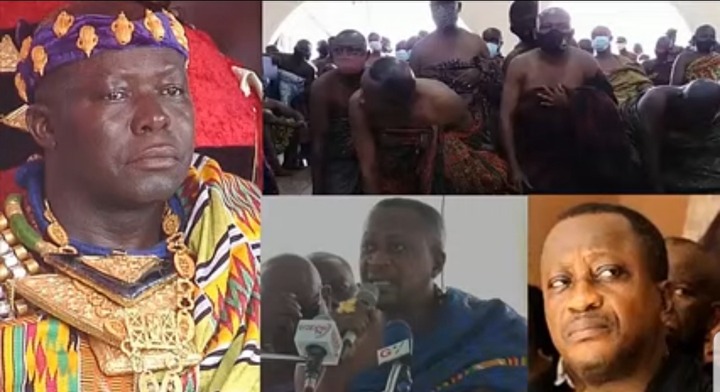 After this coming to the awareness of Otumfour Osei Tutu II that Bantamahene has taken over parts of the Race Course land for the construction of shops for his personal monetary gains due to his greediness. He has also filled some parts of the Subin River with soil to divert it's direction.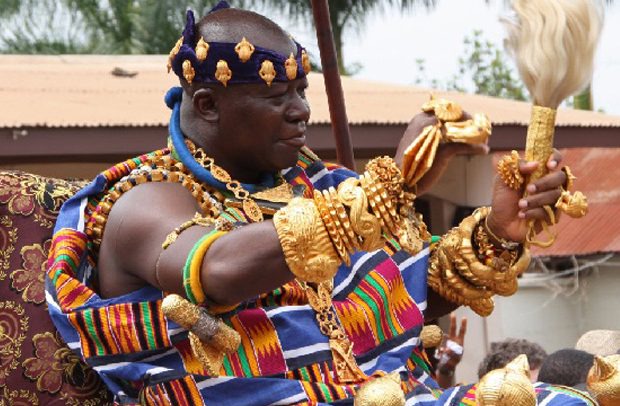 This provoked Nana Osei Tutu II to prosecute and destool him for making such a wrong move. Delegates of the Manhyia Palace Court also were in suggestion with Otumfour to punish him to serve as a deterrent to other Chiefs but it seems Nana will forgive him but will make him perform sacred sacrifices to the gods in order to cleanse his sins for indulging in such a taboo.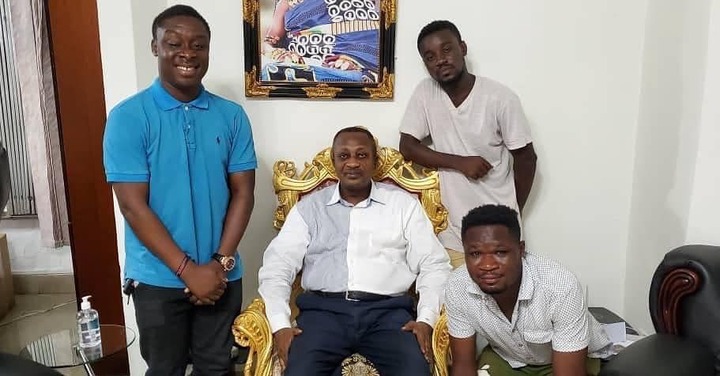 According to reports from Manhyia Palace Court, Nana Osei Tutu has charged Baffour Owusu Amankwaatia IV to sacrifice 48 sheeps in order to please the gods for committing such an offence. Baffour Owusu Amankwaatia IV has sacrificed 2 of the 48 sheeps he was ushered to bring making it 46.
This will serve as a historical deterrent to the next generation Chiefs who will also endeavor to commit the same offence by using their own power to do things that must be approved by the Asantehene before any move.
Lesson learnt: He who is not contented with what he has, would not be contented for what he would love to have.