The Member of Parliament for the Assin Central Constituency Popularly known as Honourable Kennedy Ohene Agyapong has been very much controversial and lively in recent times and had been the most recognized and discussed Politician this year.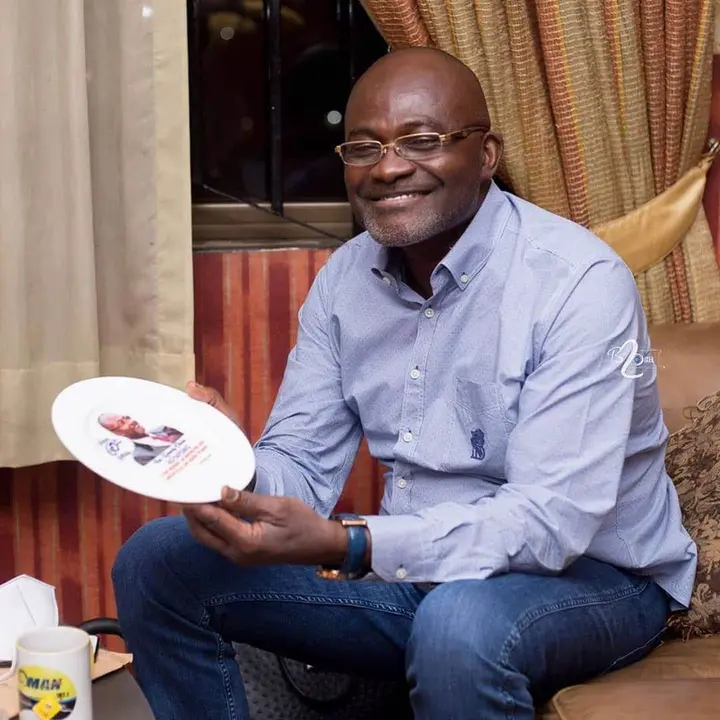 Hon.Kennedy Agyapong
After he took upon himself to expose fake Pastors who are using dubious and deceitful means to dupe ignorant congregrants using the name of God in disguise just for their personal gains. Hon. Kennedy Agyapong has not been this famous and influencial in recent years apart from this year. He has been a thread on a daily basis.
Hon.Kennedy Agyapong after Churches we're closed down, got into a feud with Bishop Daniel Obinim which made him to drag the Bishop to cleaners. This is how his sudden fame started. He has not been only a torment to Bishop Obinim but to some Pastors who have been also tagged as fake Pastors.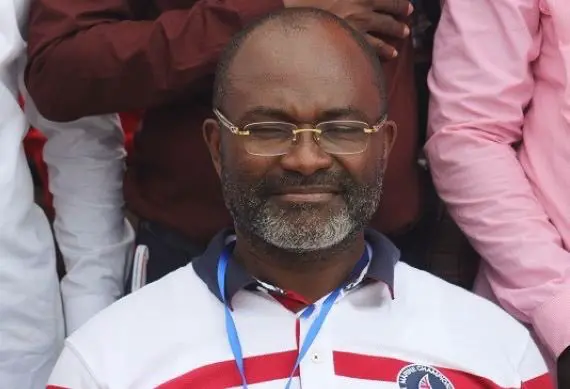 Kennedy Agyapong put his agenda of exposing fake Pastors on hold for a while after reportedly contracting the novel coronavirus to isolate. God being so good, he has recovered soundly but hasn't been on the screens yet.
Meanwhile, as a content creator, scrolling through the socials, I saw one image in which Kennedy Agyapong was in two different traditional costumes as he was dressed up a Chief in the Ashanti Region and Northern Region.
Kennedy Agyapong was seen in the Photo sitting like a Chief with the authentic Traditional costume if this two adorable regions thus, Ashanti Region and Northern Region. The costume for the Northners is locally pronounced as "Fugu" and for the Ashanti, it is known as "Ntoma". He was wearing a cap on his "Fugu" and Chains of Gold in his Ashanti costume.
Check out Kennedy Agyapong in the costumer below;