The much anticipated General Elections is gradually urging closer and closer as it's barely 5-months to kick start. This has made the various Political Parties in Ghana to be very aggressive and eager to come out victorious in the upcoming elections.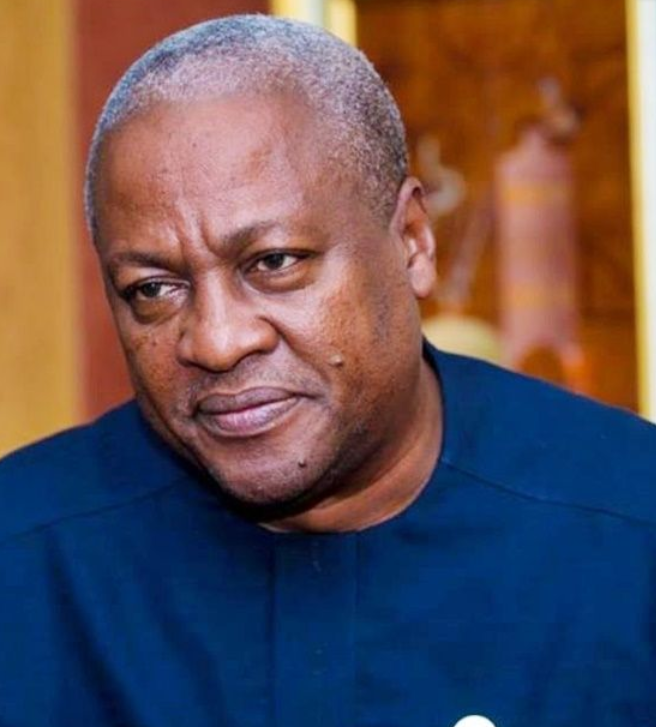 As we all know that in Ghana the two outstanding Parties who are highly to win Election is the New Patriotic Party(NPP) and the National Democratic Congress(NDC). This two Parties has been rivals for decades now and no other Party has been able to match them boot for boot.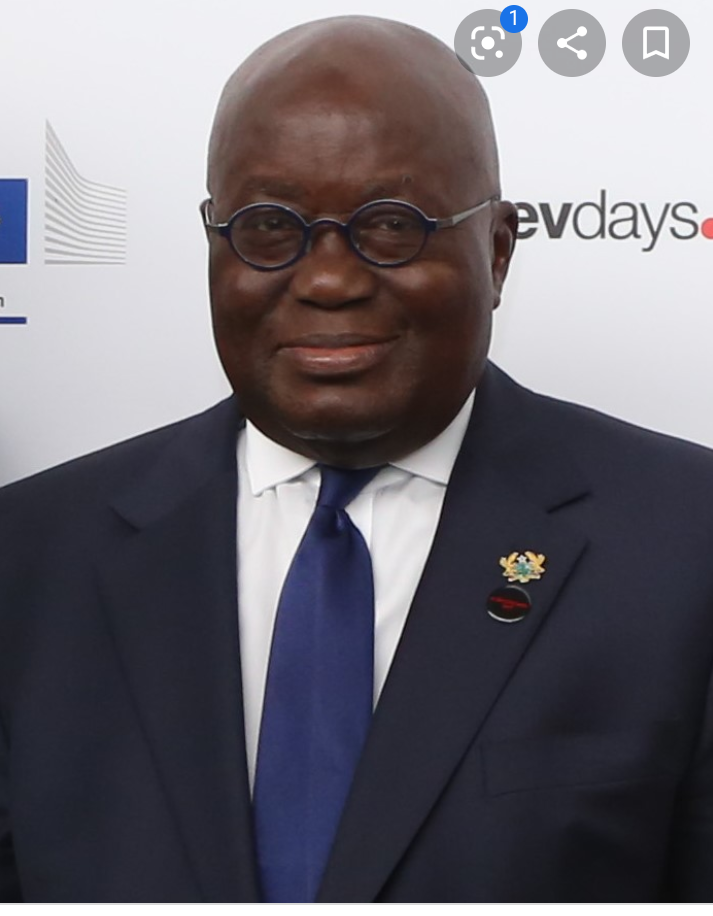 The ruling government, New Patriotic Party (NPP) since coming into power has done really well no doubt, in terms of development and progress in the Education sector but that doesn't mean that they should be relaxed and comfortable at where they are without campaigning to win the heart of Ghanaians ahead of the 2020 Elections.
Meanwhile, Popular Ghanaian UK based Prophetess popularly known as Madam Perpetual Donkor has sound a warning to the ruling government upon the revelation she claims God has revealed to her over the upcoming Elections.
According to Pep Donkor, The New Patriotic Party (NPP) must rise up and do a serious campaign ahead of the Election before it is too late because after descending into the spiritual realm, she saw that the NDC Party has started doing a very serious and aggressive secretly which has putting them into a comfortable lead.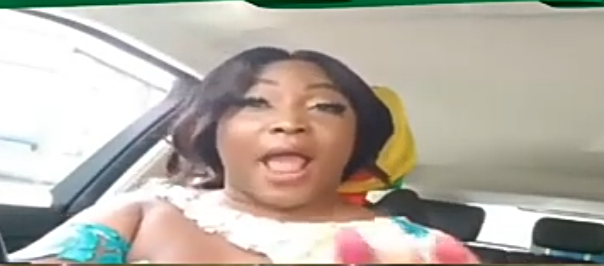 Talking, she urged Akufo-Addo's government should not be relax and comfortable at where they are just because they performed really well in their first term but they must stand up and educate Ghanaians over what they have done and what they are willing to do in their next term because what she saw wasn't in favour of them at all.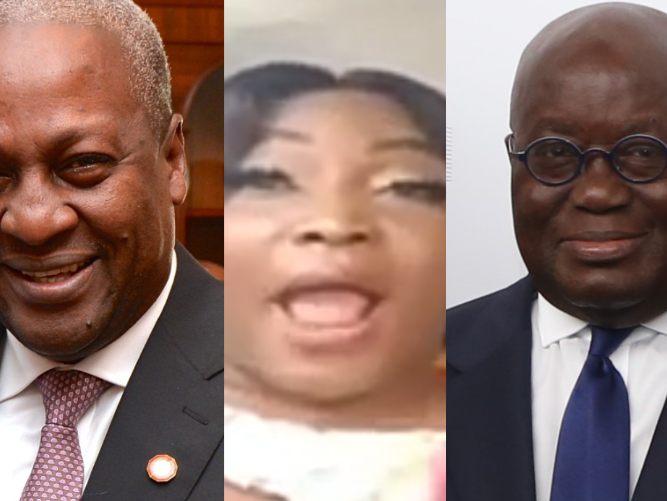 She revealed that she is an NPP supporter but that doesn't mean that she should keep mute over the negative things she sees in the upcoming elections and if the New Patriotic Party members do not stand up and campaign, the 2020 Elections results will be as a big time surprise to them like a rapture.
Watch this video below;