The popular Lawyer and Politician popularly known as Lawyer Maurice Ampaw has not been stable in his Political Party of his choice due to how he keeps rotating Party's but definitely he is an executive of the Convention Peoples Party (CPP) but he does not focus sole on CPP but rather he is more into the two Party giants,The New Patriotic Party (NPP) and the National Democratic Congress (NDC).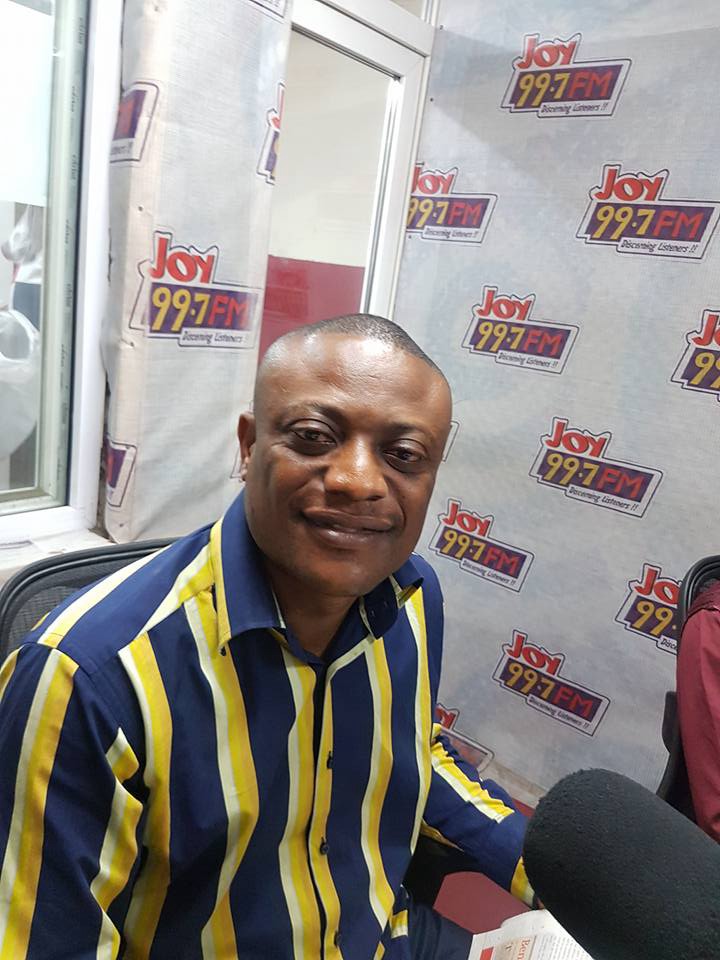 When the National Democratic Congress was in Power, he used to be a very close friend to John Dramani Mahama but after they lost the 2016 Elections he has turned against them to support the NPP, up till now nobody knows the main reason behind his switch.
Lawyer Maurice Ampaw is a very highly influential Politician due to how outspoken and passionate he is when he decides to join. He will make sure to defend your Party under any circumstances with his controversial and courageous demeanor.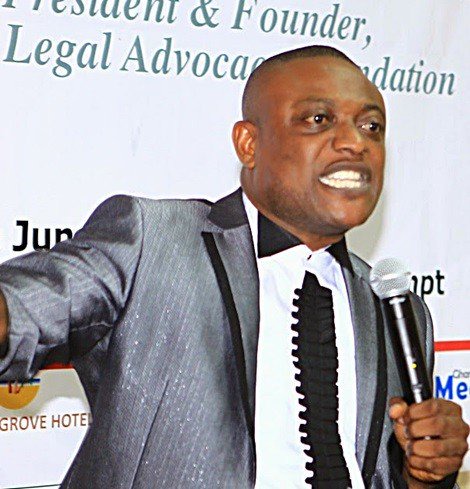 Meanwhile, he showed up on Wontumi Radio today to discuss on Political matters and to commend President Akufo-Addo for his good works but diverted to the Founder and Leader of the Perez Chapel International, Bishop Agyin Asare over his everyday controversies in recent times.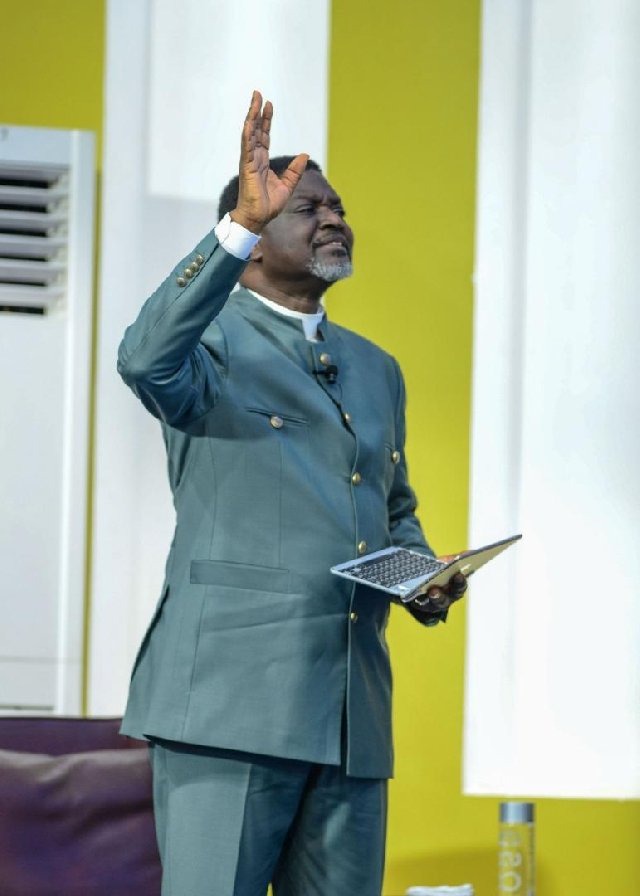 Bishop Agyin Asare has been on Politicians neck since he was tagged as a fake Pastor on Net 2 TV The Seat Show by a suppose Pastor. He has been attacking Political matters that are embedding progress in the country in this government which he has received several backlashes from NPP members but he seem not to desist from his agenda.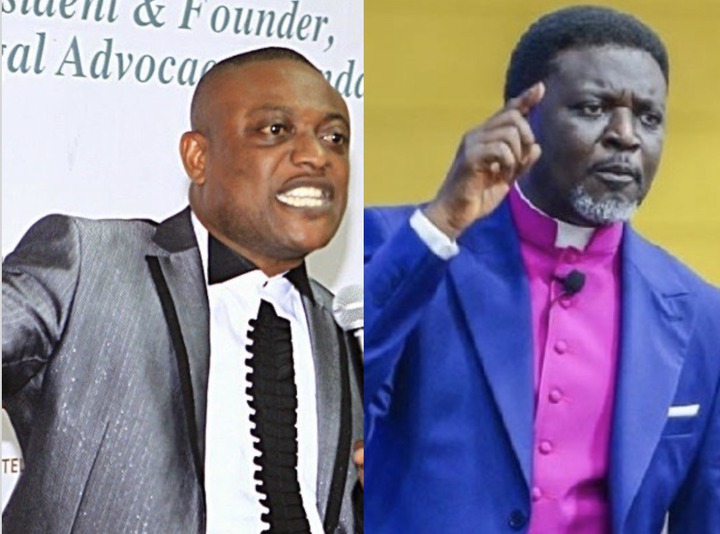 Lawyer Maurice Ampaw has descended on him for his everyday attacks on the government. According to Maurice Ampaw, as a good Pastor, your calling is Evangelism and healing but Agyin Asare has switched from his ministerial work to do Politics and it doesn't make the Christian Community to be more united.
He then urged the Christian community to be more focus in winning souls for Christ because they have made the Islamic religion to be more attractive due to how united they are. He used the National Chief Imam as a typical example with how humility he is anytime he is addressing issues in the country despite his high position. He stated; Have you ever seen the Chief Imam talking by heart?
Into conclusion he urged Agyin Asare to focus on his Ministry and stop addressing only the negative issues in the government and also try to speak on the positive impacts the NPP government is initiating.
Watch this video below;