The veteran Kumawood fante Actor known as Clement Bonney popularly known as Mr. Beautiful was one of the popular and talented local movie actor in the year 2010-2015 but lost his unprecedented fame in a twinkle of an eye after he volunteered to be a supporter for the National Democratic Congress (NDC) with the help of his fame.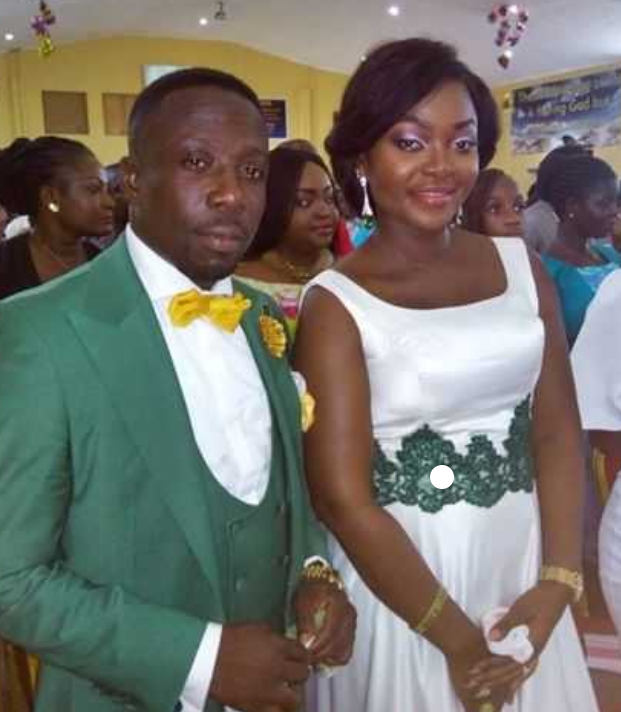 After losing his fame after the 2016 Elections, Clement Bonney was tagged as one of the celebrities who lost their fame in the name of Politics after devoting his all for the National Democratic Congress (NDC). Other celebrities with the likes Agya Koo, Mzbel and Kwame Dzokoto.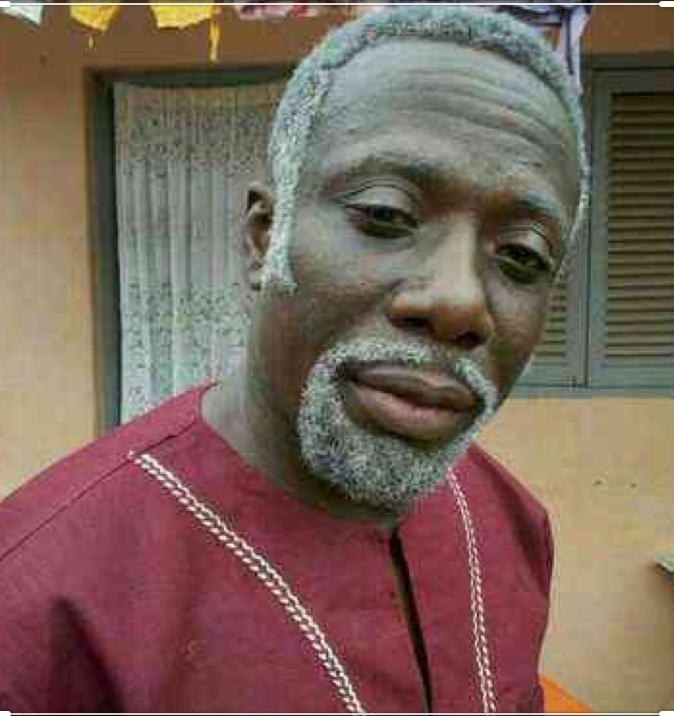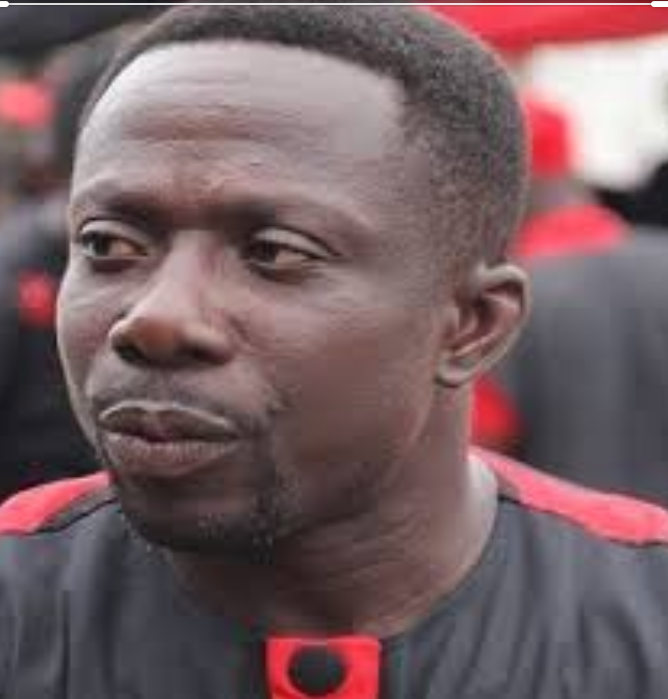 Mr.Beautiful has break silent on this rumour. According to him, he didn't quit on Movie acting after the NDC lost the 2016 Elections neither did he lost his fame in the name of Politics but rather it was due to tribalism and Political influence in the Kumawood industry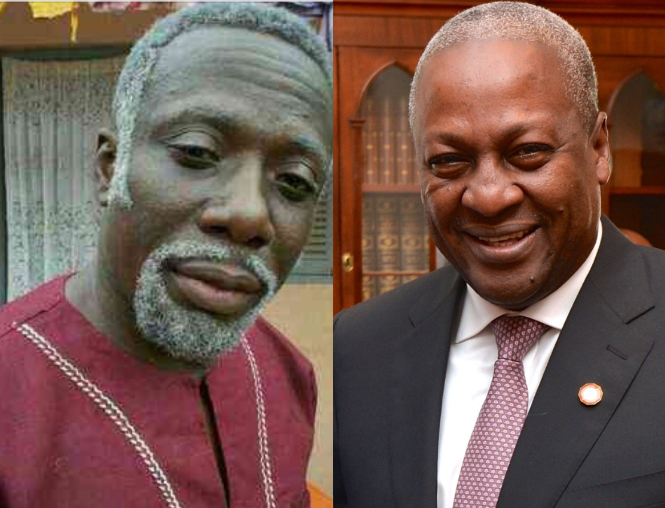 Elaborating on this, he stated as we all know that the Ashanti Region is the stronghold of the New Patriotic Party (NPP), and the origin of the Kumawood industry is from the Ashanti Region so after he joined the NDC to campaign aggressively with the fame he got from the Kumawood industry, it got the Kumawood Producers offended because majority of them are NPP supporters.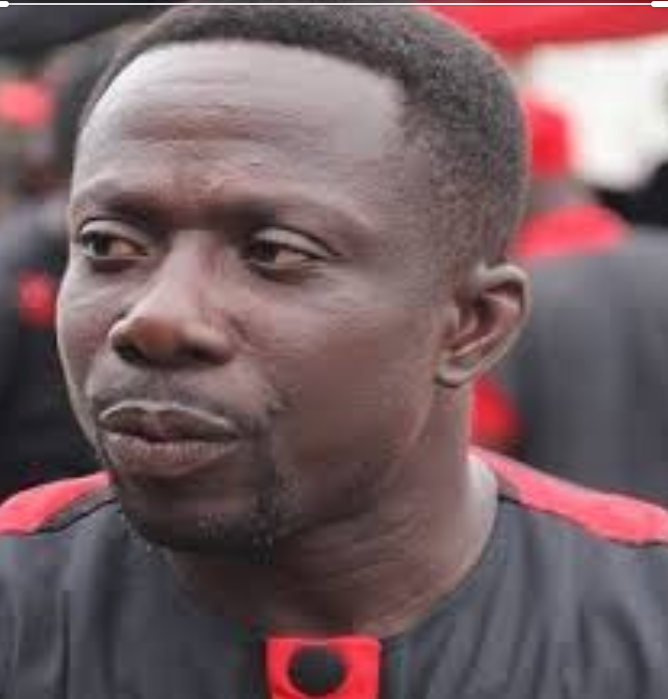 Into conclusion, he revealed that, they stopped calling him to starr in movie roles after joining the NDC and with his tribe as a fante but rather if he was to be an Ashanti, they would have considered him. He revealed this on Peace FM.
Watch this video below;