The outspoken Lawyer and Politician popularly known as Lawyer Maurice Ampaw has been very supportive to the New Patriotic Party (NPP) after they came into government but was a great rival to them whiles in an opposition.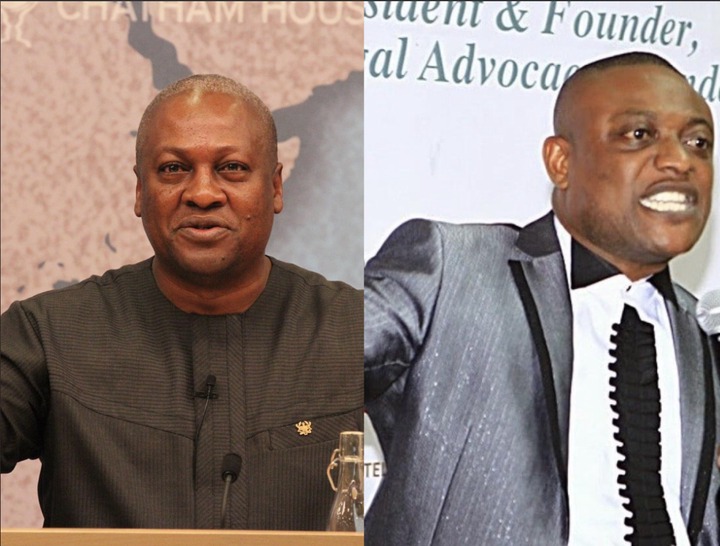 Lawyer Maurice Ampaw was a very close friend to former President, John Dramani Mahama but nobody knows why he has risen against him in this latter days of the Election Year which can affect him drastically as we all know how controversial Lawyer Maurice Ampaw has been in Politics.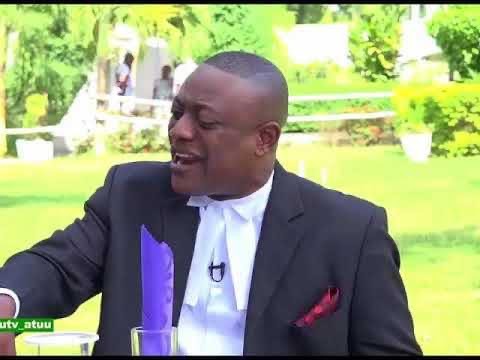 Lawyer Maurice responding to Jerry John Rawlings prediction of doom for the National Democratic Congress (NDC) if care is not taken. According to Lawyer Maurice Ampaw, Jerry John Rawlings is currently in pain due to what Ahwoi accused him of and all this is happening because of John Dramani Mahama.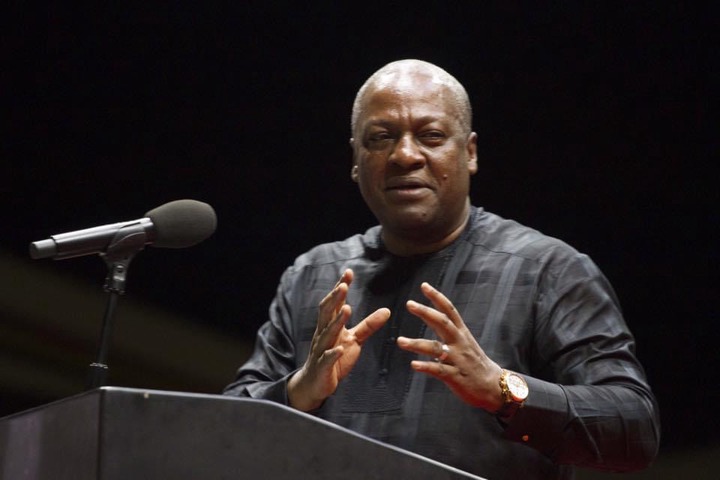 Speaking, he stated that, Jerry John Rawlings will respond to the NDC and it will be good if NDC withdraw contesting for the 2020 Elections and allow CPP or PPP to contest for them because with what JJ Rawlings will reveal, it will cost them massively in this year's Election and after that, JJ Rawlings must rise up and synchronize his Party and make changes.
Elaborating on this, Maurice Ampaw stated that Voltarians are very loyal,honest and committed to the extent of you not coming to take them for granted like how John Mahama did do his wife is so angry.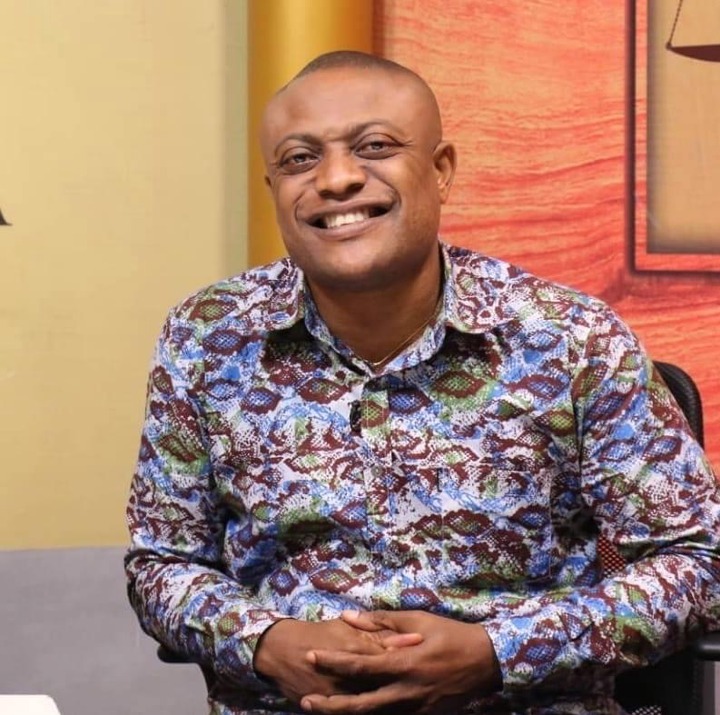 He disclosed that her wife is a die hard supporter for the National Democratic Congress (NDC) but according to how the NDC has treated JJ Rawlings, she said she won't vote for them again. Corresponding to this, his wife is also an Ewe.
Into conclusion, he inisisted that the Ewes are so angry and they will prove to John Dramani Mahama that Volta Region is a no goal area for treating their fellow Ewe, JJ Rawlings coldly and JJ is going to react in a low key way which will gradually affect the current leadership of the NDC. He stated