The popular controversial Lawyer Cum Politician known as Lawyer Maurice Ampaw, has been very supportive to the New Patriotic Party(NPP) in this Election year.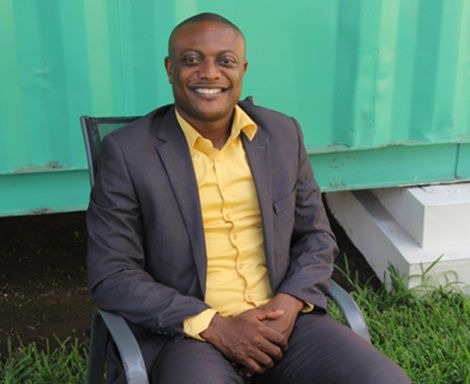 Lawyer Maurice Ampaw was a very close friend to John Dramami Mahama but after the NDC went to opposition, his support for them has diminished with his personal reasons.
The Communication officer and Lawyer for the National Democratic Congress(NDC), Samuel Gyamfi has been the most outspoken and courageous in the NDC Party regardless of his young age. Sammy Gyamfi is one Politician who can match boot for boot with other Parties members when it comes to Political debate.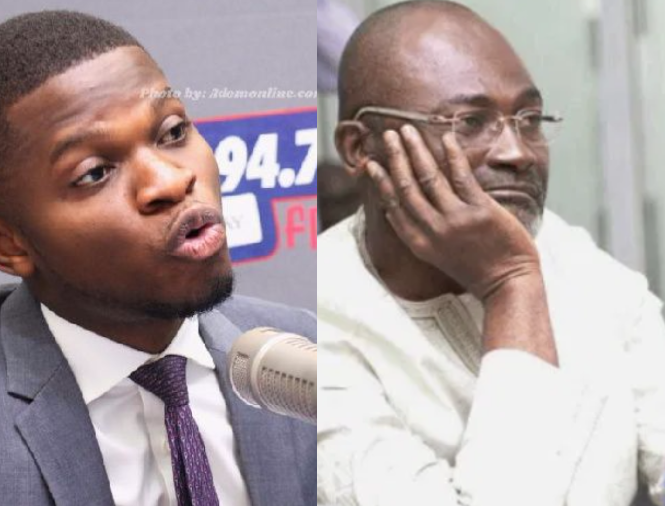 He is currently settling his feud with the Member of parliament for the Assin Central Constituency, Hon.Kennedy Phone Agyapong as the honourable threatened to silence him. Sammy Gyamfi has dragged Kennedy Agyapong to the Criminal Investigation Department (CID) for interrogation.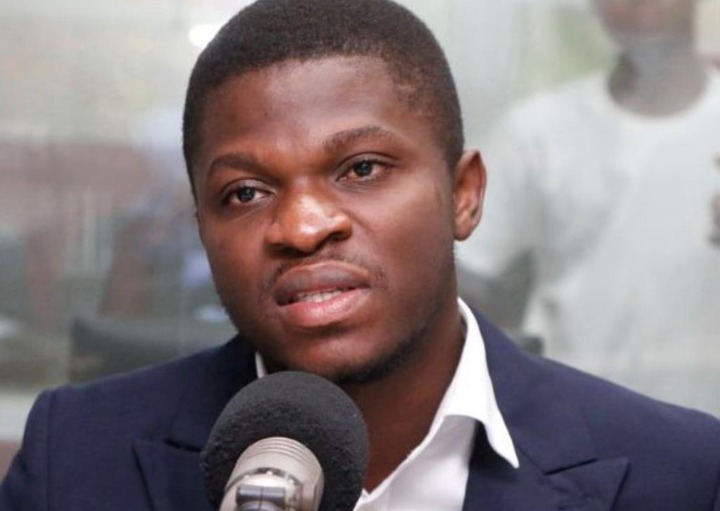 Meanwhile, Lawyer Maurice Ampaw today has descended on Sammy Gyamfi and has tagged him as a liability to the Legal Profession as a Lawyer.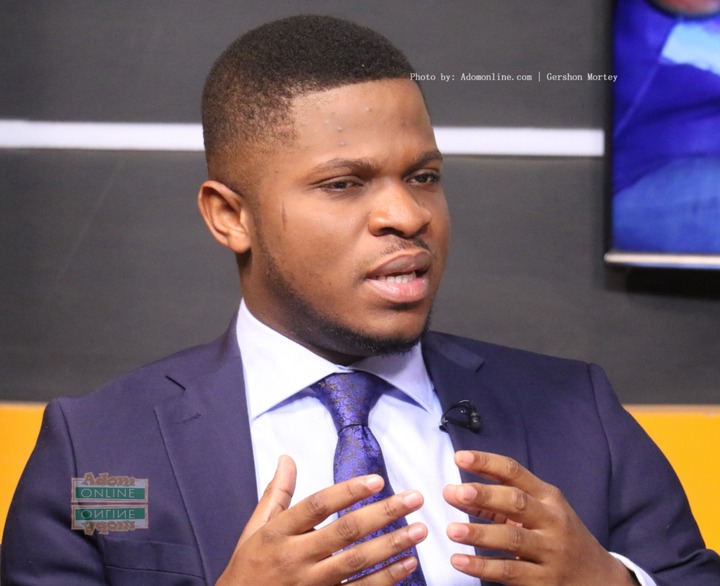 According to Lawyer Maurice Ampaw speaking on Wontumi Radio, Sammy Gyamfi has failed as a Lawyer due to how he talks with so much cruelty and vulgar words whenever he is giving a speech or an interview. Lawyers are very disrespectful and careful with their words. He revealed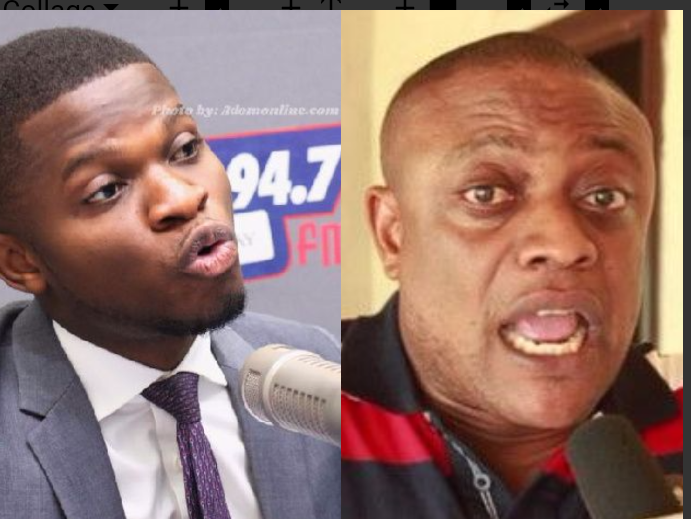 Elaborating on this, he revealed that, Sammy Gyamfi has become a burden to the Legal Profession with how he portray himself as a Lawyer who don't even behave as one.
With all what he said, he urged Sammy Gyamfi to learn how talk calmly with how he is dignified. So far as John Mahama and other big NDC men are covering you up doesn't mean you should disrespect the Legal Profession. He stated.