The General Secretary for the National Democratic Congress (NDC), popular known as Johnson Asiedu Nketiah is one of the outspoken and pioneer NDC executive who has been into Politics since the 90s.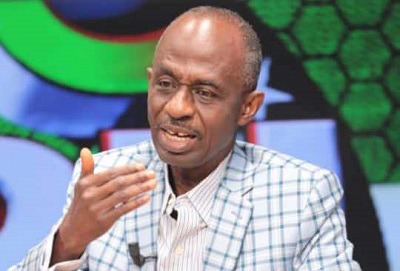 Asiedu Nketiah popularly known as General Mosquito, is one intellectual Polician who has been a threat to other Parties with how controversial and smart he has been in Politics due to his unprecedented experience.
General Mosquito the 63-year old man is the longest serving General Secretary of the NDC and, by extension, any other Political Party in the history of Ghana.
Before his entry in Politics, he was a banker and a renowned stock broker. Asiedu Nketiah is a father of four children. Two boys and two girls.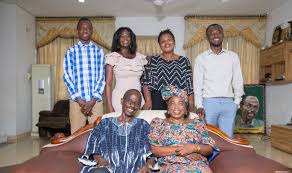 Asiedu Nketiah and his family.
His elderly son known as Kwaku Asiedu Nketiah is the complete replica of his wife when it comes to resemblance in physical appearance and expression.
Kwaku Asiedu Nketiah is a Canada based man who is married to a USA based lady also known as Nana Yaa Agyemang. He is a very dignified son of the honourable.
Mr. Kwaku Asiedu Nketiah is a very dignified man who has been able to be successful to his father.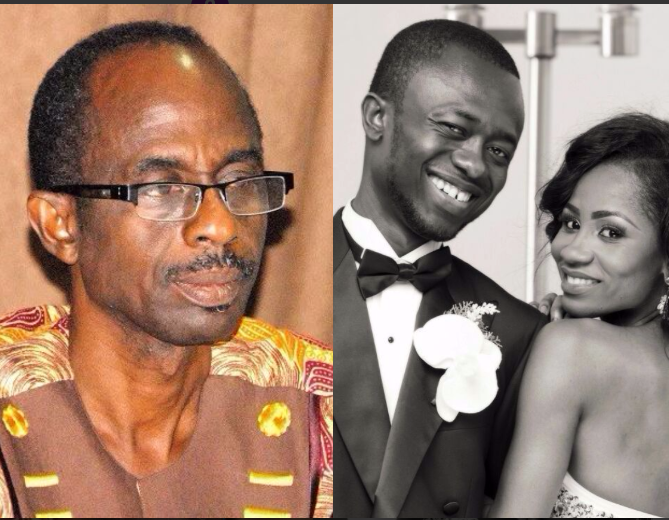 Without writing much, check out Photo of Asiedu Nketiah and his son, Kwaku Nketiah below,