The veteran female songstress popularly known as Mzbel recently clashed with the popular Kumawood Actress and Movie Producer, Tracey Boakye.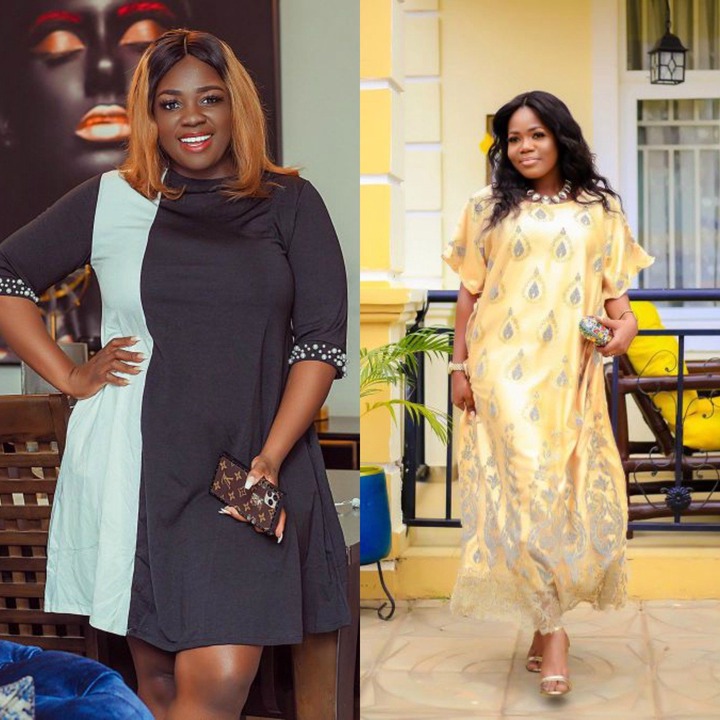 Tracey Boakye and Mzbel
Tracey Boakye made their beef a trend in Ghana after she revealed so many secrets deeds Mzbel and her is doing behind camera which seemed not to be pleasant to their fans after both of them exchanged vulgar words.
In depth of the beef, Tracey Boakye disclosed that, Mzbel is competing with her in order to win a supposed Sugar Daddy's heart but unfortunately for her, she Tracey has already done the needful thing so Mzbel should back off.
This two celebrities cancelled themselves after they intentionally dragged each other to the cleaners after revealing their dirty secret of their source of money.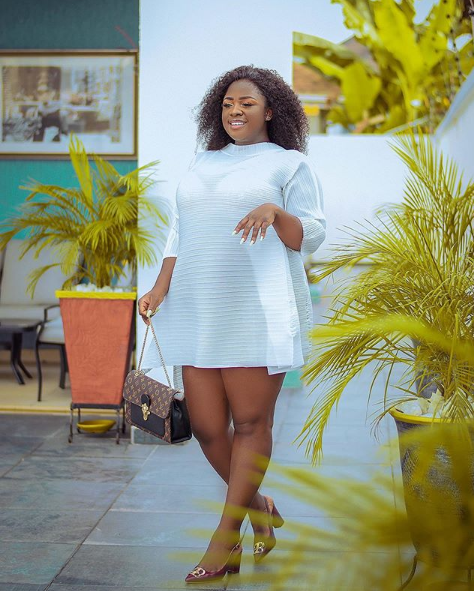 Tracey Boakye has been lambasted by the masses after raining unpleasant insults on Mzbel as to how her fans least expected that from her with her self acclaimed entrepreneur.
Tracey Boakye jabbed Mzbel by mimicking her of claiming a "Chop Bar" as a Restaurant. Mzbel didn't endeavour to speak about this subtle by Tracey.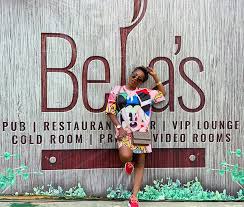 But Ghcelebinfo.online have been able to get some scenes from Mzbel's beautiful Restaurant with the name, Bela Restaurant in order for readers to judge whether ii really looks like a "Chop Bar".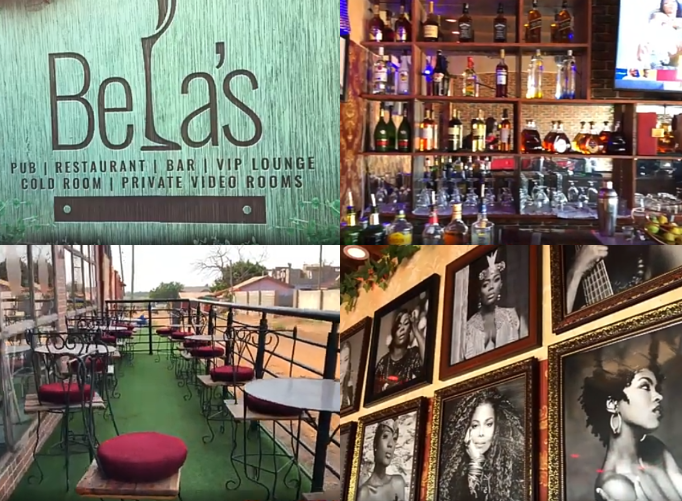 A Chop Bar is a small Pub where there is not much Meals to order unlike a restaurant. Check out some Photos of Mzbel's Restaurant located at Tema below;