Blessed Godsbrain Smart aka Captain Smart is no new name in the streets of Ghana. He is a very dignified and respected radio personality who has successfully made a name for himself in the Political area.
Captain Smart is currently with the Angel Broadcasting Network (ABN) and works as a radio presenter.
Captain Smart is a very Smart talented with verbal prowess, which has always given him a head start in his successful career. Captain Smart has been on the front line to educate and support and advocate for the less fortunate in society.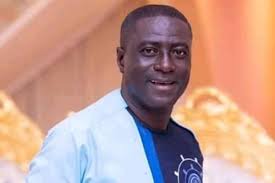 He has won numerous audience to Angel FM with his admiration among Ghanaians and continues to increase his fan base.
Meanwhile, this morning, Captain Smart showed up on his morning show to educate Unemployed graduates and those who are unable to use their technical skills to make a living.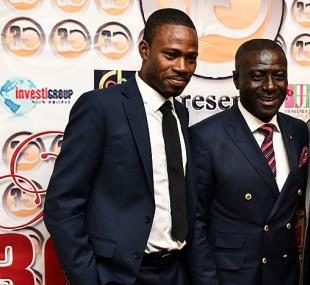 According to Captain Smart, being successful in life does not solely depend on you going to School but the ability to think of making money with your talent and technical skills.
Insinuating, he revealed that he knows someone who went to a Medical school for 7-years and later became a DJ, and he also knows someone who went to do Business accounting and later worked as a Mechanical engineer in a company.
Elaborating on this, he revealed that, he working on Radio is God's gifted talent and never acquired a certificate in Radio presenting nor went to a Radio School.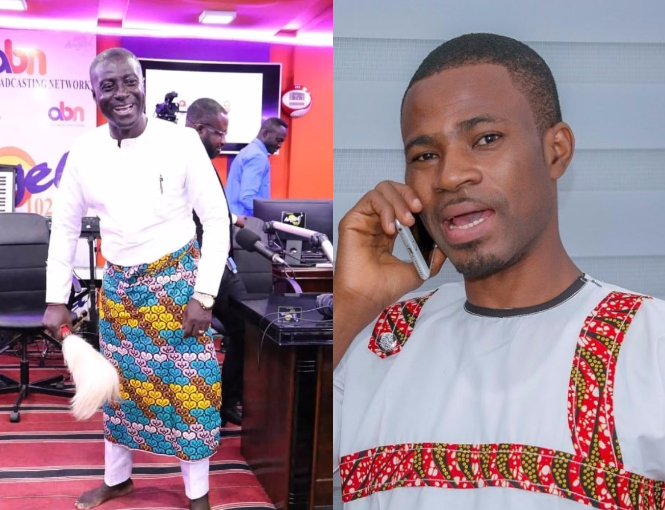 He later disclosed that, Kofi Adoma Nwanwani and Kwame Sefa Kayi also never stepped foot in a Radio Journalism school but rather they adapted to the work through determination.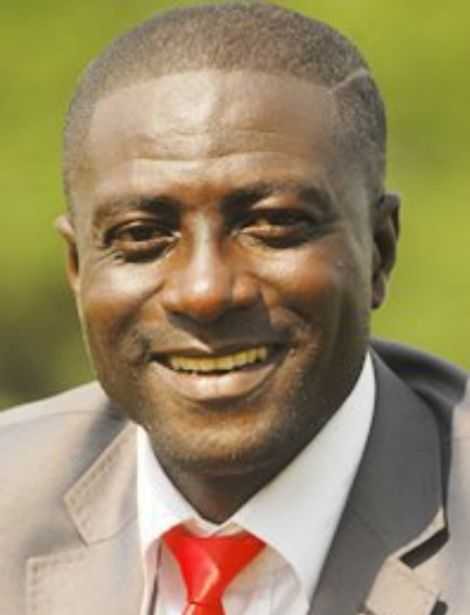 Speaking, he urged all Students to learn new things and grab any chance that comes their way because the course you pursue in School does not mean you will surely work in that specific field or make money through it, but rather you can use your skills to make it in life.
Into conclusion, he stated that, it is about high time we teach the next generation how to learn something on their own to change the World.