Today, after the sad but glorious demise after the late veteran actor known as Frimpong Manso aka Osofo was reported death by Clement Bonney aka Mr. Beautiful on OKAY FM.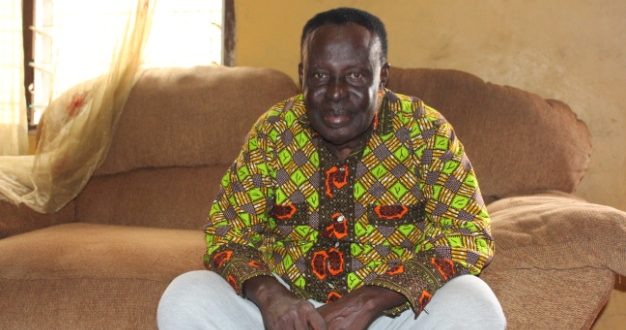 Osofo Dadzie was one prominent and famous actor who was one of the top notch actors with the discovering of concert party in Ghana. He derived the name Osofo Dadzie from Osofo Dadzie TV series which was being shown on GTV the first Television broadcasting Network in Ghana.
He played the role as a father and a Pastor to the main Character popularly known as Super OD. May their soul Rest In Peace.
Meanwhile, after the news of the demise of Osofo Dadzie was out, most news Portals confused readers with the Photo of the late S.K Oppong and Osofo Dadzie which caused some controversies online.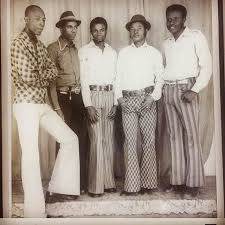 S.K Oppong was the leader of the Osofo Dadzie group which thrilled television viewers in the 1970s with their drama series. He died at Korle-Bu teaching hospital on December 3 2001 after falling ill.
SK Oppong died at age 60. He is the first person who died among the Osofo Dadzie group as Super OD also passed on, on the 13 of February, 2018.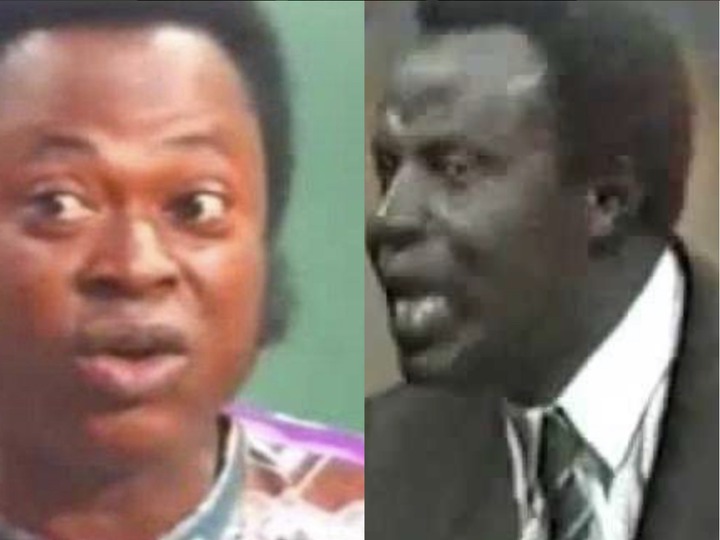 Please let's all not be confused with the Photos of Osofo Dadzie and SK Oppong See the difference below;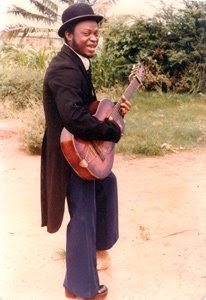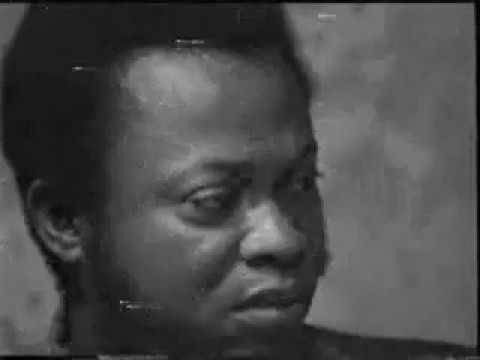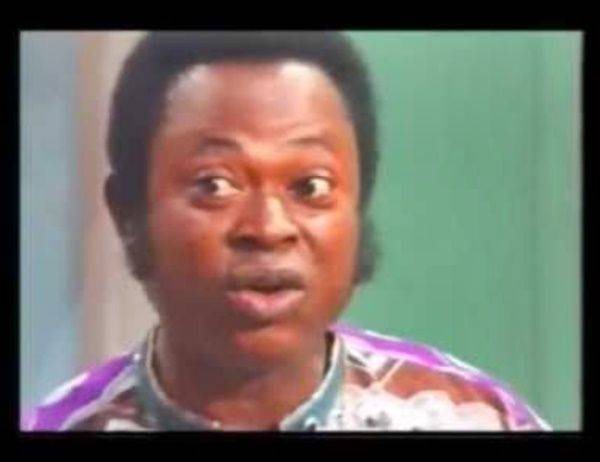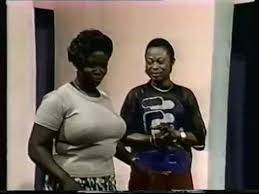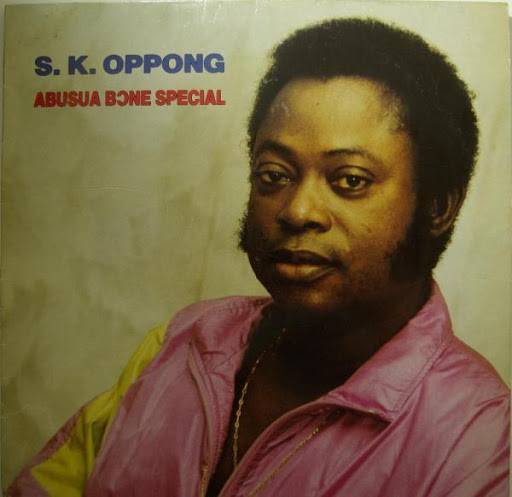 S.K Oppong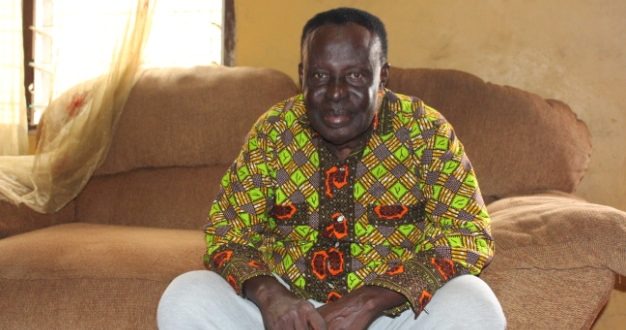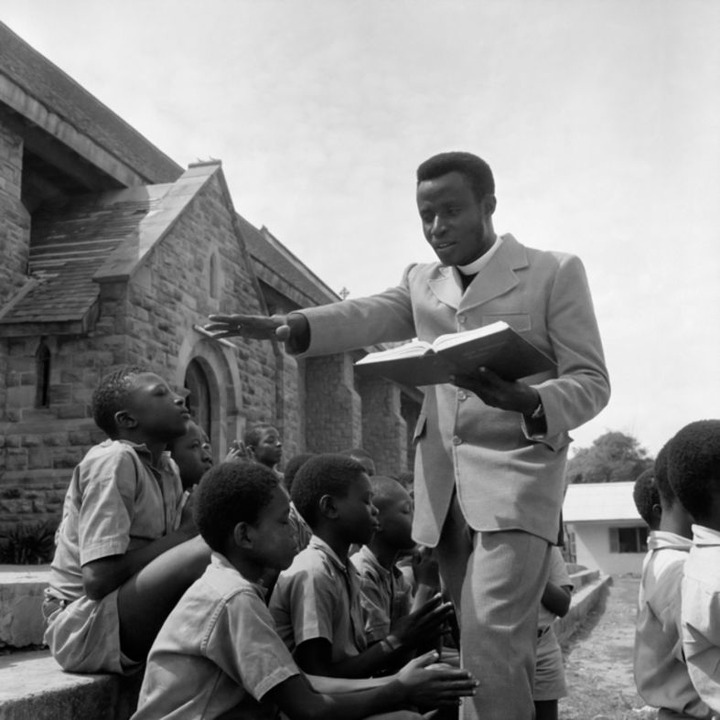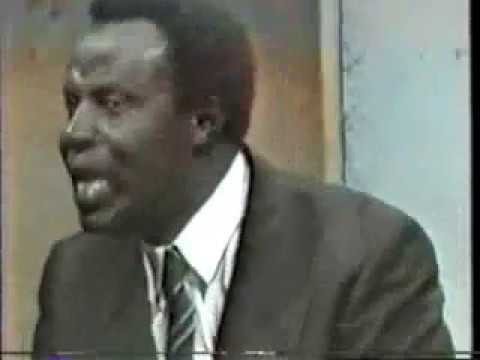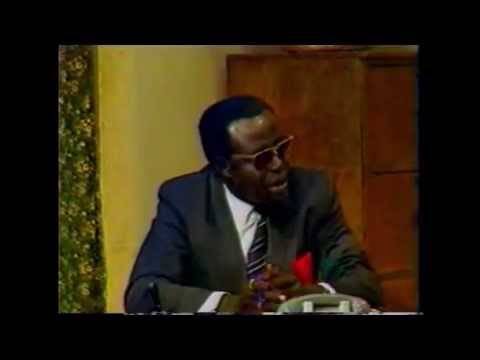 Osofo Dadzie