The popular Radio personality known as Blessed Godsbrain Smart widely known as Captain Smart is one influential Radio personality who has made a name for himself in the Political area.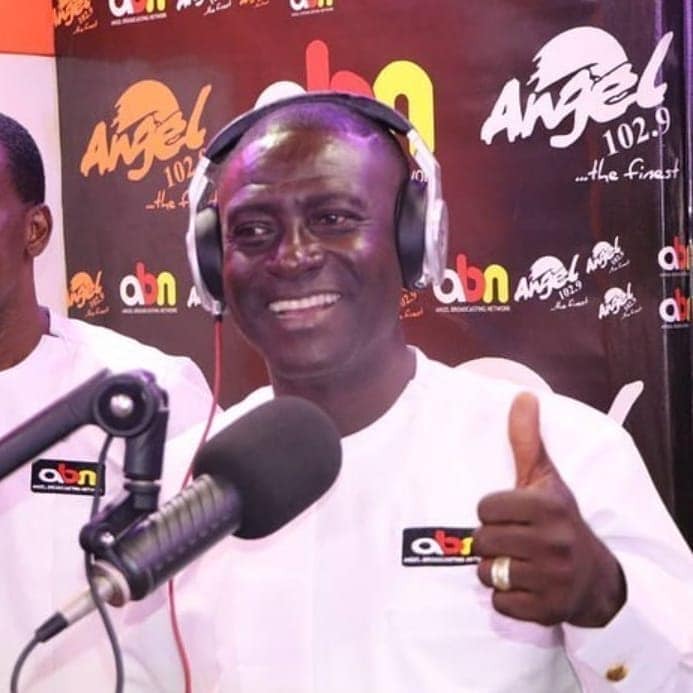 Captain Smart is currently with the Angel Broadcasting Network (ABN) who always shows up on the morning show to talk about past Political experiences.
He has been on the front line to educate and support and advocate for the less privileged in the society.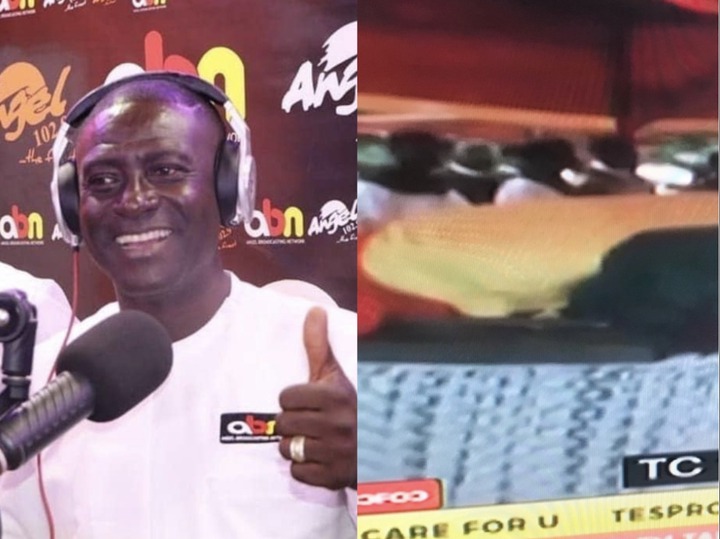 Yesterday, Captain Smart promised viewers to show the a rare video of how Osagyefo Dr. Kwame Nkrumah was buried as he was transferred from Guinea to Ghana for his burial.
Ghanaian Politician, Nkrumah was a founder of Pro-Africanism and later served as Prime Minister of Ghana from 1957 to 1964, and as President of Ghana from 1964 to 1966.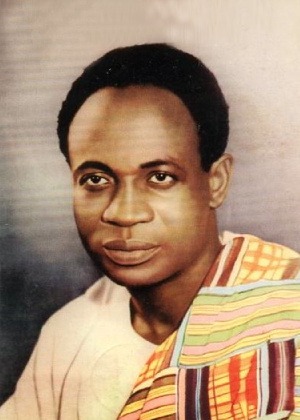 After Kwame declaring himself as a President for life in 1964 he was plagued by economic downturn, political conflict, an assassination attempt, and general unrest while he established Ghana as a one-party state.
In February 1966 while he was visiting Beijing, China, and Hanoi, Vietnam, his government was overthrown in a military coup d'etat.
Nkrumah never returned to Ghana and he exiled in Guinea until he died of natural causes in Bucharest, Romania, on April 27, 1972, at the age of 62.
Captain Smart as we all know as an exceptional presenter has bring up the video of how Kwame Nkrumah was buried in his hometown, Nkroful, a small village in the Central region.
See scenes below;