There are a lot of movies that has been the talk of town from the very day it was premiered till date.
Some have been in existence for more than two decades but when it's been showed on our televisions, we look all excited watching even though we may have watched it countless times. We hardly get fed up with such movies.
A perfect example are; The Terminator, Rambo, Apocalypto, Commando, just to mention few.
However, today our concentrating will be on "Apocalypto", A move which was premiered somewhere in 2006, more than a decade now but many gets exited when it's been showed on our TV sets.
Ever since the movie was premiered, a lot of people had it as one of their favorite movies they can watch it over and over again without being fed up with it.
The movie which had received mixed reviews from critics and scholars was basically about one man's previously idyllic existence that changed everything that existed when he was chosen as a sacrifice needed to appease a god.
Looking at how many including scholars loved the movie for how it was brought up — from their costumes, their looks and the actions in the movie, I decided to bring to you behind the scenes of the movie.
Apocalypto was directed by Mel Gibson, born Mel Colmcille Gerard Gibson AO, an American actor, film director, producer, and screenwriter. He is best known for his action hero roles, particularly his breakout role as Max Rockatansky in the action series Mad Max and as Martin Riggs in the Buddy Cop film series Lethal Weapon.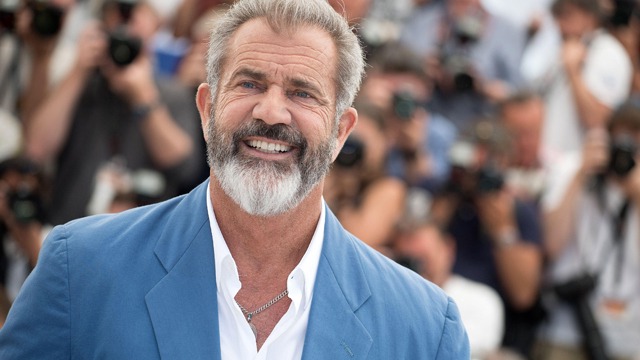 See Photos Below