As we all know Captain Smart being the front line in supporting and advocating for the less fortunate in society by using his morning show, "Fa be wo so" to open the platform for depressed people to come and share their ordeal.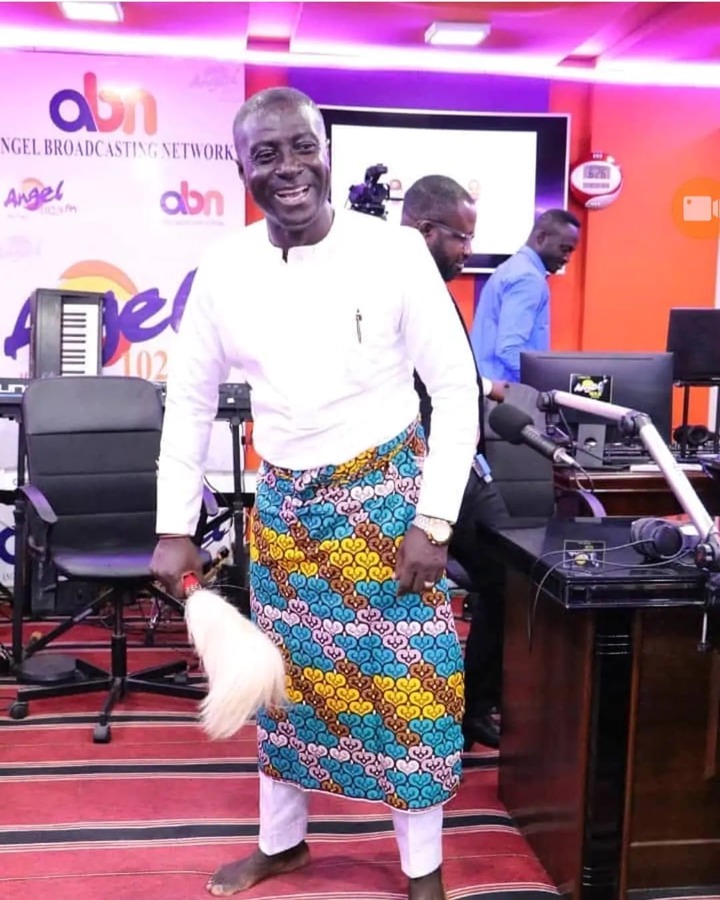 He has grown his admiration among Ghanaians and continues to increase his fan base among Ghanaians as they keep on to support his show financially to donate to the less privileged.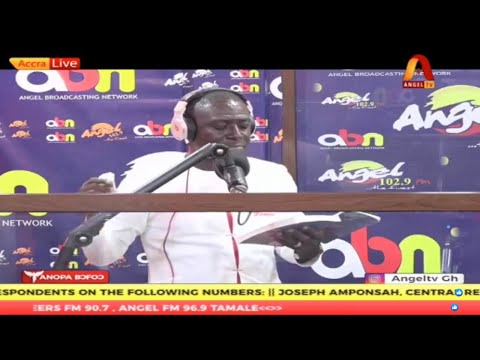 Since he joined the Angel Broadcasting Network (ABN) as a Radio Presenter, Captain Smart, he has set an agenda to eradicate matters arising from hospitals by patients who have been affected by the ignorance and carelessness of Doctors. The name of the Agenda is, Patients lives matter.
Meanwhile, today, a woman by name Yaa Aboagye showed up on the show to express her ordeal on how a Doctor who operated on her removed her womb recklessly at Mankessim Women Hospital.
According to her, after she conceived successfully and was sent to a ward, she realized that she gets wet by urine in every 5-hours which she couldn't controlled it. Afterwards, she approached the Doctor who operated on her before giving birth to know the reason she experiencing this appalling experience.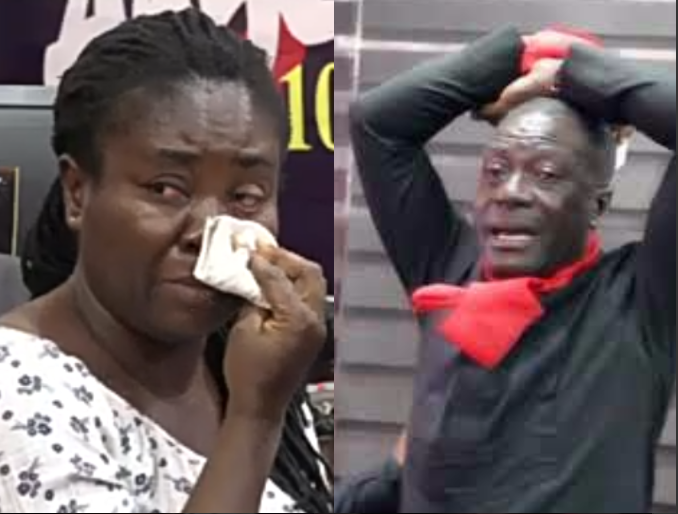 So the doctor gave her an antibiotic drug because he thought it is a mild experience after delivery as she was discharged. Elaborating her ordeal, she revealed that, she has been on diapers for about 1 and a half year now as up till now, she hasn't been able to control herself.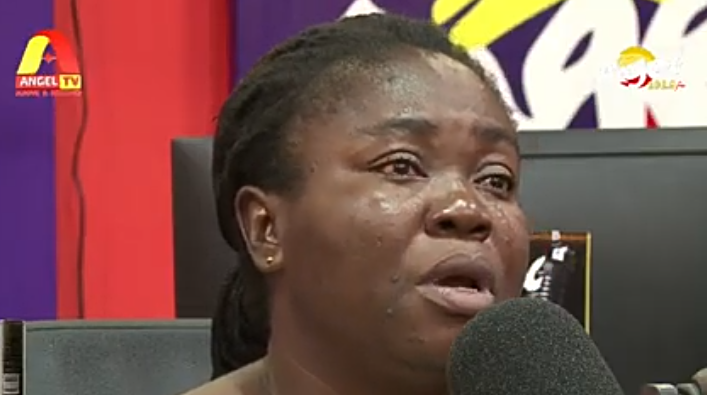 Whiles explaining in tears, she revealed that after reporting her condition to that very hospital, she was chloroformed and after getting conscious, she was told that after she was operated, her urethra was pierced by a surgical blade that's why she is unable to control her urine.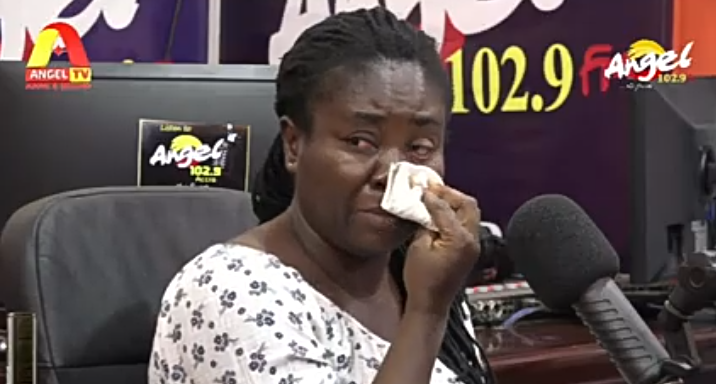 She was then told that, there is only one Doctor at the Korle-Teaching Hospital who is a professional surgeon in that particular reproductive organ but due to the huge amount of money she needs to pay in order for the surgery to be done, she hasn't been able to get the surgery done.
The sad part is that, she hasn't been able to menstruate since she met her ordeal at the hospital and anytime she menstruates she feels an unbearable pain in her abdomen and dizzy.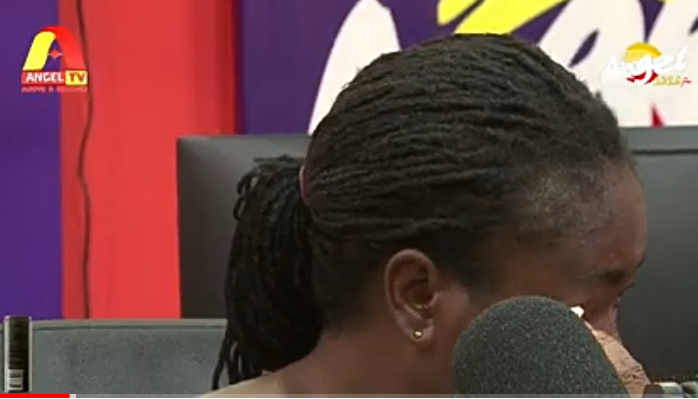 Captain Smart then gave her 500 cedis but promised to add more when he gets home. But God being so good, viewers also contributed an amount of money for the woman which summed up to 1,100 Cedis.
She was urged to go back to the Mankessim Women Hospital to get a report in order for her to be able to do the surgery at the Korle-Bu teaching hospital.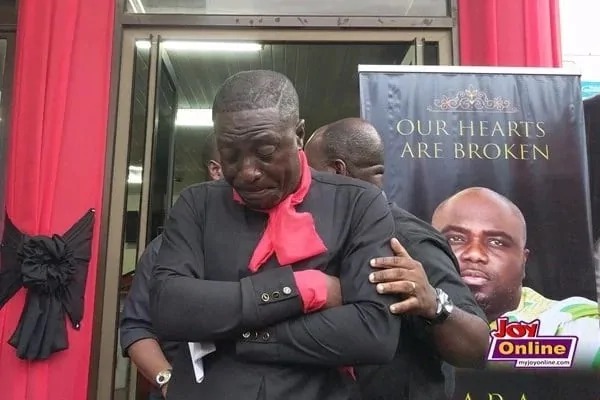 The Angel Braodcasting Network pledged to pay for any cost of the surgery with the likes of Nana Yaa Brefo Captain Smart, Kojo Dickson and more.