The National Democratic Congress (NDC) Youth organiser for Bono, known as Efo Worlanyo's mouth has putting him in trouble after he vowed that Ghanaians should castrate him if the Voters ID registration ends successfully.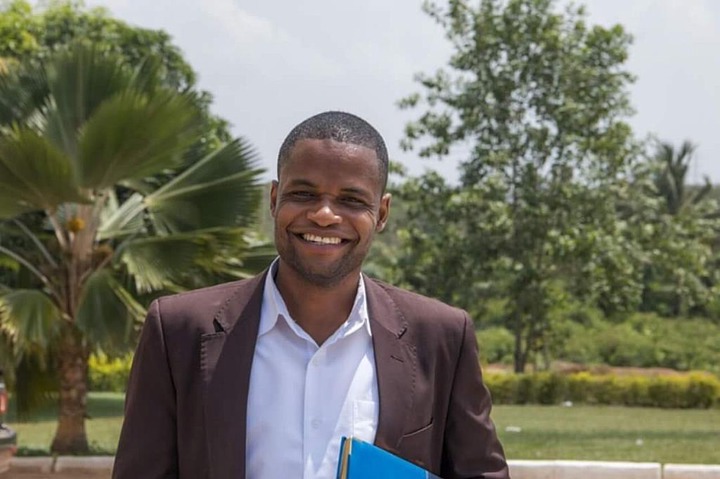 Efo Worlanyo Tsekpo
Efo Worlanyo really meant what he said after expressing his anger and dispute in the compilation of the New Voters Register after the Electoral Commission (EC) of Ghana introduced the exercise in this COVID-19 era.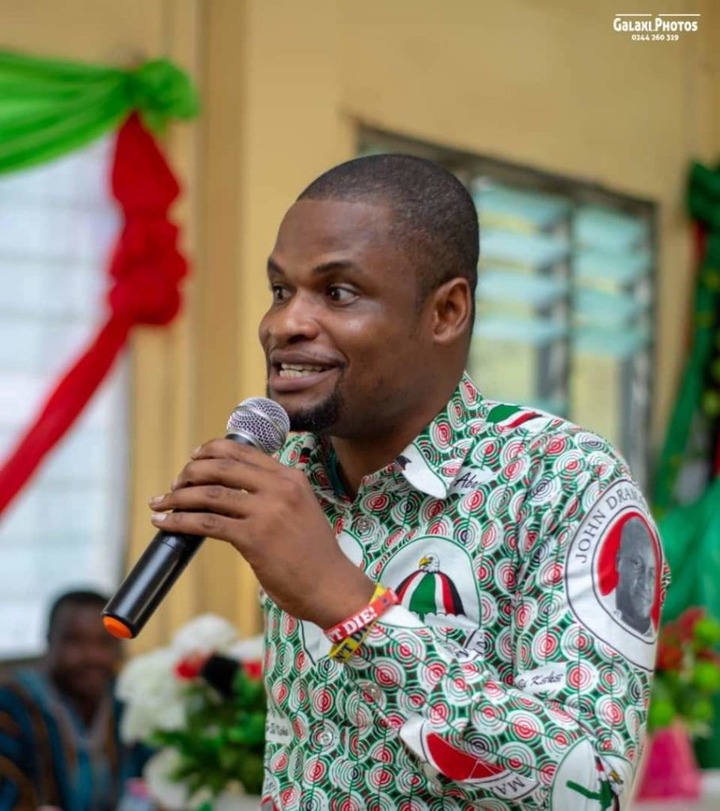 The National Democratic Congress (NDC) members, was furiously against the registration of the New Voters Register after the EC announced.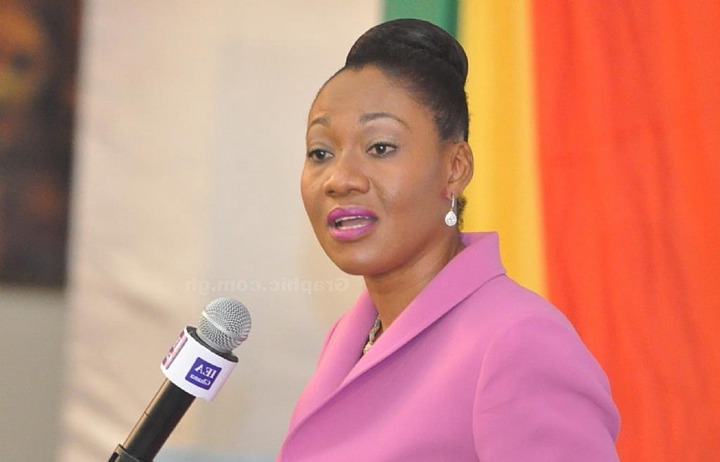 It wasn't easy for the EC after the NDC protested against them and dragged them to Court but fortunately for them, they came out victorious as the New Voters Registration exercise kick start on 30th of June, 2020.
Hopefully, it has come to a successful end which has proven Efo Worlanyo's claims wrong as he is currently in a tight corner without breaking his silence.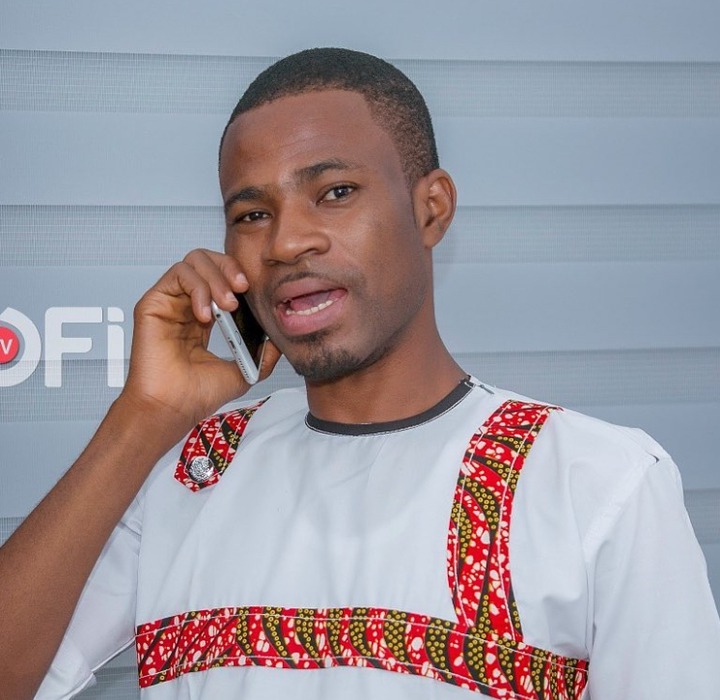 Meanwhile, tonight at 6:00 PM News on Angel FM, Popular Radio presenter and newscaster known as Kofi Adoma Nwanwani lambasted Efo Worlanyo after the EC was able to compile the register successfully.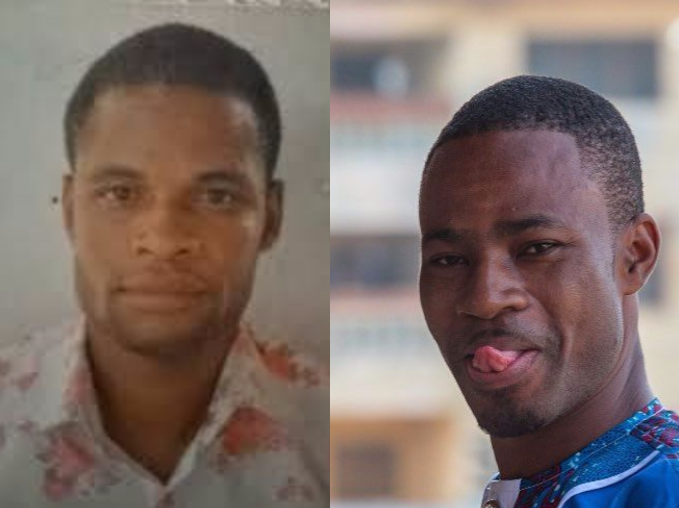 According to Kofi Adoma, Efo Worlanyo is very lucky Ghanaians are kind hearted for letting go of his failed prediction who urged the masses to Castrate him if the Voters Register ends successfully.
In regards to this, Kofi Adoma warns Politicians to learn from Efo Worlanyo's failed predictions and be mindful of their words when making any controversial statements.
He then asked a General question to Ghanaians whether they will forgive Efo Worlanyo after his failed prediction.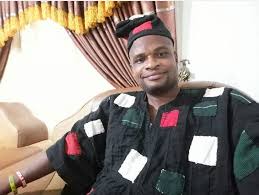 Will Ghanaians castrate Efo Worlanyo after the voters register was a success?