Yesterday evening, the popular Hip Hop and Afro Beats artiste popularly known as Patapaa Amisty was reportedly admitted at a private hospital at Swedru after he went unconscious with a suggested reports that he has been allegedly poisoned.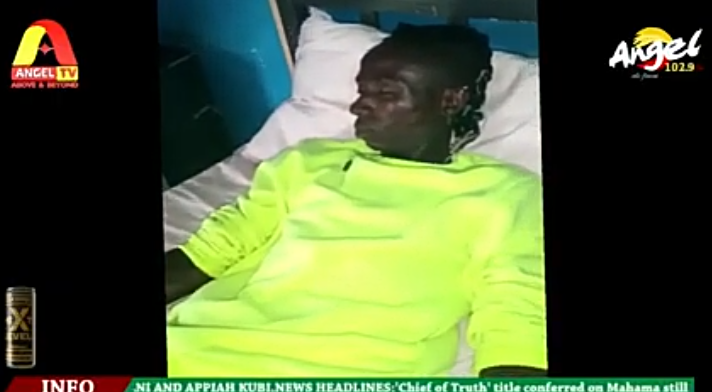 This news was reported by a supposed Patapaa's friend cum Pastor who was reporting from Denkyira Obuasi to Angel FM as a breaking news.
According to the reporter, Patapaa hooked up with some fans at a drinking Pub in Swedru where they met up and cheered up together.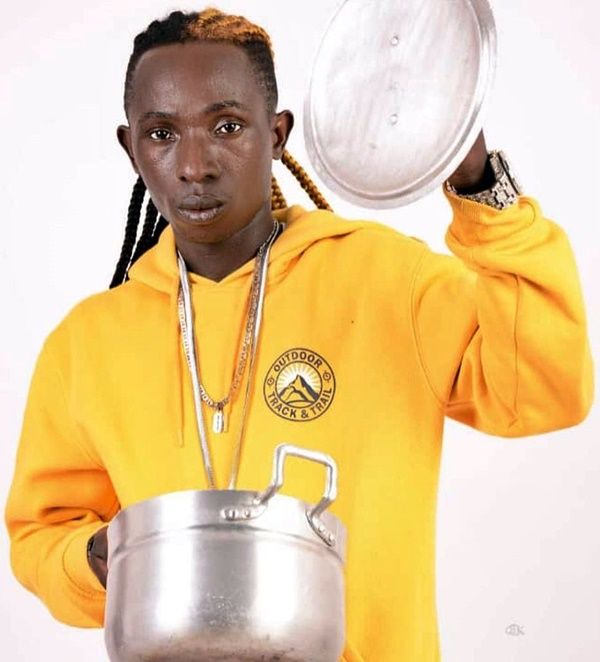 Meanwhile, after their mini party, the unfortunate happened as Patapaa was rushed to the hospital after he started to vomit continuously which made him to go unconscious.
Reporting, he revealed that Patapaa Has been hospitalised at a clinic near by as he is responding to treatment.
Unfortunately, Patapaa's former manager also known as Mr. Godfred Bakpin has reacted to Patapaa's hospitalisation brouhaha.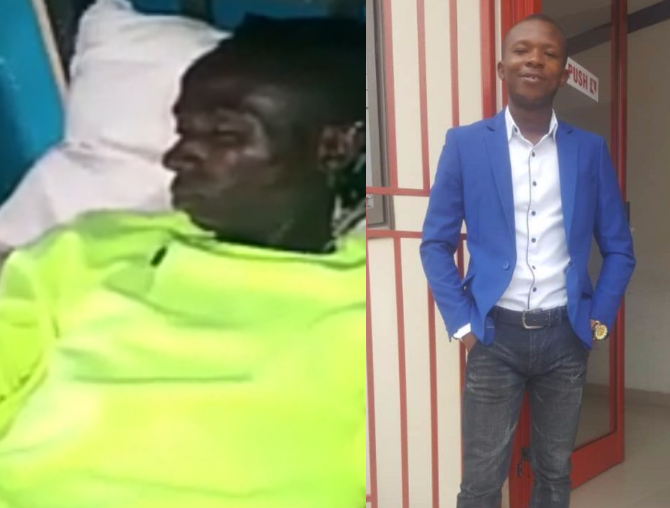 According to his former manager, This is not the first time a news like this has come out claiming Patapaa has been poisoned and due to how he has been with Patapaa for long, he knows very well how Patapaa can set a stunt just for hype.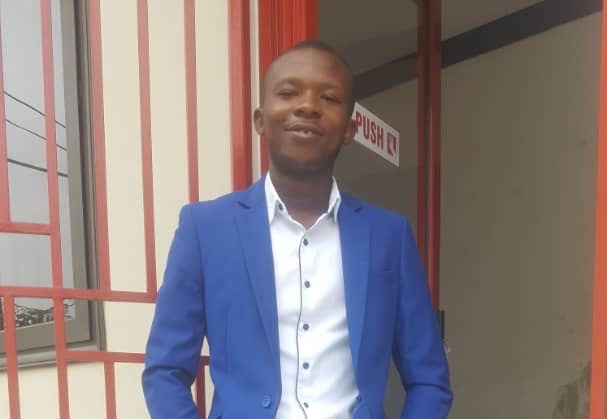 And from the look of things, Patapaa's fame is diminishing gradually and he is just trying to get the attention from the masses to save his dying career.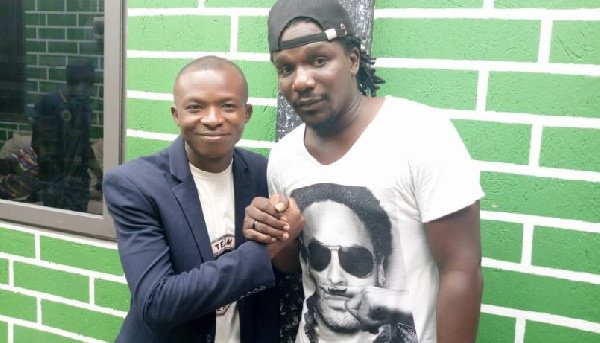 In regards of this, he urged everyone who has believed the news to debunk such controversies by Patapaa because he is just playing with the minds of music lovers to get back to fame.
He revealed this on Angel FM at 6:00 PM News.