Since the New Patriotic Party (NPP) came into Power, they have done really well to initiate new things as every Party do when they come into government.
On the 30th of June, the Electoral Commission (EC) of Ghana started the New Voters Registration exercise to compile new list of Ghanaians ahead of the 2020 Elections.
It has finally come to a successful end as they were able to compile 16,936,303 total number of register voters.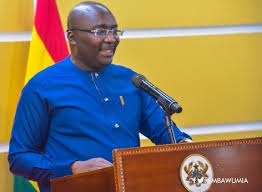 Meanwhile, today being a global youth day celebration, the Vice President of the Republic of Ghana, Dr. Mahamudu Bawumia addressed the Youth of Ghana after they met with the youth executives in the New Patriotic Party.
According to Dr. Mahamudu Bawumia, the new voters register will be used as TIN PIN from January onwards as 80% of Ghanaians do not have the Tax Idenfication number.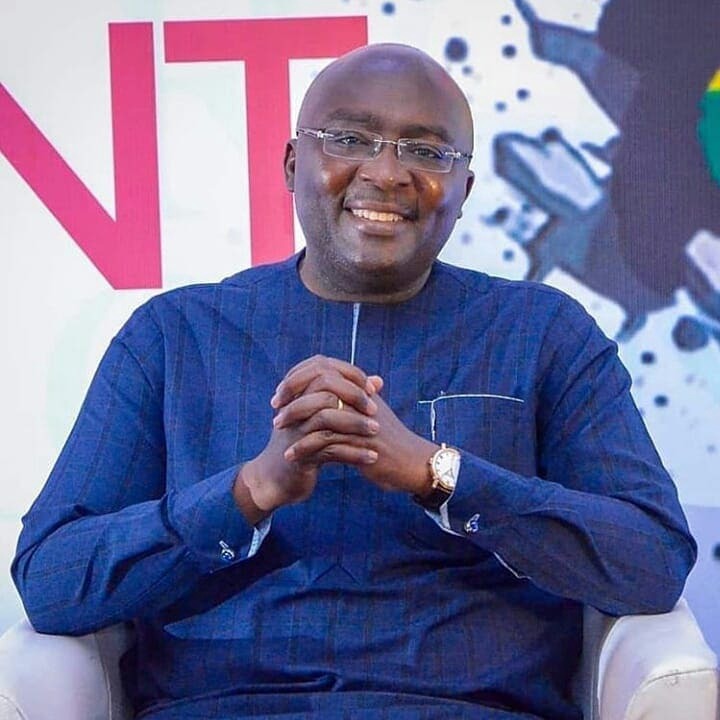 And also, the National Health Insurance will also be used automatically as TIN number as well to help each and every member of the country to be able to have access to many job opportunities regardless of your age.
The ID numbers on both the NHIS and voters ID will be used as TIN for individual awareness. And that's one of the purpose for the introduction of the new voters register. He stated.