On May 20th, a sad news went viral after a former famous Pastor who lost his fame, widely known as Apreku My Daugther passed on.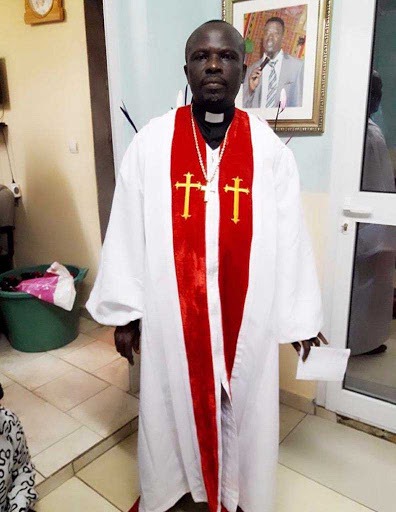 Apreku My Daugther was found dead in his room in one early morning shortly after a video of him went viral as he was intoxicated.
Apreku My Daugther was one of the most prominent, influential and powerful Pastor who established himself from a one man Church to 25 branches. He was the man of at the moment in the year 2001-2007 but lost his fame with personal issues.
Apreku My Daugther although didn't end up very well as expected, but he is one of the great men of God who paved way to this new one man Churches Pastors with his undisputed Miracles and inspiring sermons.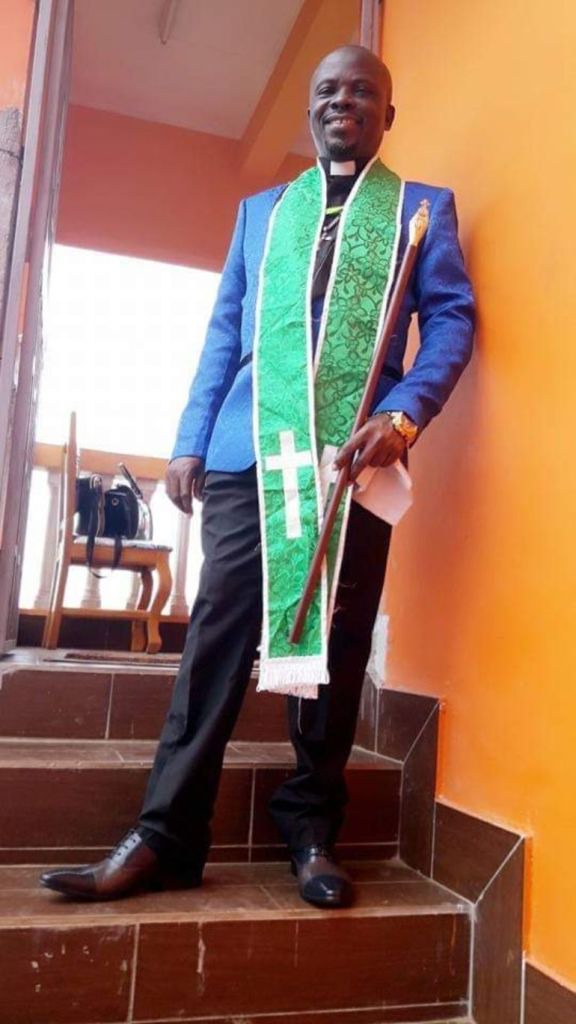 Apreku My Daugther will finally be going home today after a much anticipating for this very day. The initial date of his funeral was scheduled on, 26th of July, 2020. But unfortunately, it couldn't happened but postponed.
Apreku My Daughter's funeral is currently ongoing at Prophet Badu Kobi's Church, Glorious Wave Church International (Accra).
The family of Apreku My Daugther gas finally arrived as friends and sympathisers are still joining the final rite. He has been laid to rest at the Altar. The funeral rite is about to kick start.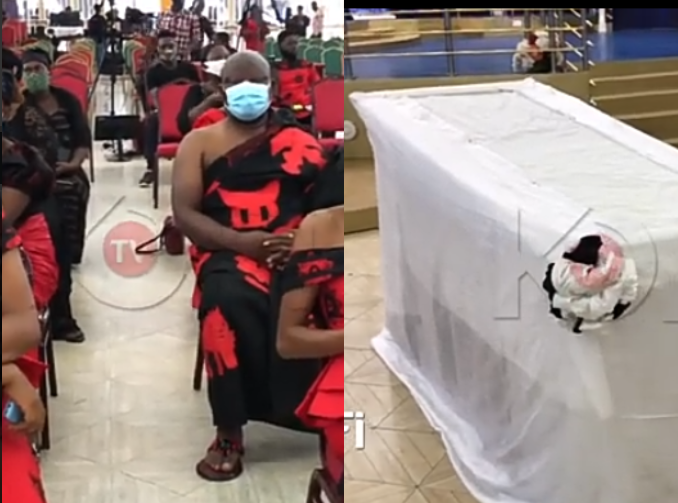 Check out some first Photos Of Apreku My Daughter's final funeral rite;