A newly married groom identified as Mr Efful-Etteh has been one of the most trending story in Ghana on media platforms. This happen to be very rare act of the groom after he suspended his ongoing Wedding to fix a DSTV dish for a client.
Their wedding came on this Saturday, on the 8th of August, 2020. He works as decorder (DSTV) installer and a dish fixer as his live occupation.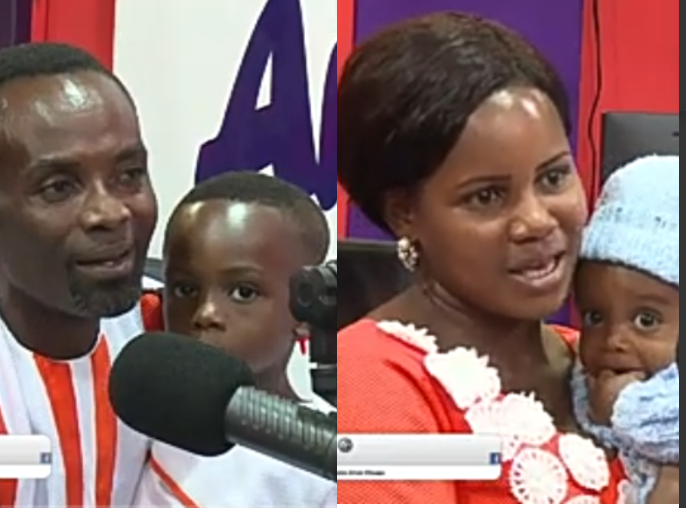 The groom has received several criticisms for keeping her wife stranded on such a faithful day of their life. But after explaining himself to Kofi Adomaa Nwanwani on Angel TV, it is clear to say now it wasn't his fault but he had no choice.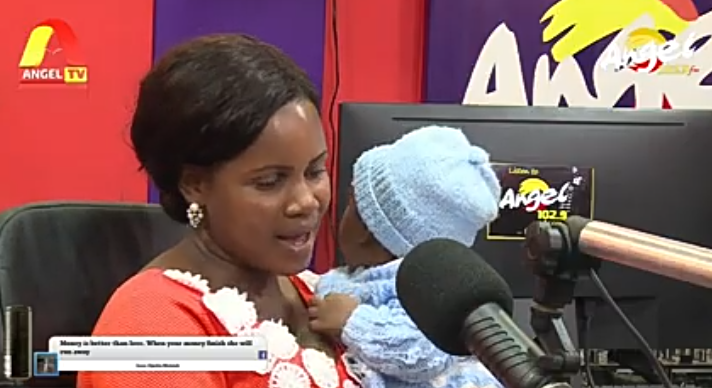 According to Mr Efful-Etteh, the main reason for the misfortune is that, he was on his way to his White Wedding when he received a must pick up call from one of his customers to urgently attend to him to fix his DSTV dish for him.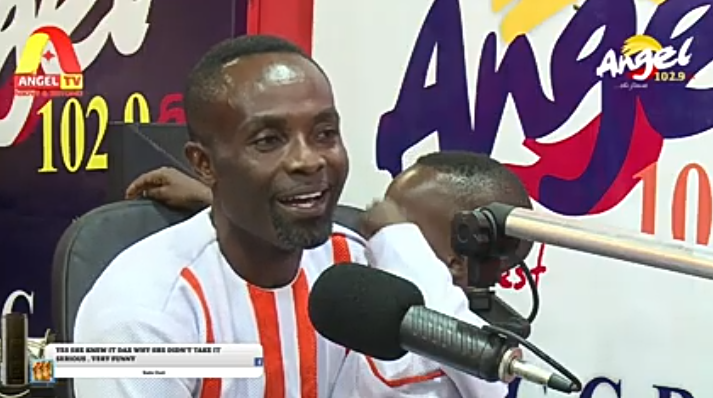 Speaking, the media company he is working with made workers to pledge that, regardless of what you are doing, you must leave that very thing to attend to your clients to do the work he or she assign you to do, whether repairs or installation.
So committed as he is to his work, he quickly made a U-Turn to fix the DSTV decorder for him as his wife was waiting for him at Church in poise.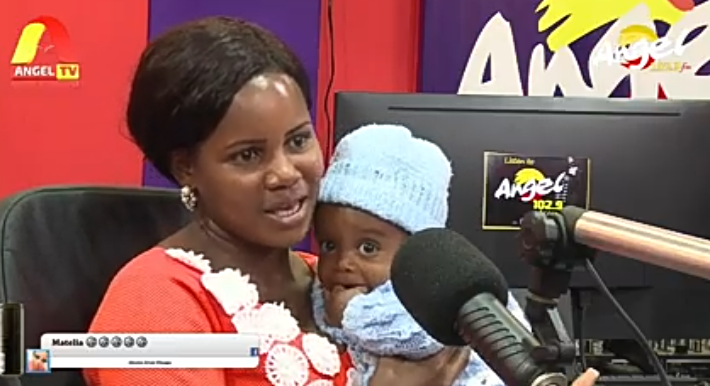 According to her wife, she understands her husband so there is no need to be stranded or nervous about anything, because that is his livelihood job. And with the passion he have for the job, he has no choice than to fix it for his client or he will be fired or sanctioned by the company.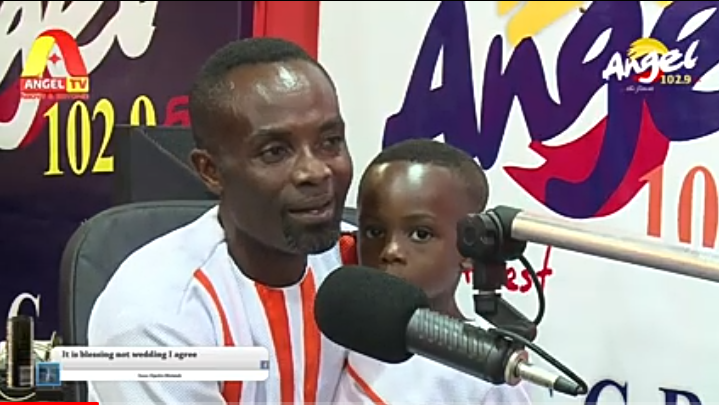 Mr and Mrs Efful-Etteh are happily married with two kids already before their White Wedding. They both showed up on Angel FM to tell the masses what actually happened to redeem Mr. Efful-Etteh image.