Recently, The Entertainment industry in Ghana and The Political in Ghana has collided after the Popular Kumawood Actress, Entrepreneur and Movie Producer widely known as Tracey Boakye and Songtress Mzbel had a serious feud on the Internet.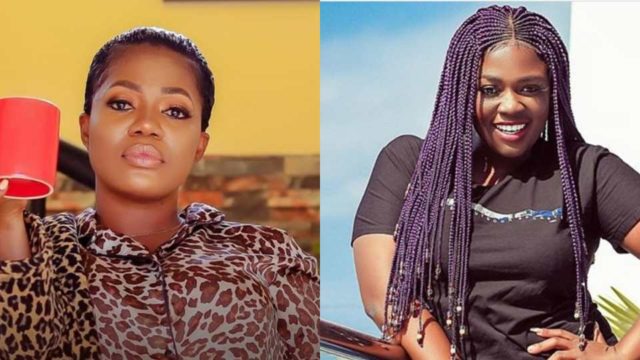 This all started after Tracey Boakye went on Instagram live to send some subtle jabs to Mzbel for competing with her over a suppose Sugar Daddy. Tracey Boakye and Mzbel went overboard by exchanging vulgar words to themselves.
Upon many comments from netizens and some prominent people in the industry, you could see that they are very unpleased by how Tracey Boakye and Mzbel dirtied each other on social media as role models.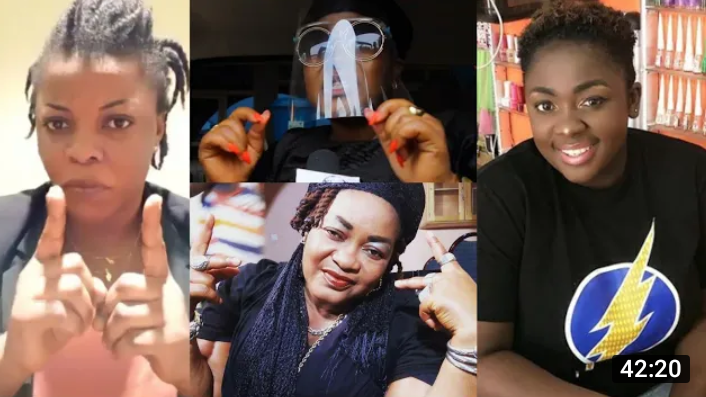 Meanwhile, the veteran Kumawood actress, popularly known as Christiana Awuni has expressed his dissatisfaction and hurt over what Mzbel and Tracey did but has descended on popular actress, Kani Gloria for exposing Tracey Boakye over her past life.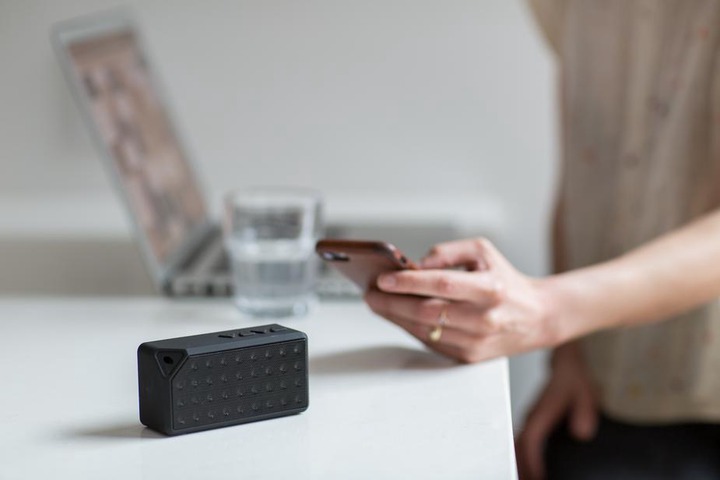 According to Christiana Awuni, she has learnt something vital over the ongoing feud in the movie industry. Elaborating on this, he revealed that she is very disappointed in Kani Gloria for bringing Tracey Boakye's secret to the Public after their friendship hit the rock.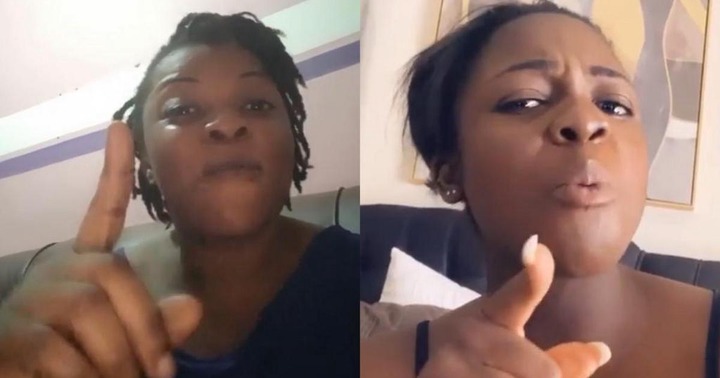 Tracey Boakye and Kani Gloria was once a tight friends who's nobody thought their friendship would collapse. And even if you're not in good terms with Tracey, that doesn't mean that come out and spread her secrets she confided with you to the public on social media.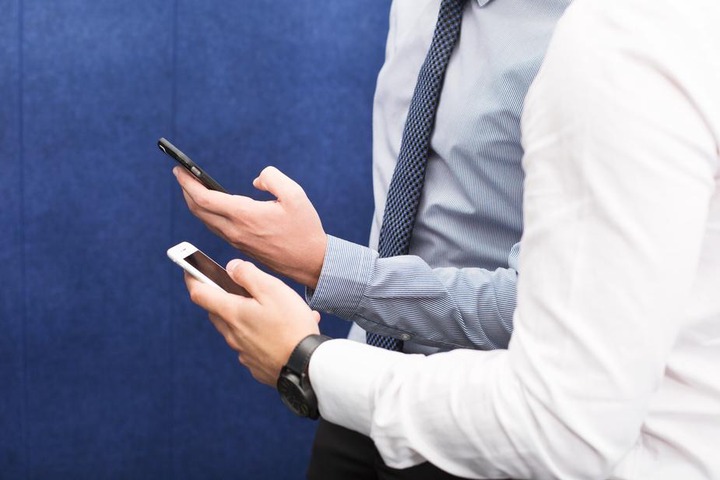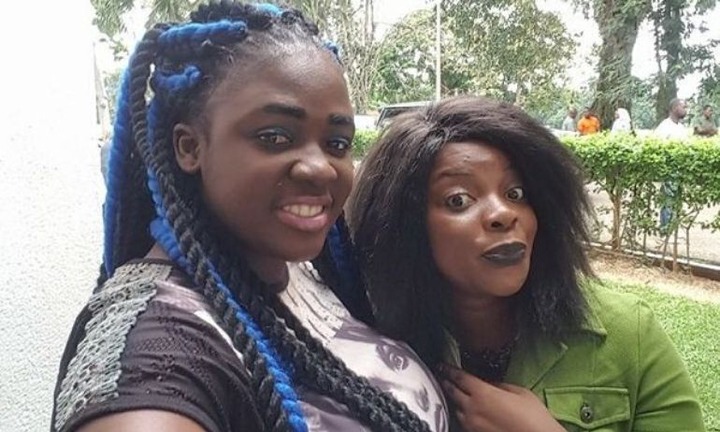 Speaking, she revealed that, this is a great lesson to anyone who like sharing his or her secrets to close friends, bare in mind that, one day that best friend could be your worse enemy. She stated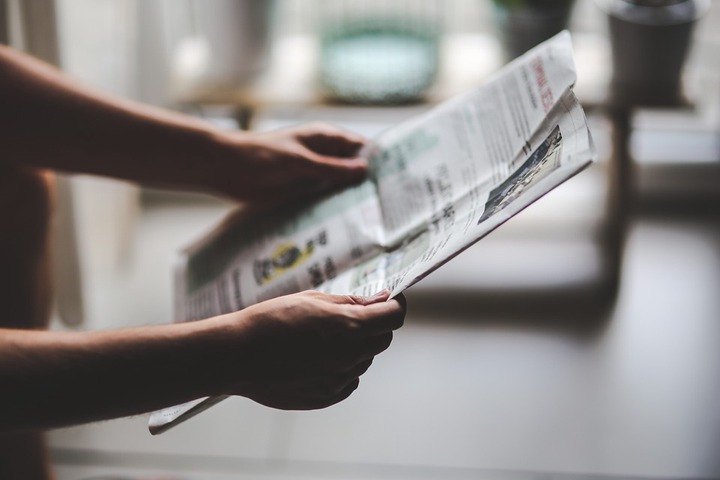 Kani Gloria, join the ongoing feud tagged as "Papa no" to expose Tracey Boakye over some big men Tracey is taking advantage of for her own gain.