The Angel Broadcasting Network (ABN) has won many hearts and audience after top notch Journalists and Presenters resigned from where they worked to join the ABN.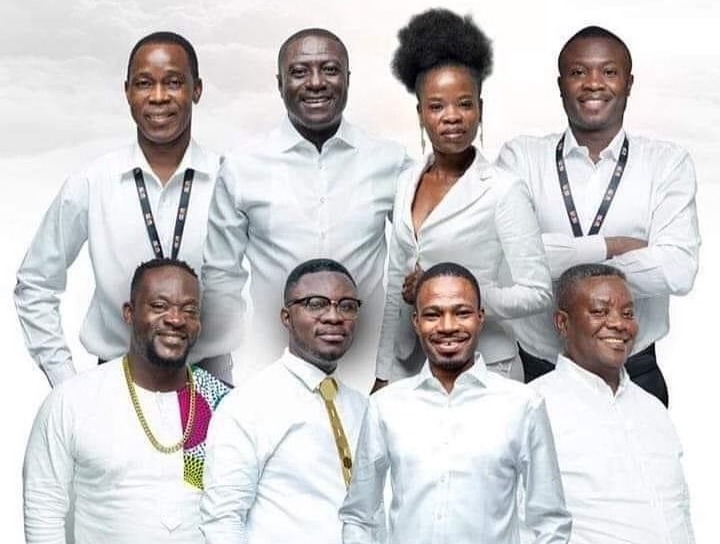 With the likes of Kofi Adoma Nwanwani, Nana Yaa Brefo, Captain Smart and Kojo Dickson were all part of the personalities who joined the ABN this year.
Nana Yaa Brefo and Captain Smart were all part of the multimedia but Captain Smart worked as a radio presenter whiles Nana Yaa Brefo also worked as a TV Presenter but are all working as radio presenters currently on Angel FM.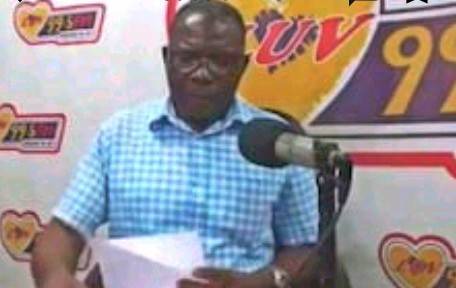 Saeed Ali Yakub
Meanwhile yesterday a popular long serving multimedia staff, Saeed Ali Yaqub was reported death. Saeed Ali Yaqub was a News editor who worked for the Multimedia Group's for over 10-years with Nhyira FM and Love FM.
He was reported death in the early hours of Sunday at the Komfo Anokye Teaching Hospital (KATH) following a mild illness which turned out to be severe leading to his death.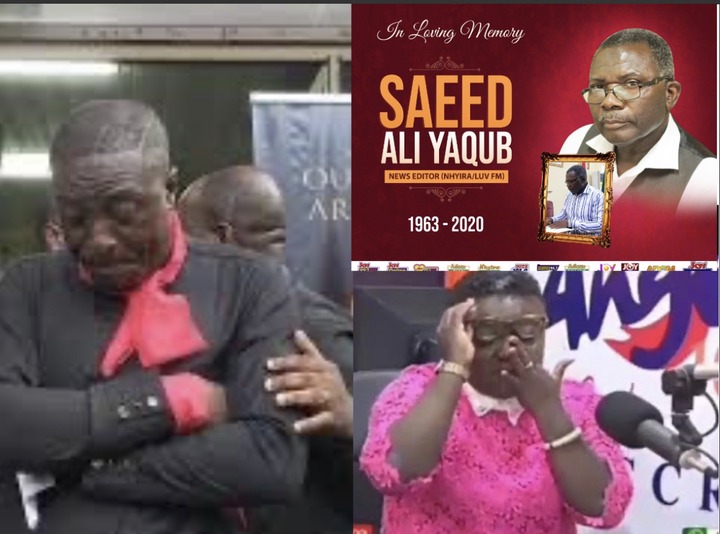 Captain Smart and Nana Yaa Brefo this morning nearly cried after hearing the sad demise of their colleague, Saeed Ali Yaqub.
They expressed how calm,kind and generous he was in the Multimedia Group as they tagged him as one loyal worker for the Multimedia after being the long serving news staff without moving on.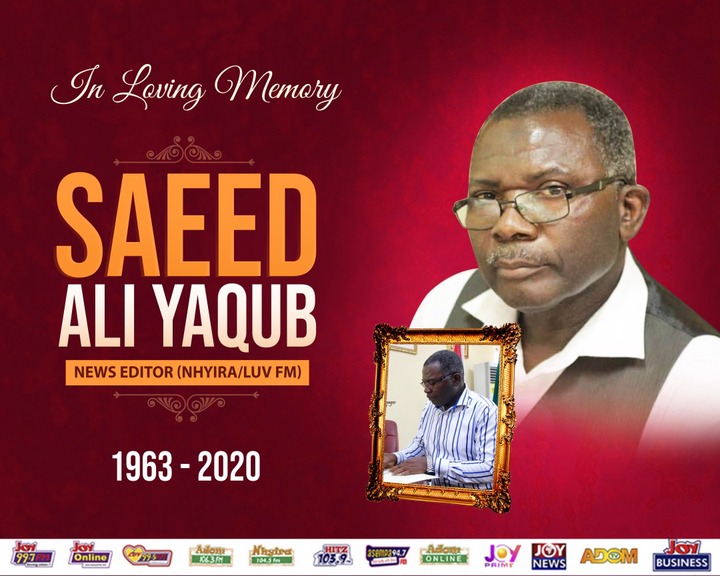 Saeed Ali Yaqub has already been buried due to rites of Islam.
May his soul rest in perfect peace.