The Member of parliament for the Assin Central Constituency popularly known as Hon.Kennedy Ohene Agyapong has been very much controversial and lively after he started to show up on The Seat show on Net 2 TV.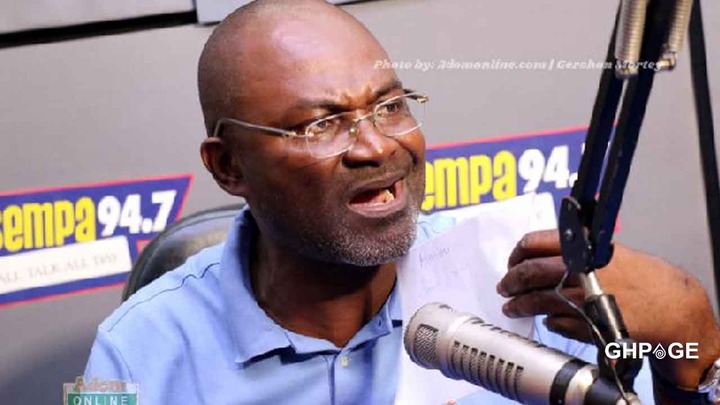 Hon. Kennedy Agyapong has been very outspoken and courageous in social issues apart from Political matters. He always address issues that is trending in the country by addressing the matter in an orderly manner.
The current trending issue in Ghana now is the Sugar daddy brouhaha between popular Tracey Boakye, Mzbel ane Kami Gloria.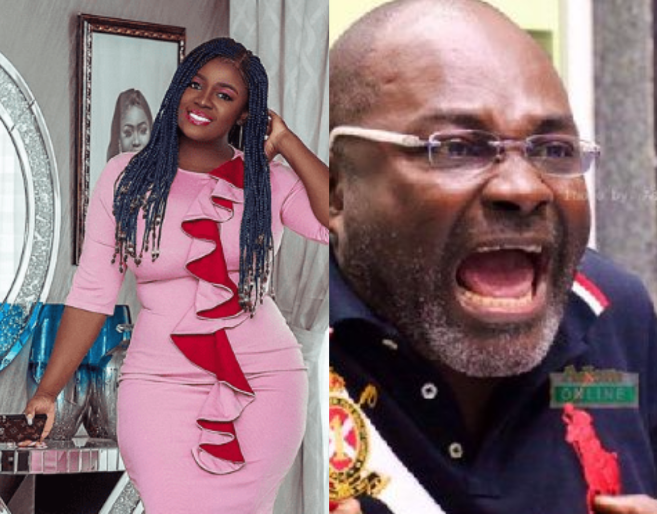 This feud all started after Tracey Boakye took onto social media to send mimicking words to Mzbel describing her as an old woman who cannot compete with him over an undisclosed Sugar Daddy.
Yesterday on The Seat show, Kennedy Agyapong addressed this issue by descending on Mzbel and Tracey Boakye for using their beef to tarnish the reputation and legacy of former President, John Dramami Mahama who is innocent.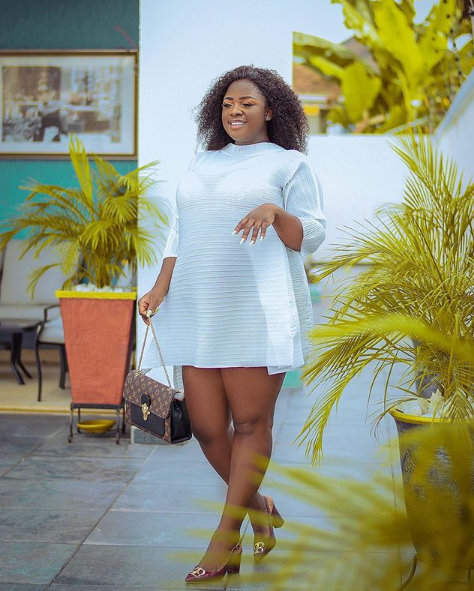 Tracey Boakye upon hearing what Kennedy Agyapong addressed as an exposure didn't take it cool but descended on Kennedy Agyapong with all aggressiveness whiles in tears. It was the main trend and it is still the main trend.
Kennedy Agyapong this morning showed up on Oman FM in an interview as he diverted the discussion upon hearing what happened on social media yesterday night.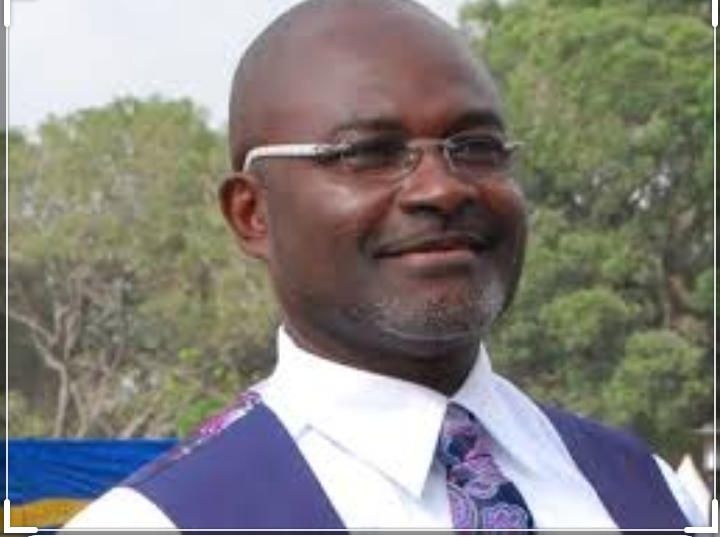 Kennedy Agyapong speaking, he warned Tracey Boakye to stop running his mouth and do the needful thing to redeem John Dramami Mahama's image.
Elaborating on this, he stated that, he won't ponder on this issue again if Tracey Boakye won't do the needful thing.
But definitely, Tracey Boakye will soon go broke because every sugar daddy will now be vigilant and sensitive when dealing with her.
Kennedy Agyapong replied Tracey Boakye this morning on Oman FM.