The Leader and Founder of the Common Sense Family (CSF) popularly known as Avram Ben Moshe have been very controversial since he announced of not believing in Prayers ever again.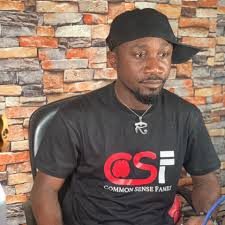 Avram Ben Moshe
Avram Ben Moshe was once a renowned Pastor who setback not to believe in the Bible again but believes in the Supreme Being (God). Avram Ben Moshe has been tagged as a pagan by many netizens but he still stand by his way of believe.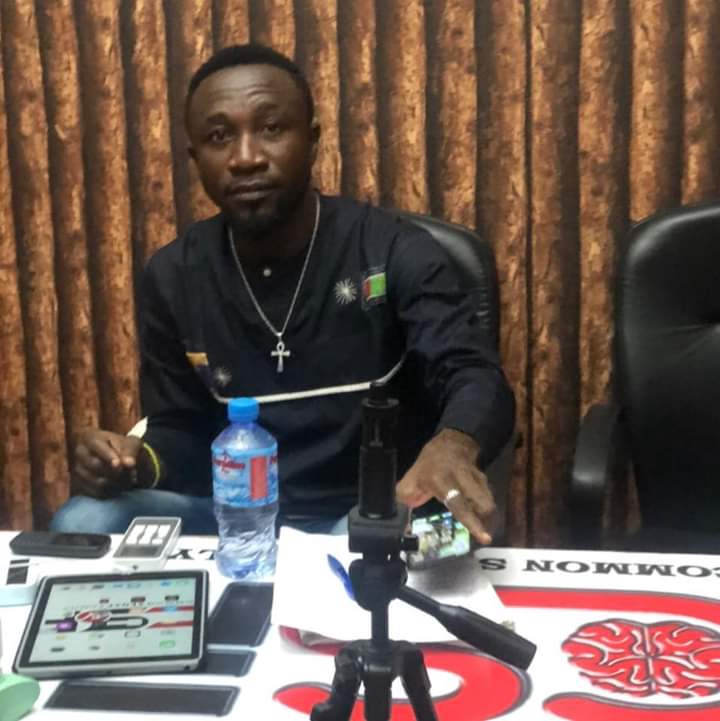 Avram Ben Moshe on why he quit being a man of God was after he made a detailed research about where biblical studies came from and the negative impacts it has bring upon African countries, Ghana precisely. He stated.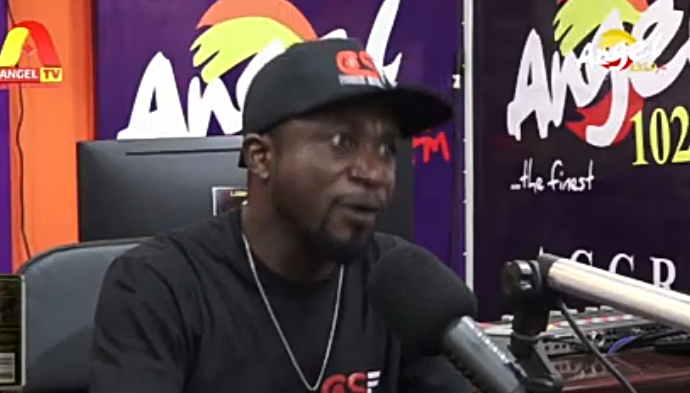 This evening, Avram Ben Moshe showed up on a live interview with Kofi Adoma Nwanwani as he descended on Pastors who have captivated on COVID-19 to dupe ignorant congregants after the ban on Churches were lifted.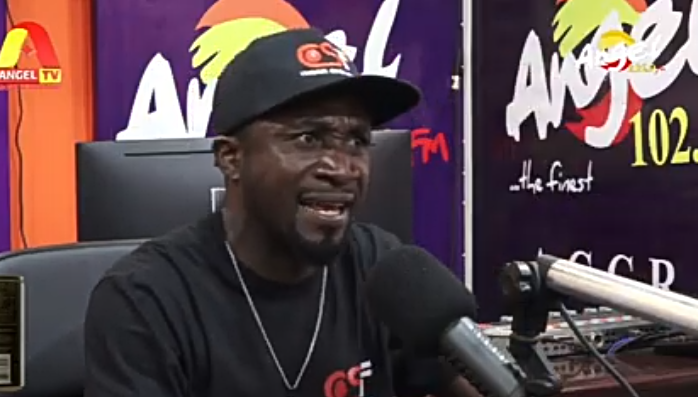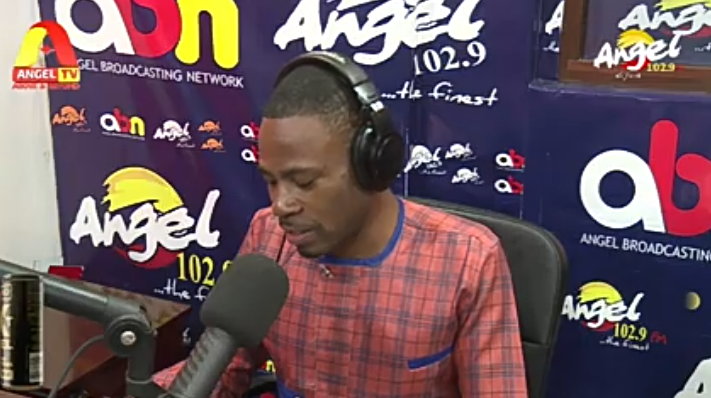 According to Avram Ben Moshe, he knows some Pastors who have started selling Anointing oils and Nose mask as a spiritual COVID-19 preventive equipments.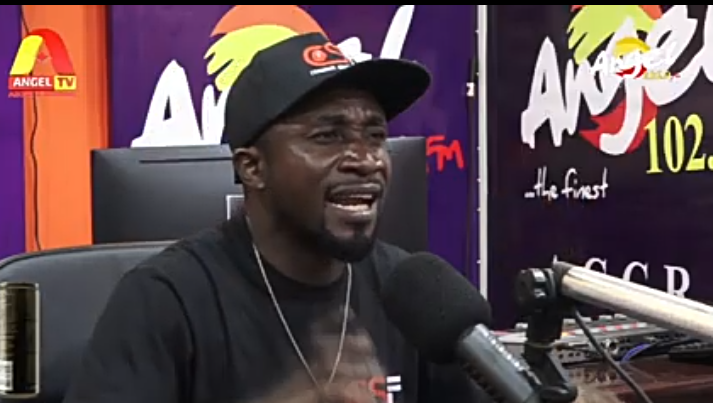 Speaking, he revealed that, this Pastors have made Church a business and there is no power in such things. If they had the power to eradicate COVID-19, they would have even done it before the lockdown but they are now started their deceitful means after the ban on Churches was lifted. He stated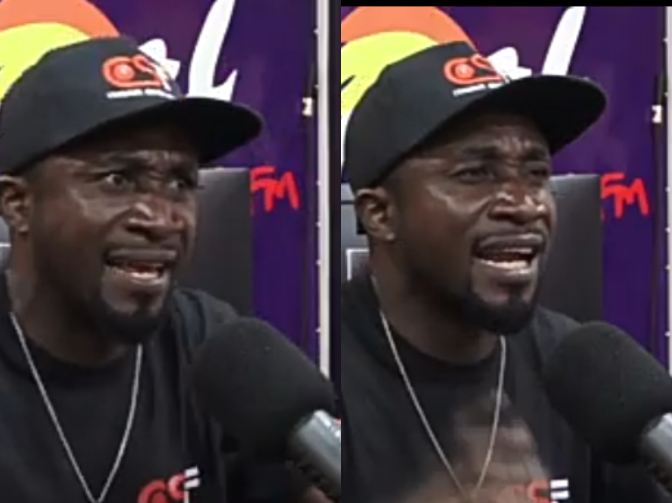 Into conclusion, he vowed to help to eradicate religious beliefs that are embedding progress in the country.