The popular and most trending celebrity in Ghana now is the popular Kumawood actress widely known as Tracey Boakye. Tracey Boakye is the most discussed celebrity now in Ghana across most social media platforms.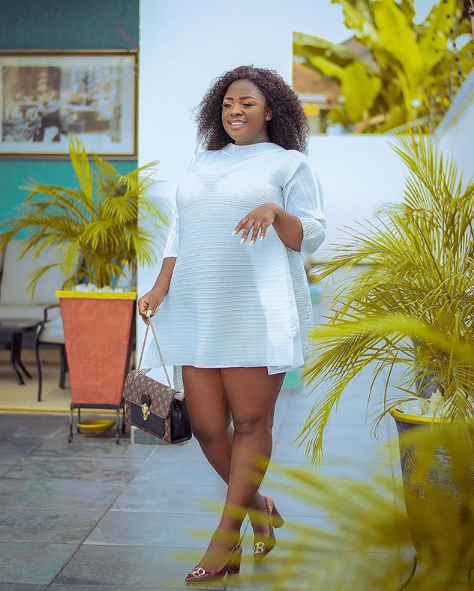 Tracey Boakye
This all started after she took onto IG live to descend on popular songstress, Mzbel over an alleged sugar daddy Mzbel is competing her with to win the unfolded sugar daddy's heart.
Tracey Boakye didn't take it cool at all but used vulger and sharp words on Mzbel out of anger which later put her into a troll.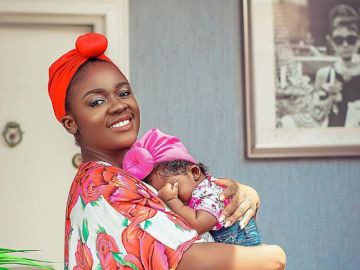 Mzbel as we all to be also controversial, she also let go of how Tracey Boakye dirtied her on social media as she also replies Tracey Boakye with a clear and mimicking expression.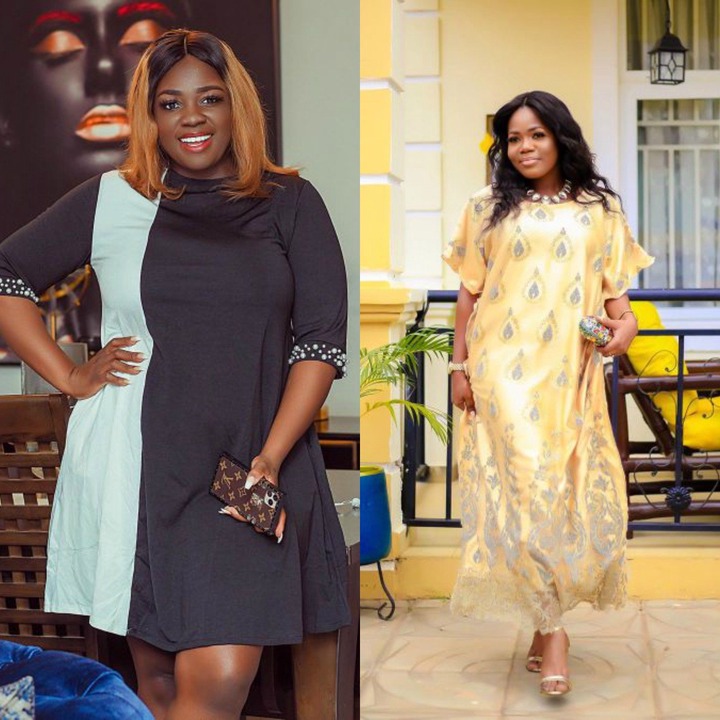 These beef between these two celebrities went viral in know time as it hit the Political grounds after some Politicians also got involved to call these two girls to order.
Unfortunately, Tracey Boakye has been the villain in this feud as many fanatics and celebrities has fumed against her as the cause of all these. The new trend now is the slogan "Papa No" which has been used as a tag for the undisclosed Sugar Daddy.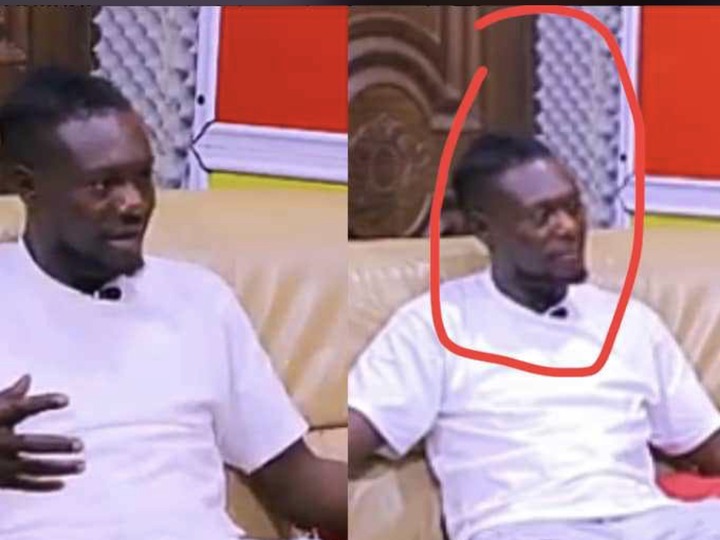 Meanwhile, Tracey Boakye's blood brother known as Kwabena Opoku Boakye has showed up on Oman Channel located at Kumasi to fire back the people criticising her sister as he tagged them as hypocrites.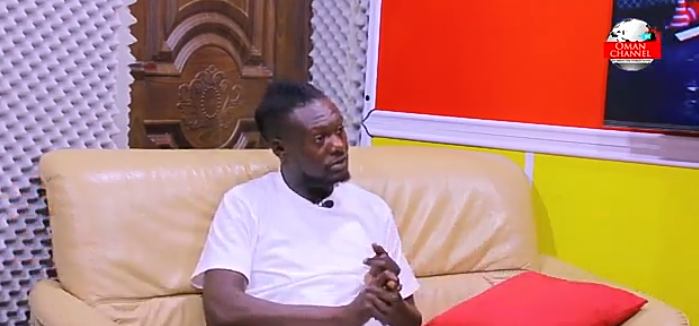 According to Kwabena Opoku Boakye, he knows that her sister didn't do well when she used such an unpleasant and vulgar words on Mzbel and it is a big disrespect to women regardless.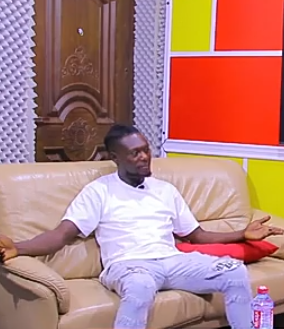 But her sister has sincerely apologised to the Public but still she is being dragged by the masses meanwhile there are worse thing happening in the entertainment industry and in Politics in Ghana which has been kept muted.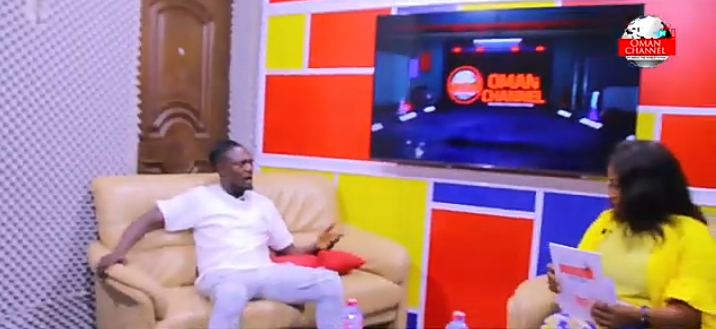 Speaking, he urged Ghanaians that, her sister already made in life in Canada at her tender age before moving to London and straight to Ghana to help the movie industry in Ghana to progress with her passion and resources.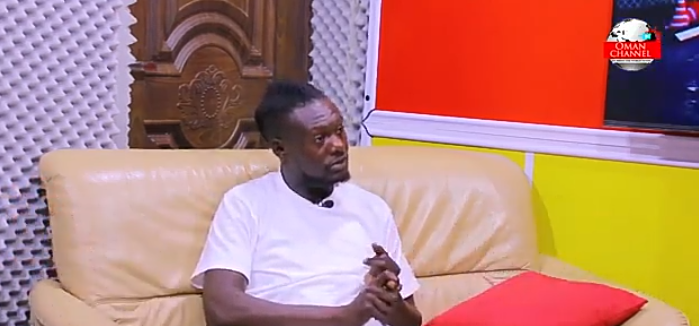 So Ghanaians must stop tagging her sister as a Good digger because it is a big disrespect to the Boakye family.
He showed on an interview on Oman TV as he vowed to fight with his last breath for her sister to redeem the image of the Boakye family because her sister has had enough and has done the needful thing.