The popular and renowned Fetish Priestess popularly known as Nana Agradaa is known for her Powerful Spiritual deeds with her spiritual charm. She is one controversial but tolerant Fetish Priestess who has helped many people with her religious belief.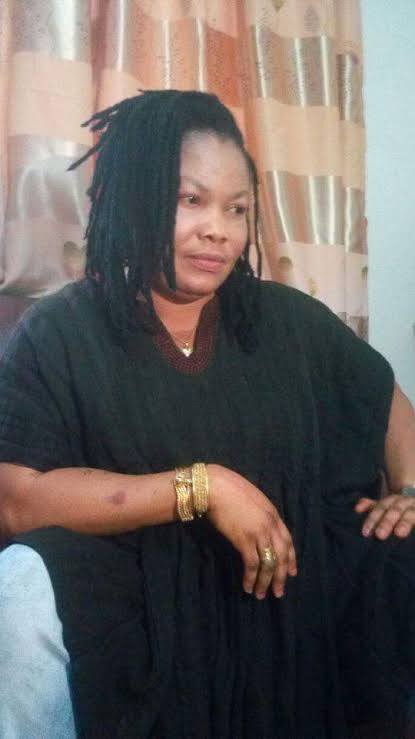 Nana Agradaa
Nana Agradaa is undoubtedly very wealthy woman who does not hesitate to flaunt her luxurious assets on the socials. She normally appears on her Thunder TV to address trending societal issues.
Yesterday, Nana Agradaa celebrated her daughter's birthday who is known as Rihanna Baby around 9:00 PM to 11:00 PM as many guests showed up to cheer the birthday girl up.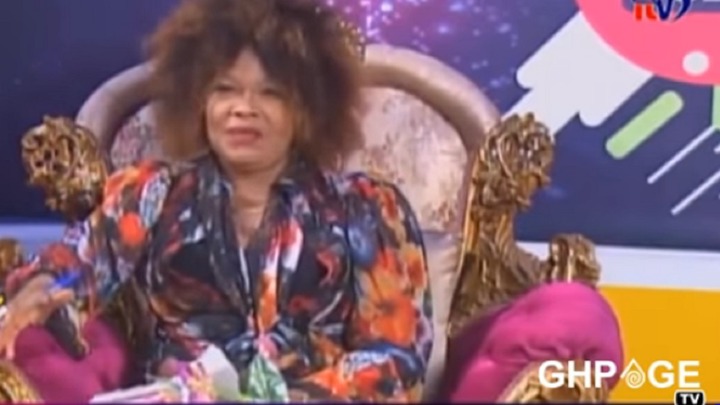 It was all fun as Nana Agradaa and her guests sprayed so much cash on the birthday girl which surrounded the floors of the Birthday premises at East Legon, Nana Agradaa's beautiful Mansion.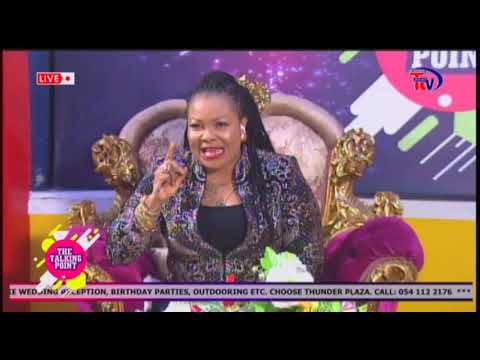 The birthday was a bigger one of course. Rihanna Baby showed some serious dancing moves after she was given the dance floor to dance. Indeed she is one talented girl when it comes to dancing.
It was all fun and enjoyment through out the night with a lot of cash sprayed on the floor.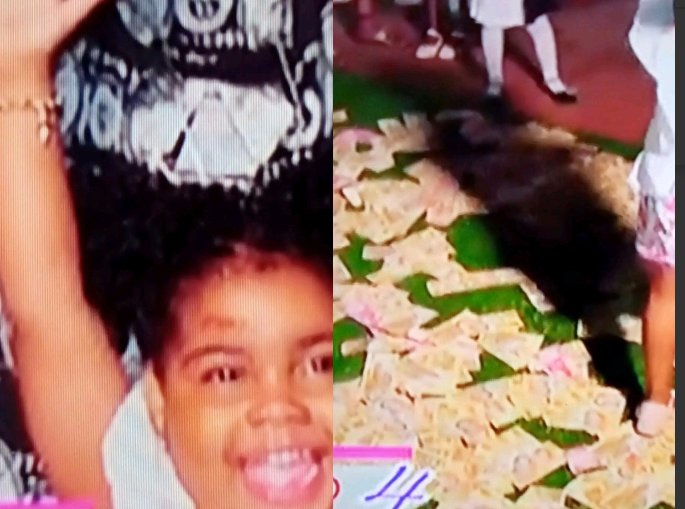 See some Photos below;